Not only is it the end of another year packed with food and family adventures but it's the end of a decade which is ending rather differently for me to how it began. Back then I was a Business Analyst (ISEB qualified and everything) in financial services rather than whatever I am now (which feels hard to pin down to a few words). The intervening decade has featured 2 redundancies, a divorce, a number of jobs, a marriage, a birth, a house move, a whole lot of travel and a predictably large amount of food. I don't suspect for a moment that the niceties of my life throughout the decade are of great interest but, as is starting to feel traditional, let's have a look at the highlights of the last 12 months.
January
The first meal to pierce this month's post-festive vagueness was Sunday Lunch at Feed in a Leeds suburb that featured fried chicken and padron peppers to complement more traditional main courses. Coconut Lagoon hosted Baby Fork's mate's first birthday and was as fabulous value as ever while Alternative Sunday Lunch from (the now sadly departed Born to Lose) was in the process of establishing itself as the best value meal in York. We also sneaked in a trip to Keswick where we popped into the perennially tasty Square Orange and called by the Rheged Centre for a tremendous brunch with local ingredients on the way home.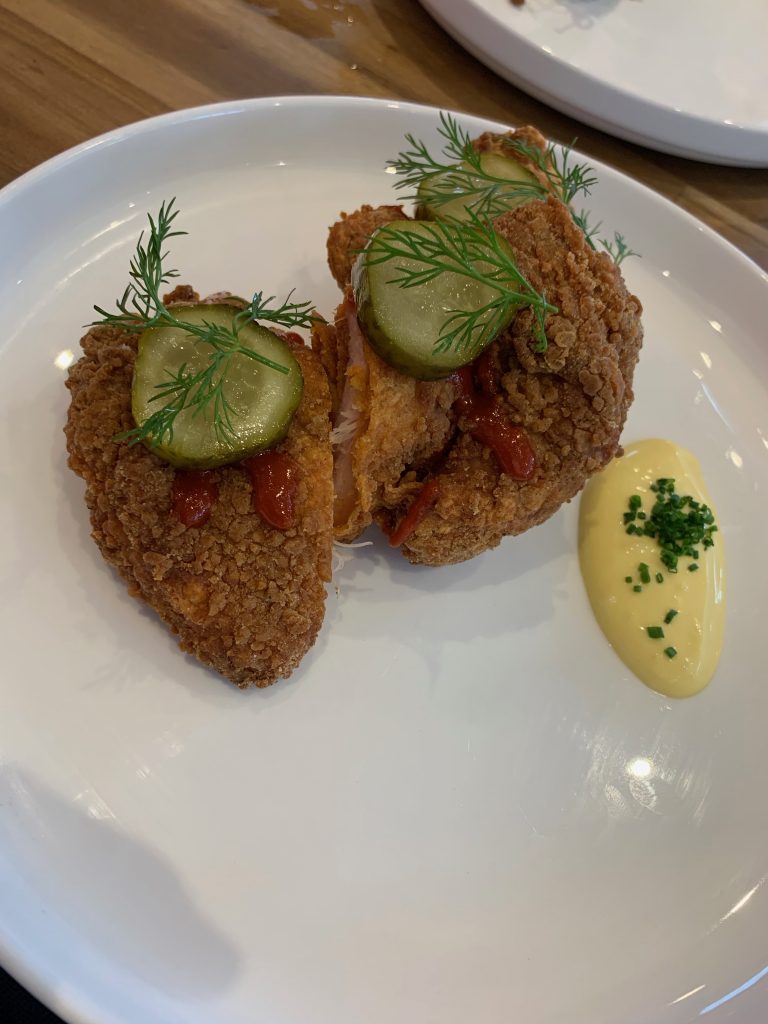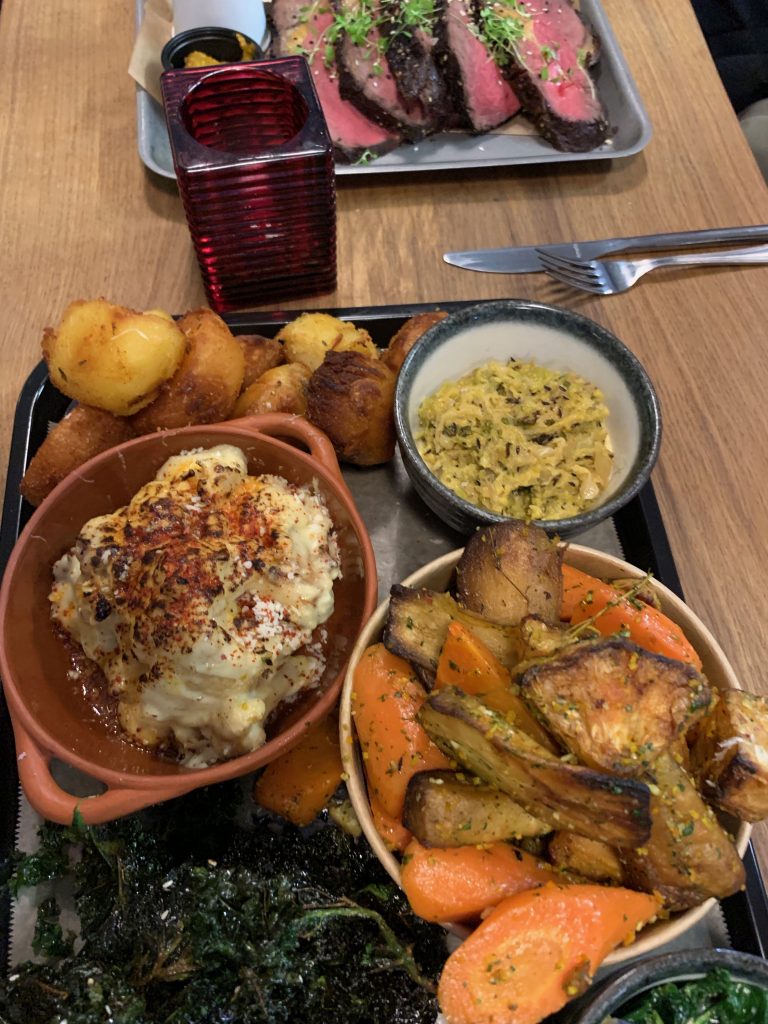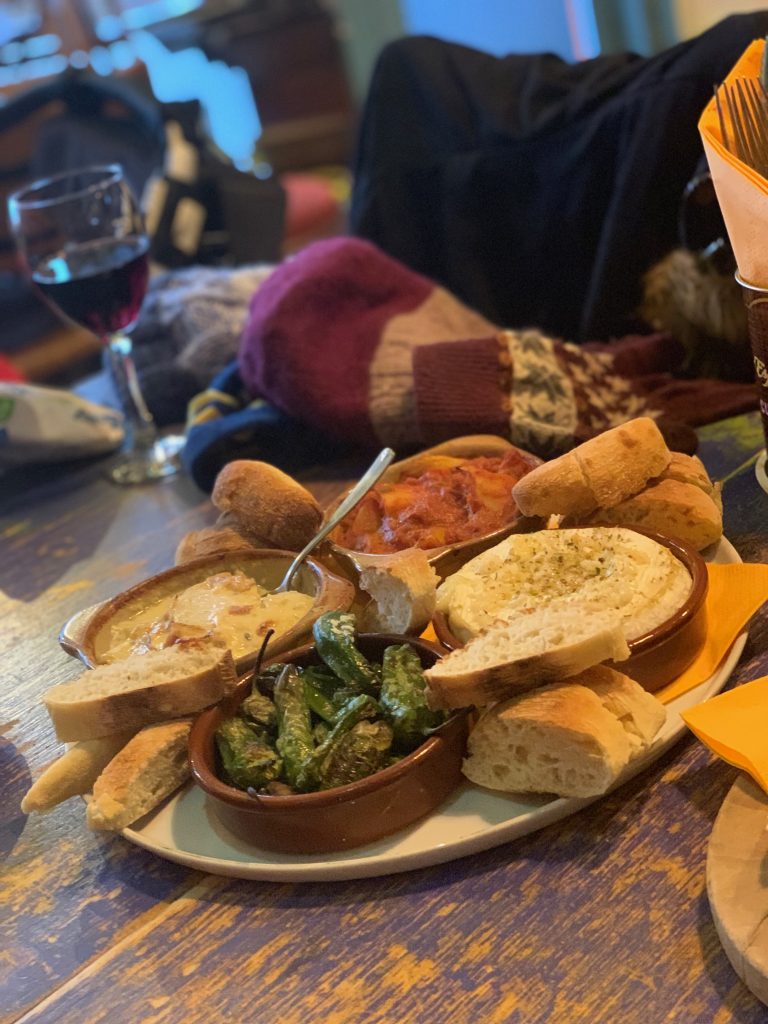 February
Obviously the highlight of February was spending £3000 on a new boiler, but there was still time (and funds) for some food related fun. A sushi course with a Masterchef Professional at York Cookery School taught me plenty as did an evening learning to cook the perfect steak at The Grand's new Cookery School. Mokosh started to make its presence felt with stunning pierogi and is hopefully bound for great things. We enjoyed an impressive afternoon tea at Oxo's on The Mount on Baby Fork's first birthday and also marked that occasion with a stunning cake from a friend that suited the occasion perfectly.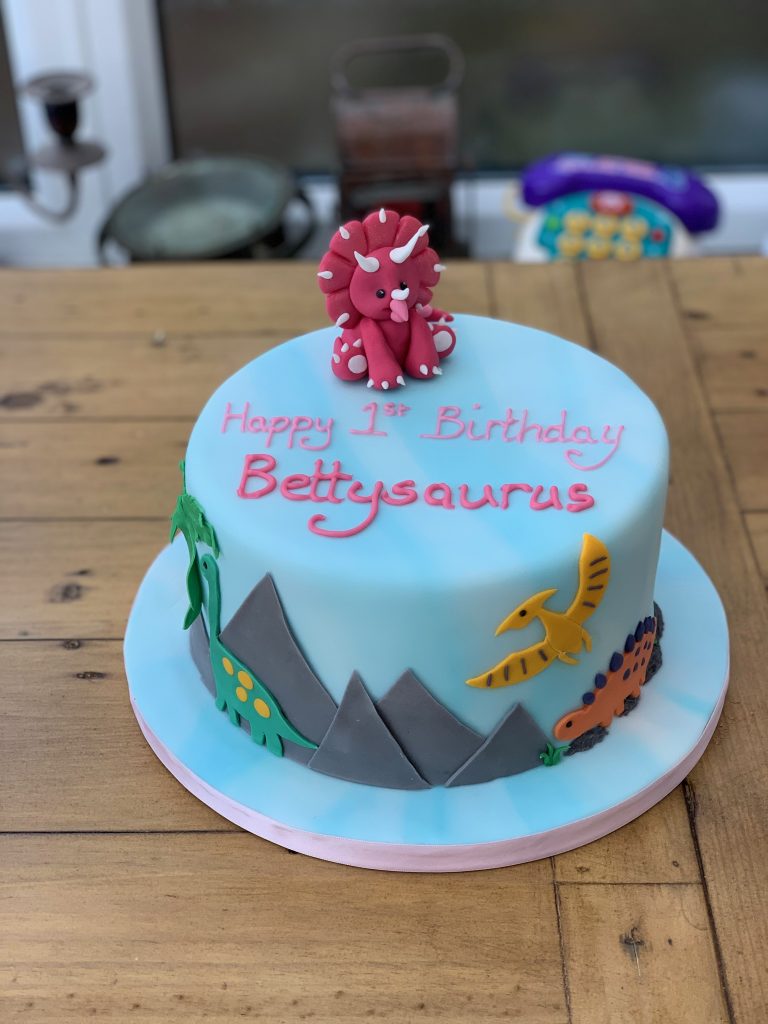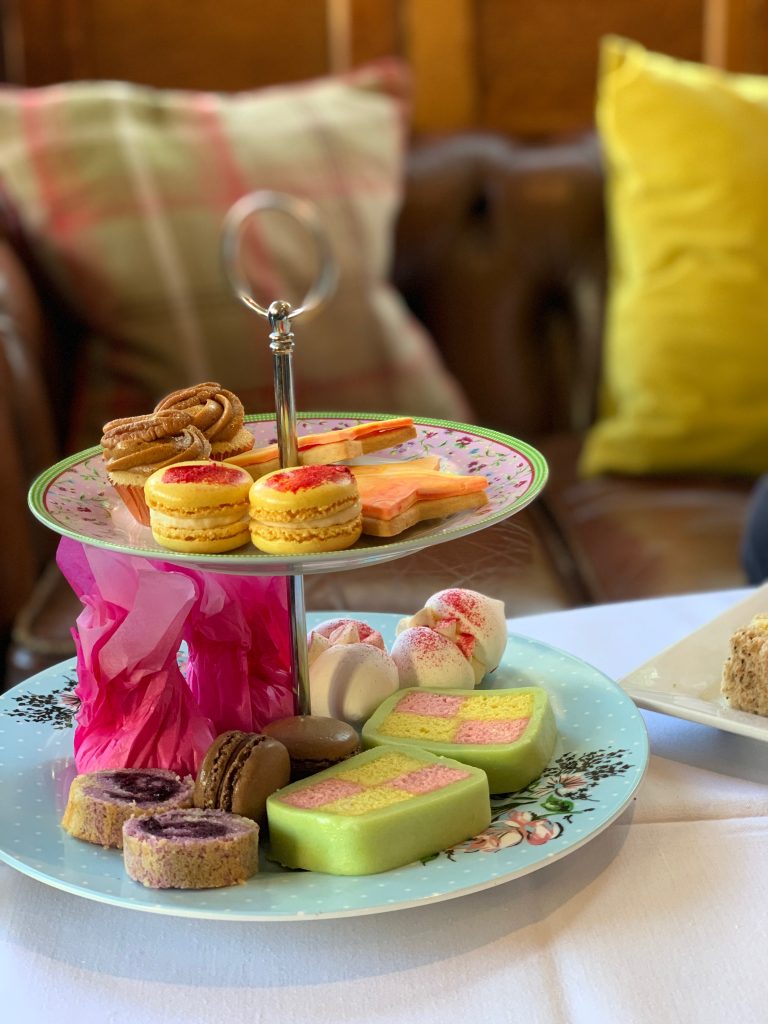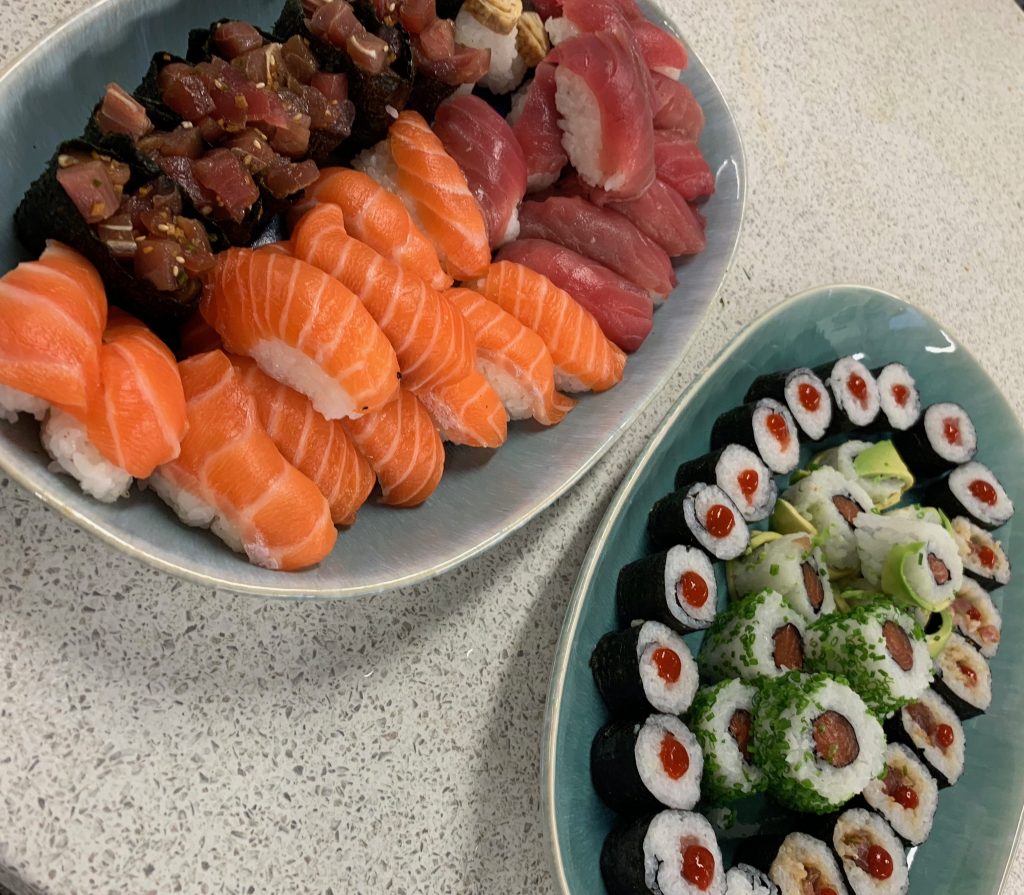 March
As we made our way out of the colder months, March turned out to be busy, featuring notable meals at Fish & Forest during their stint at Spark and brunch from The Press Kitchen. We also had a cracking light dinner at Cave Du Cochon on the way to a Goldie Lookin' Chain gig (a unique combination I suspect). This month also saw the finalists awarded at the Garbutt & Elliot Food Awards, a judging panel that it was extremely rewarding to be a part of. The Whippet Inn also served up their pie menu and I was lucky enough to spend an evening with Masterchef finalist Nawamin over in Leeds. I also spent a day in Manchester exploring with a highlight being lunch at Cottonopollis, who turned out stunning steak tartare and sushi.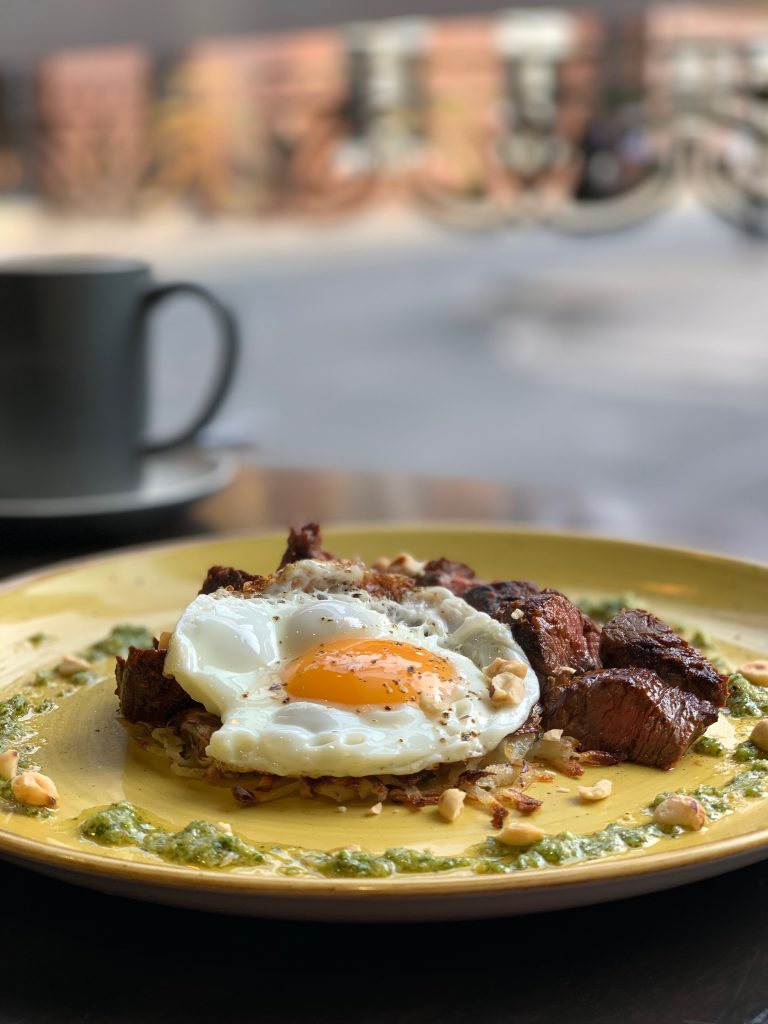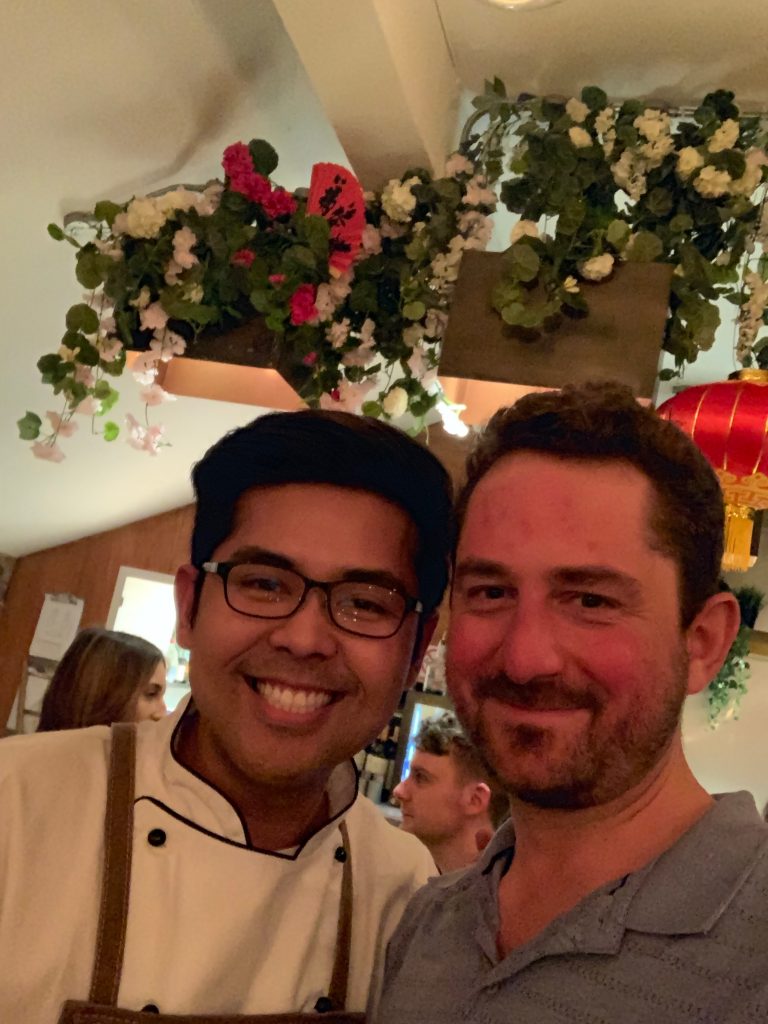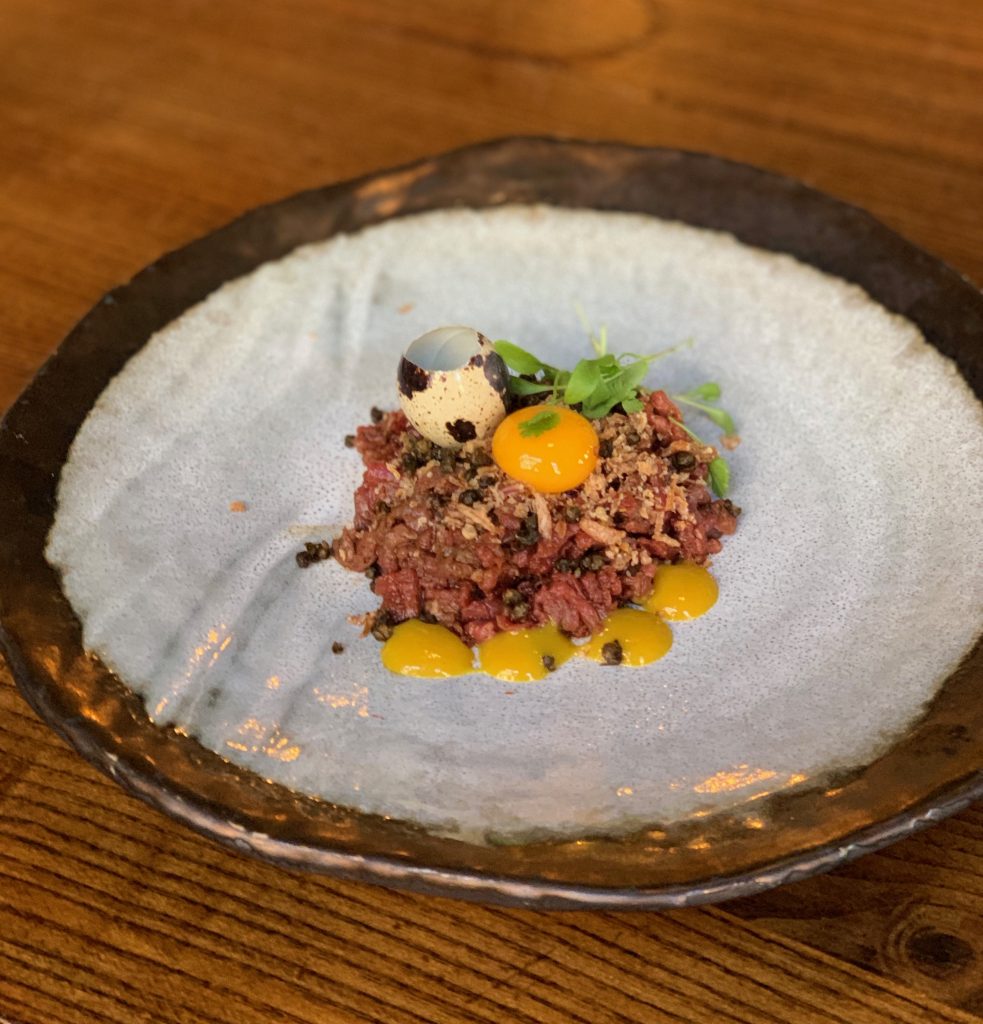 April
This is the month of our wedding anniversary so to celebrate, we scheduled in a trip to Chester, partly to have the opportunity to dine at the peerless Sticky Walnut. The city turned out to be beautiful, even if Baby Fork snoozed her way around Chester Zoo. Hanky Panky Pancakes is a top tip should you find yourself in the area. Back in York, a dinner featuring foraged ingredients at Mr P's Curious Tavern really hit the spot, and I was more impressed than I expected to be with Comptoir Libanais in Leeds, but personally speaking the silverware my team bought back from an All England Bar Billiards association challenger event had to be the highlight of the month!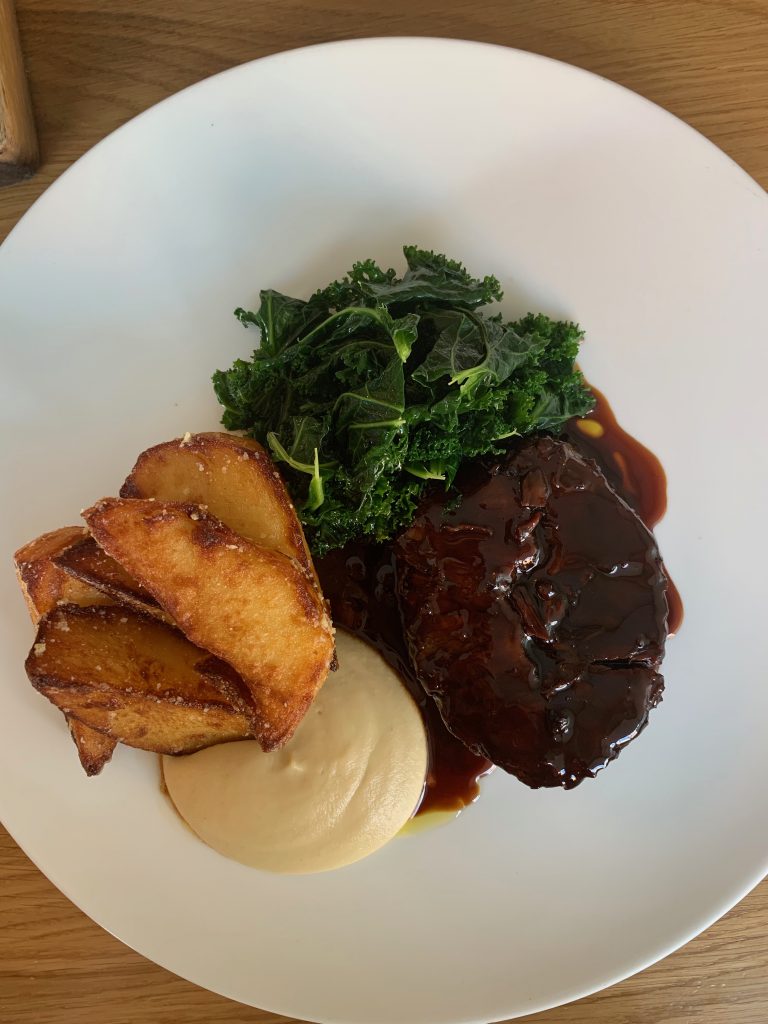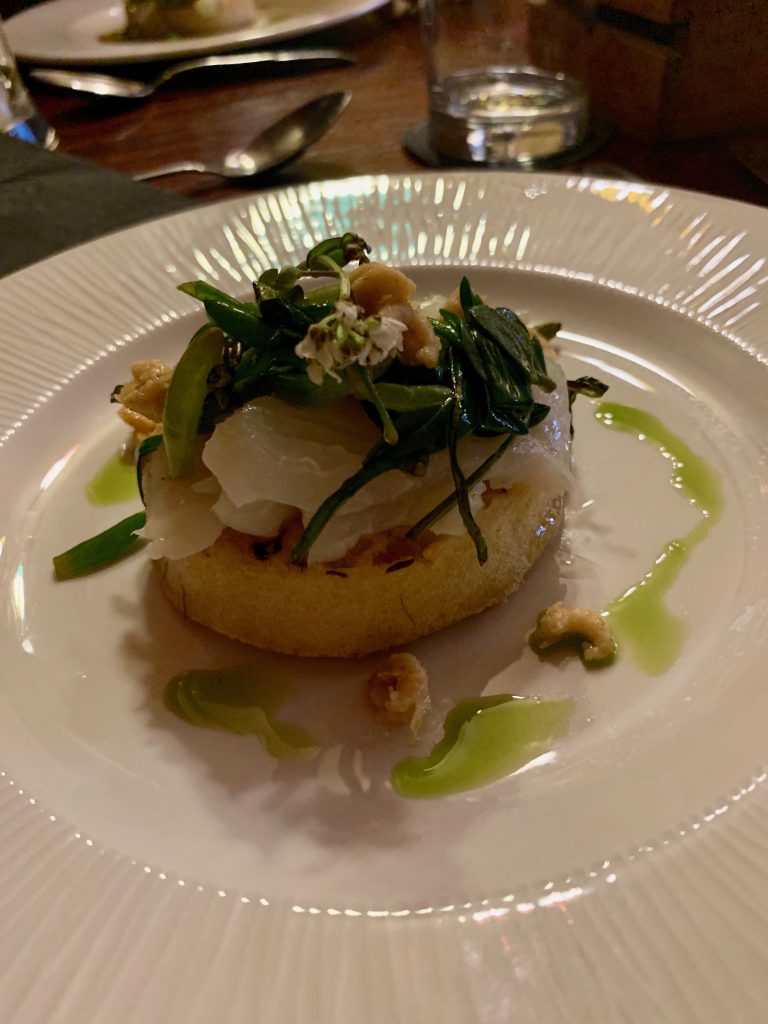 May
It's always a pleasure to find the smaller players in York who maybe don't have the time to shout about themselves, so Almaz was a treat after a well reputed chef tipped me off to it. An evening with Maktok at Malton Cookery School was a great opportunity to celebrate some lovely young people who've subsequently earned a chunk of investment from Dragons Den. Baby Fork took her first steps so we accompanied her on strolls around the National Railway Museum and Moorlands Nature Reserve. A musical highlight of the month was my success in persuading a friend to book Professor Elemental for an exceptional evening of steampunk themed chap-hop. Afternoon teas came from Hotel Du Vin and The Grand for some sweet indulgence.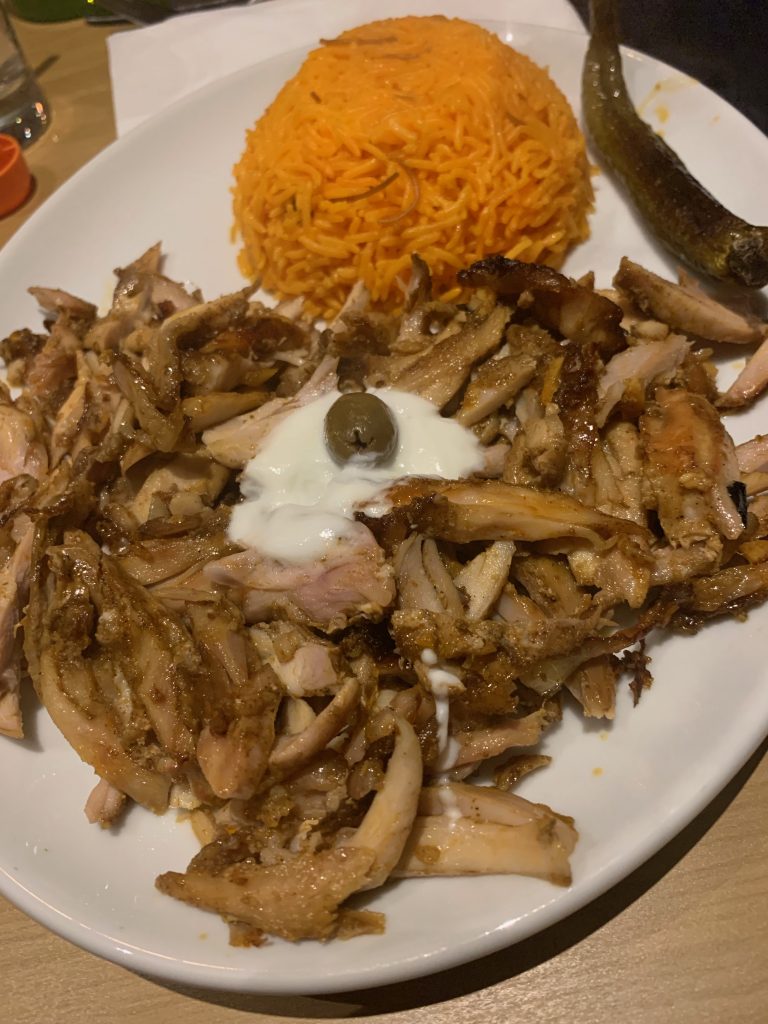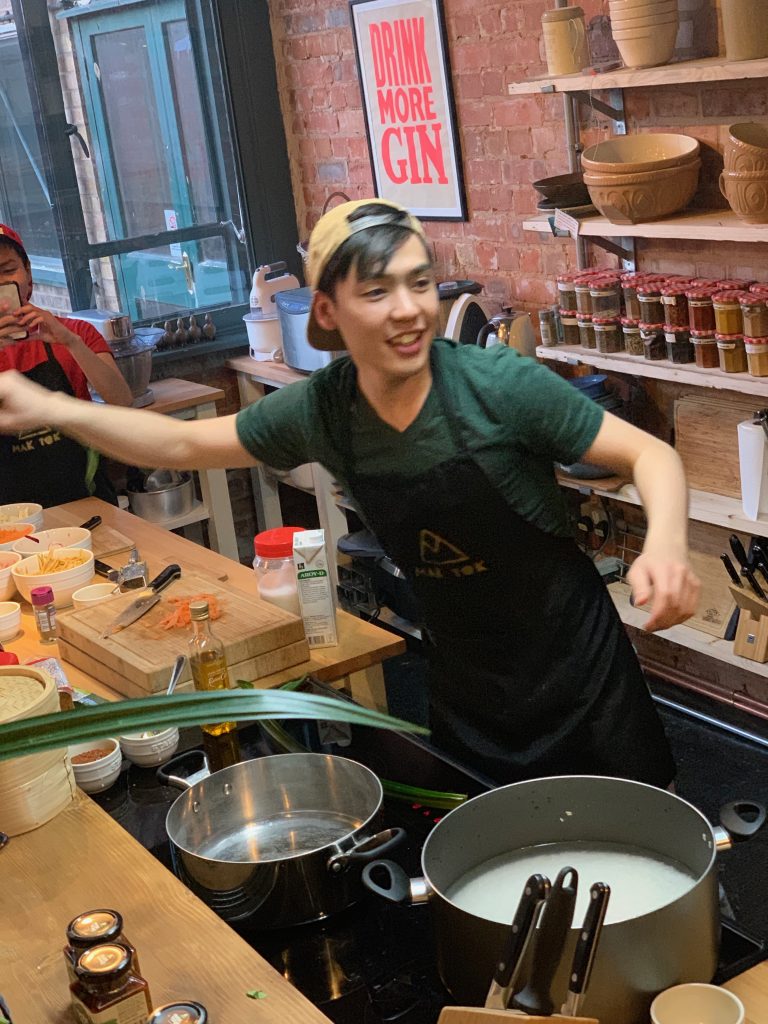 June
Fossgate is one of the best served streets for food in York so the Fossgate Festivals that are held monthly through the summer are a great chance to sample some of its residents' dishes. On this occasion Kiosk and Oshibi hit the spot. The Herbs Unlimited open day has been an annual highlight for the last couple of years and the addition of Josh Whitehead from Harewood Food & Drink and Nick Brown from the Black Swan at Oldstead to accompany the always fabulous Steph Moon served to ratchet things up another notch for fantastic day. I also had the pleasure of a cookery class with Riverford vegetable boxes and attending the Visit York Tourism Awards, the judging panel of which it had been an honour to join. The biggest event of the month was Baby Fork's first trip abroad to Amsterdam, featuring a food walking tour, a science museum, Europe's highest swing, food vending machines and a stunning brunch from Little Collins. Oh, top-tip too, much as I love my knife and fork tattoos…having both arms tattooed a few hours before a flight with a toddler did turn into something of a bloody endurance test.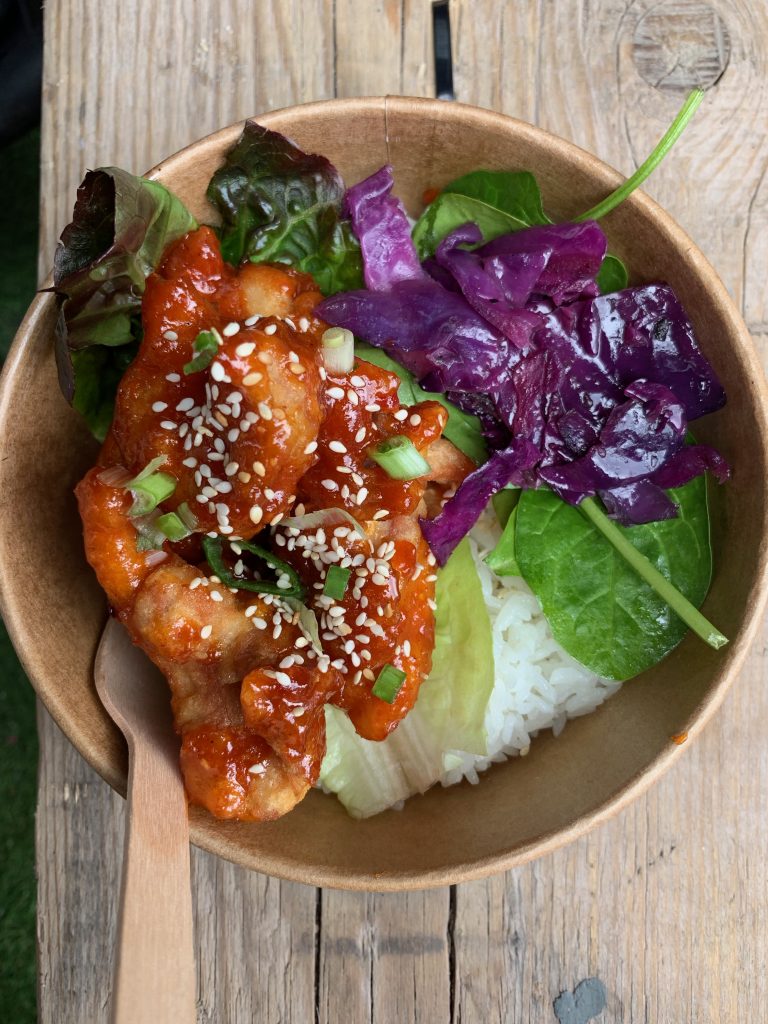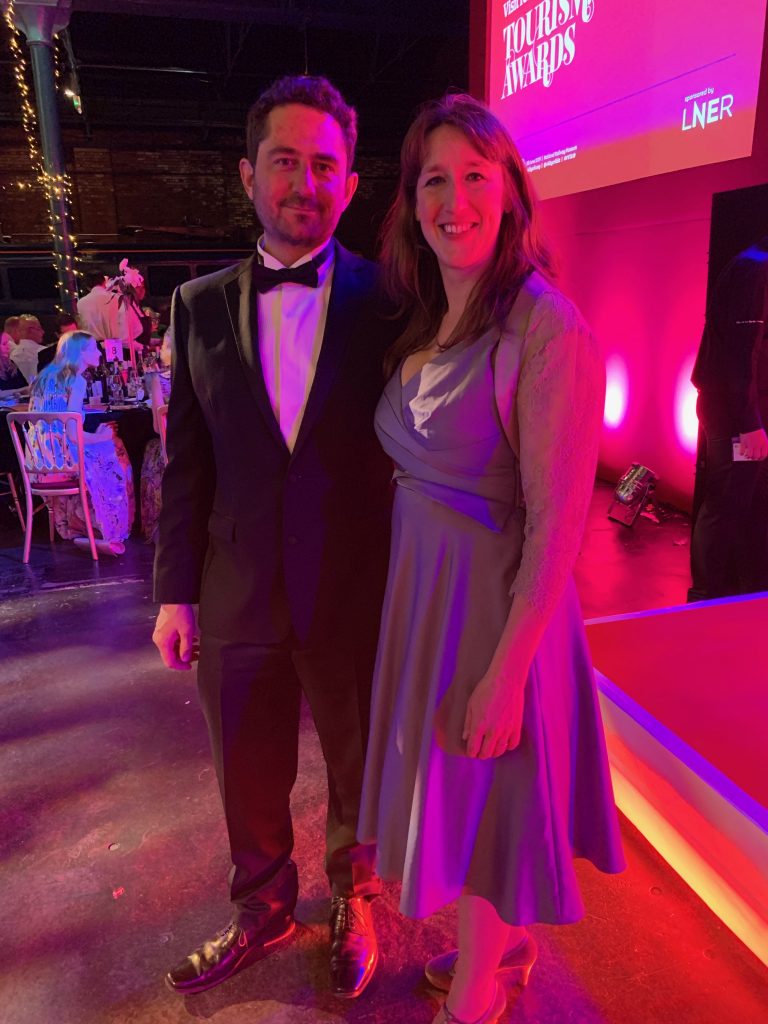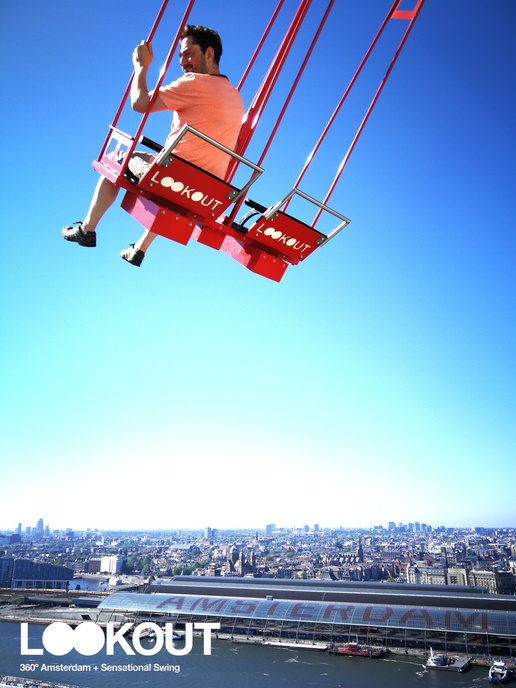 July
This month started with a memorable brunch in Assembly Underground over in Leeds. This place is run by great people with the right idea about what constitutes good food, try the breakfast tater tots if you call by early in the day. I also made my first (overdue) trip to The Great Yorkshire Show courtesy of Slingsby Gin. York's Chocolate Story welcomed me for an evening of cocoa based fun and I made the journey to Castle Howard for a look at their new adventure playground – Skelf Island. Notably that visit introduced Baby Fork to a Blue Peter presenter, at whom she scowled aggressively. Undoubtedly the biggest honour of the month was a trip to The Park at Marmaduke's for a charity dinner that Adam Jackson put on for chef Tim Bilton. A trip to York's first fairy sanctuary afforded Baby Fork ample opportunity to run away from us, acquiring her first ever scraped knee in the process. We then made our way to the interactive Van Gogh experience in a church on Coppergate. I got to spend a day reviewing the latest special edition Mazda MX-5 in the Cotswolds, oh and I turned forty. A perfect opportunity for a meal out surely, Bridge Cottage Bistro fitting the role perfectly.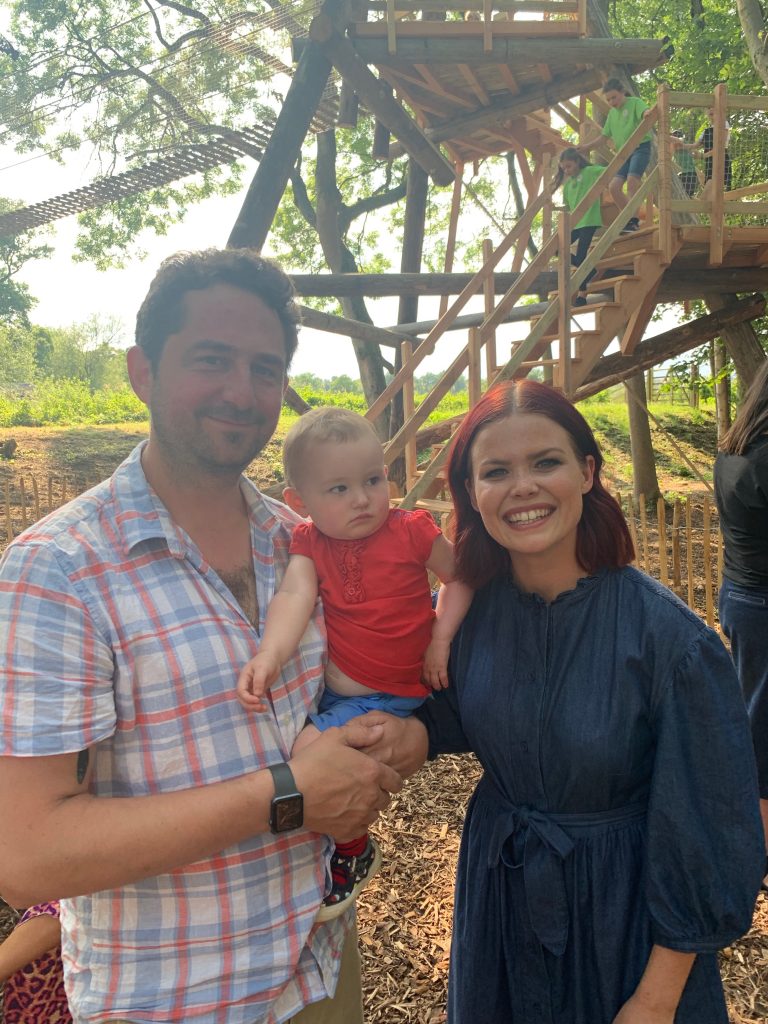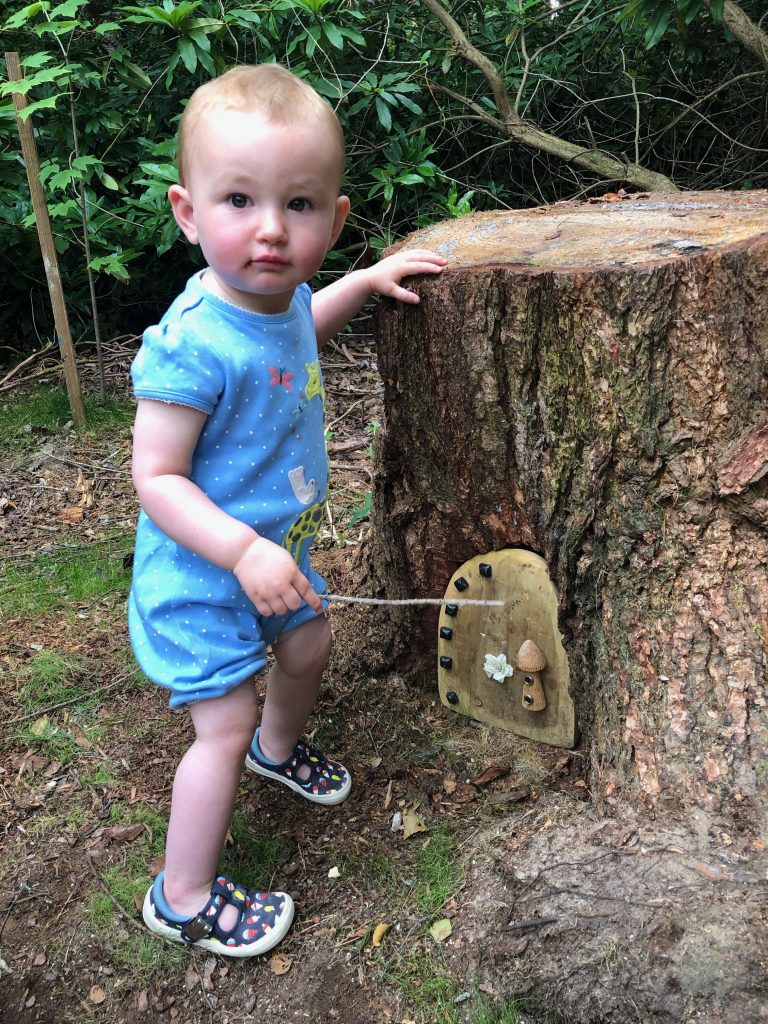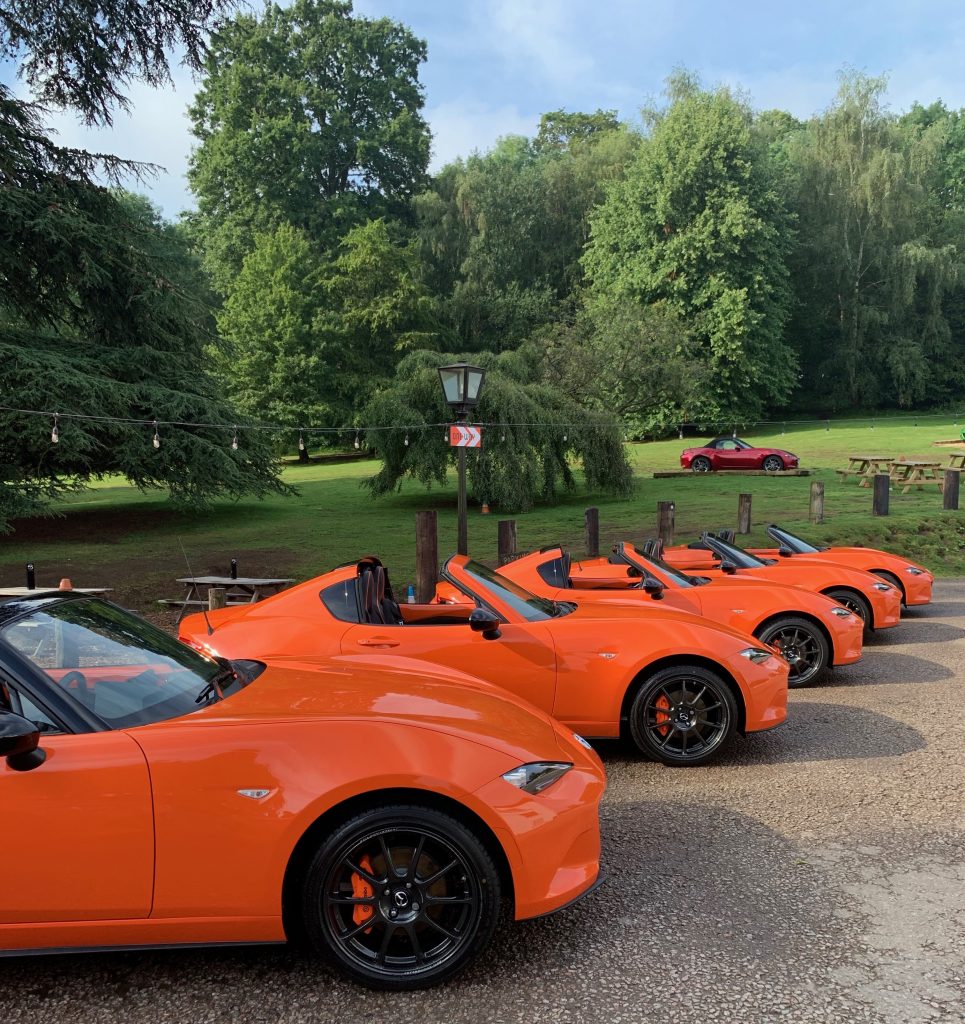 August
Drag racing in the UK needs all the help it can get so an event at what was York Raceway was not to be missed. I also got to fulfil a personal dream by seeing the Dead Kennedys live over at the Brudenell Club in Leeds. Vice & Virtue hit me with a stunning tasting menu in further 40th birthday celebrations while I made my way back to Castle Howard to check out Countryfile Live. Hidden Harewood provided a stunningly memorable dining experience throughout the Harewood Estate and I also got to judge children's art at the Bilsdale show – an engagement that puts me under most pressure annually.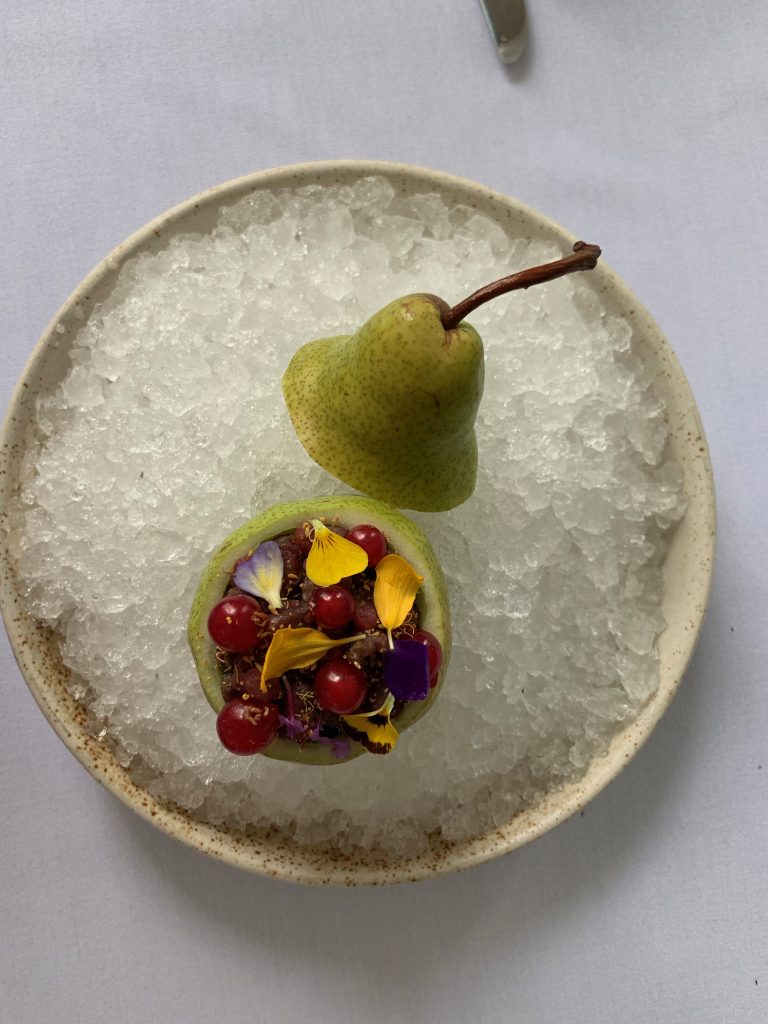 September
This month brought more judging, this time for the Deliciously Yorkshire Food Awards. That might sound glamorous but 24 preserves for breakfast before 40 cakes and a selection of kombuchas, kaffirs and savoury items made for a taxing day. Homage 2 Fromage debuted in York at Lendal Cellars and Zaap Thai took over the former Gourmet Burger Kitchen site on Lendal. This month was dominated by York Food & Drink Festival though, my involvement with which was greater than expected this year.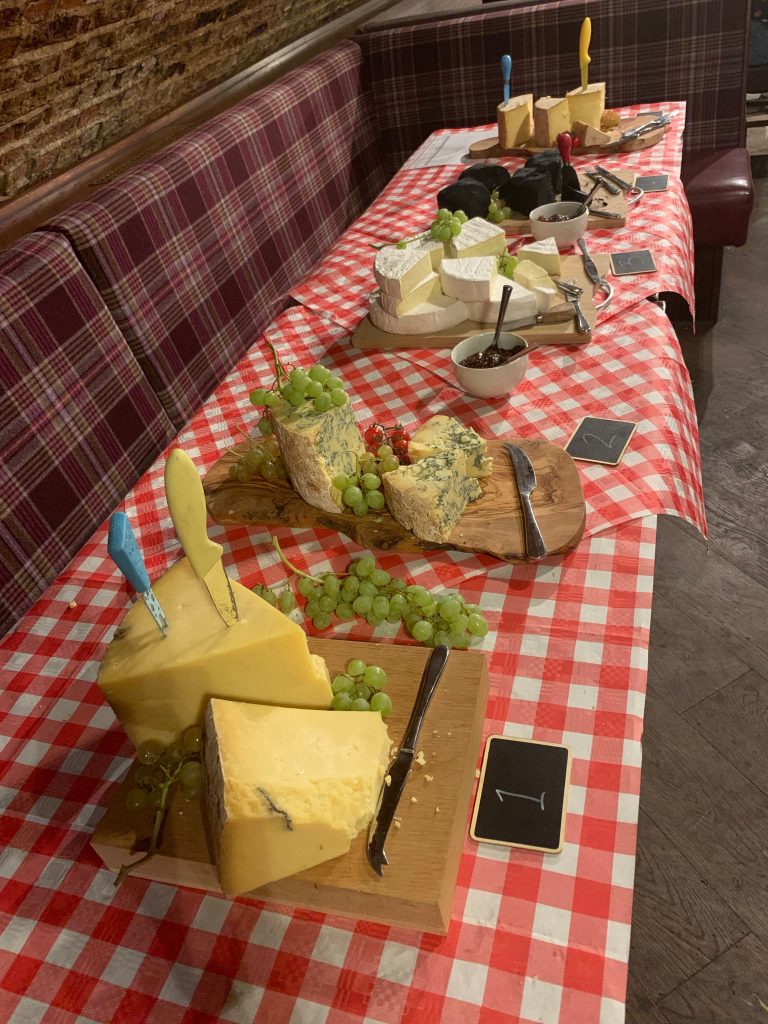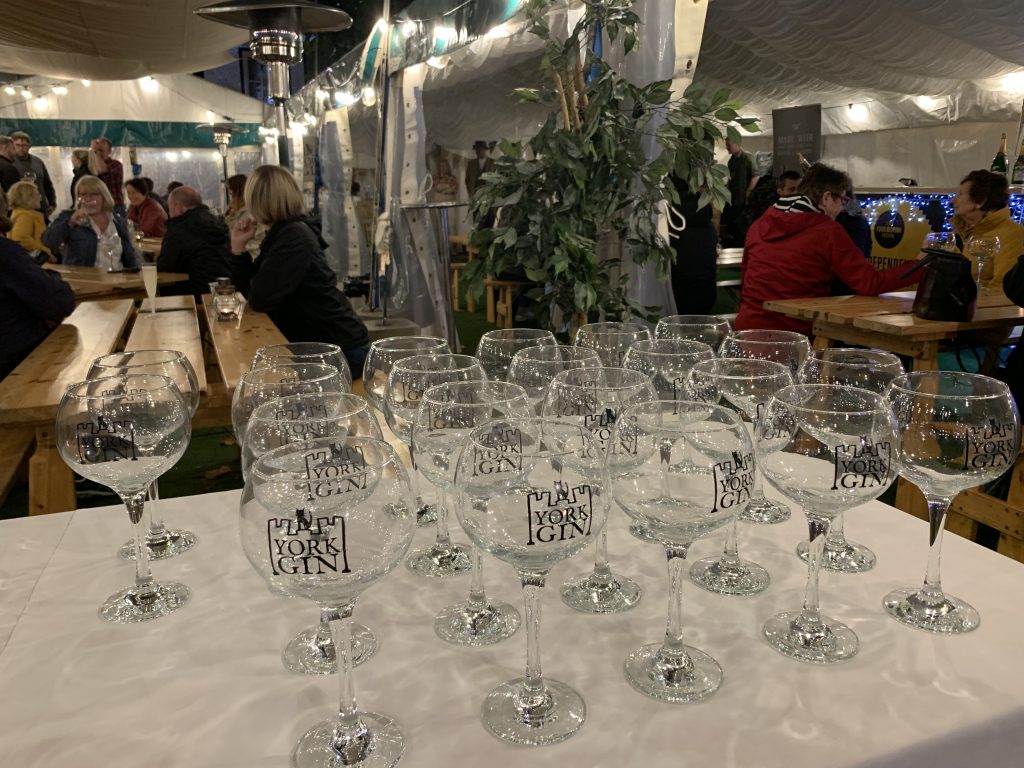 October
October started with a quality steak at Firelake in Leeds before I made my way back to home turf to check out an expansion at Robinson's on Bishy Road, thoroughly deserved success for a real gem of the city. Fine dining came from Melton's and I got the chance to turn my hand to fudge making with York Fudge Kitchen. A trip around Shaws gave an insight into producing condiments, a contrasting experience to axe throwing with The Hilt. Fish and Forest also moved on from Spark to The Gillygate where they continued to provide some of the best seafood in York.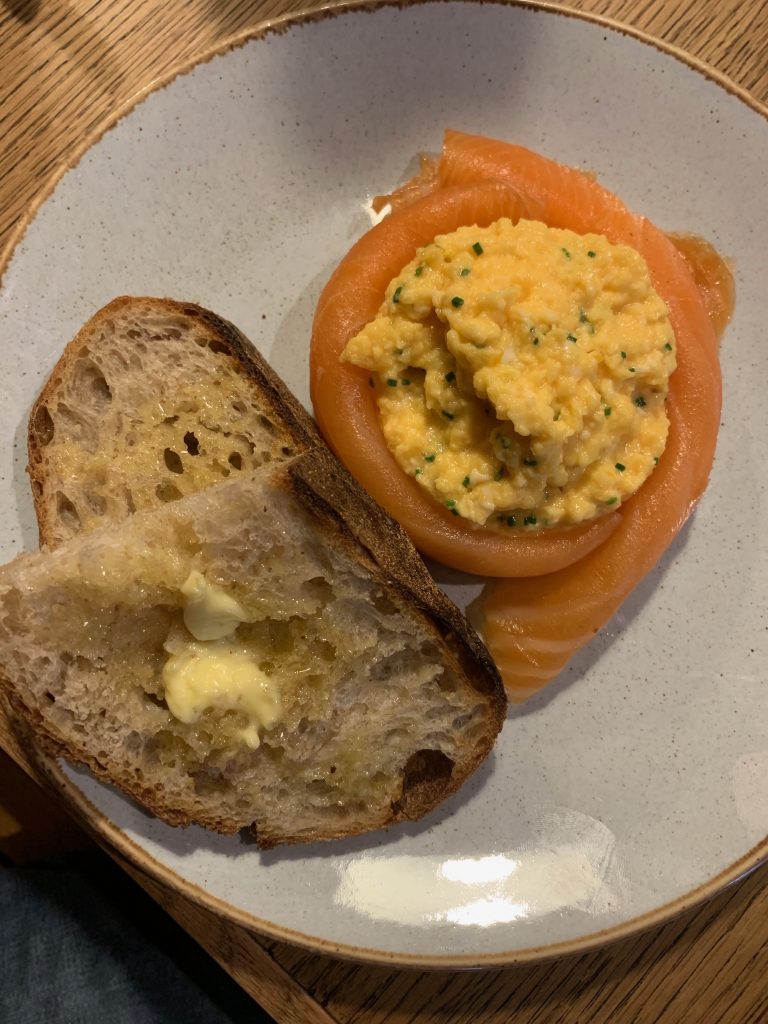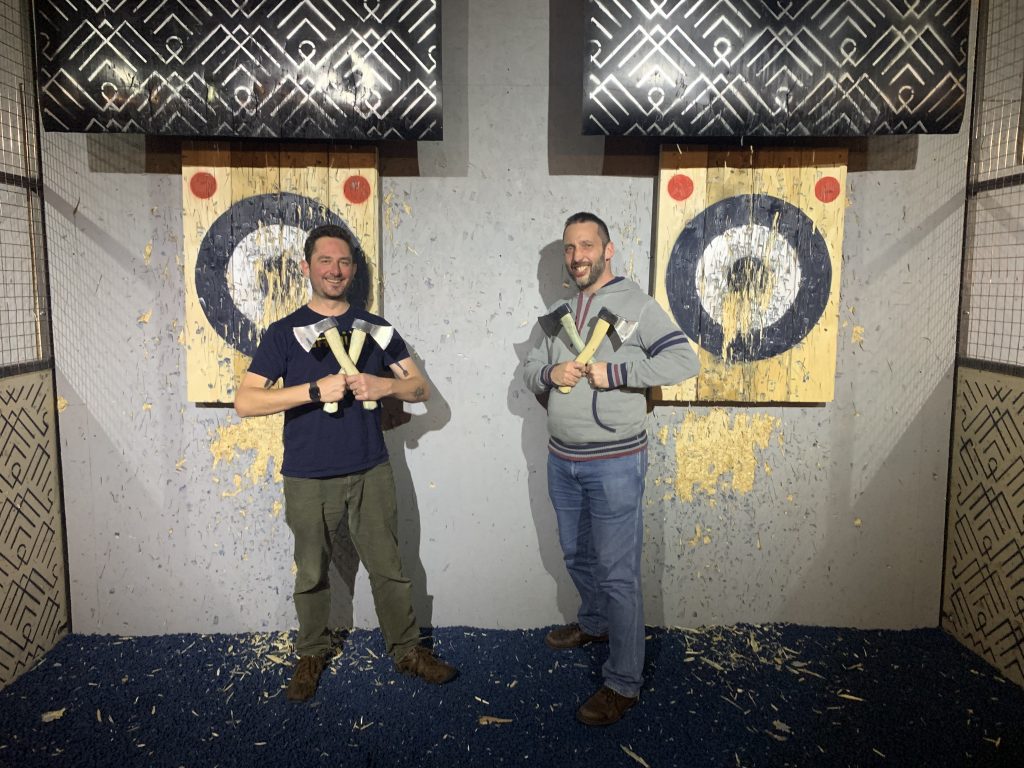 November
It would have been hard to turn down a couple of days in a French chateau that hosted a Michelin starred restaurant. So I didn't (review to come). Covering that for Calibre was definitely the headline experience of the month, though that didn't make me enjoy my other meals out any less. The Star Inn the City launched their new Supper Club, Castle Howard launched their typically breathtaking Christmas Decorations and I enjoyed the new lunch menu from Roots. A dinner at York College's training restaurant was a new experience and Street Cleaver's Thai pop up packed in lots of their typical flavour punches. I also finally got myself to Malton Cookery School to enjoy a course on game cookery.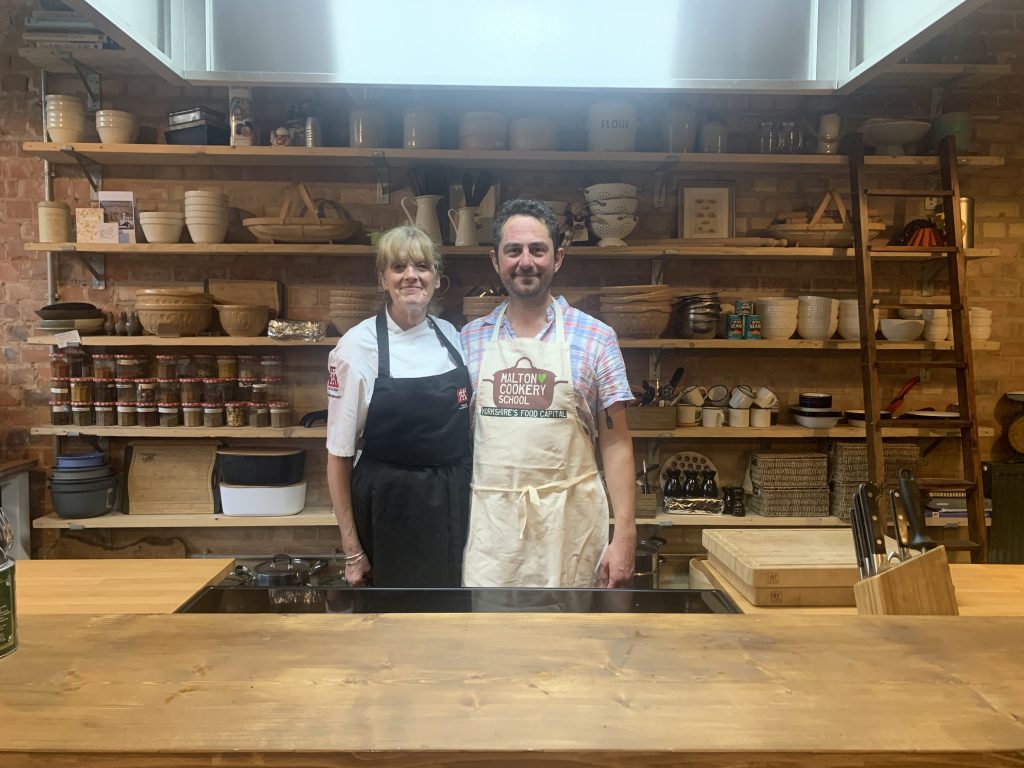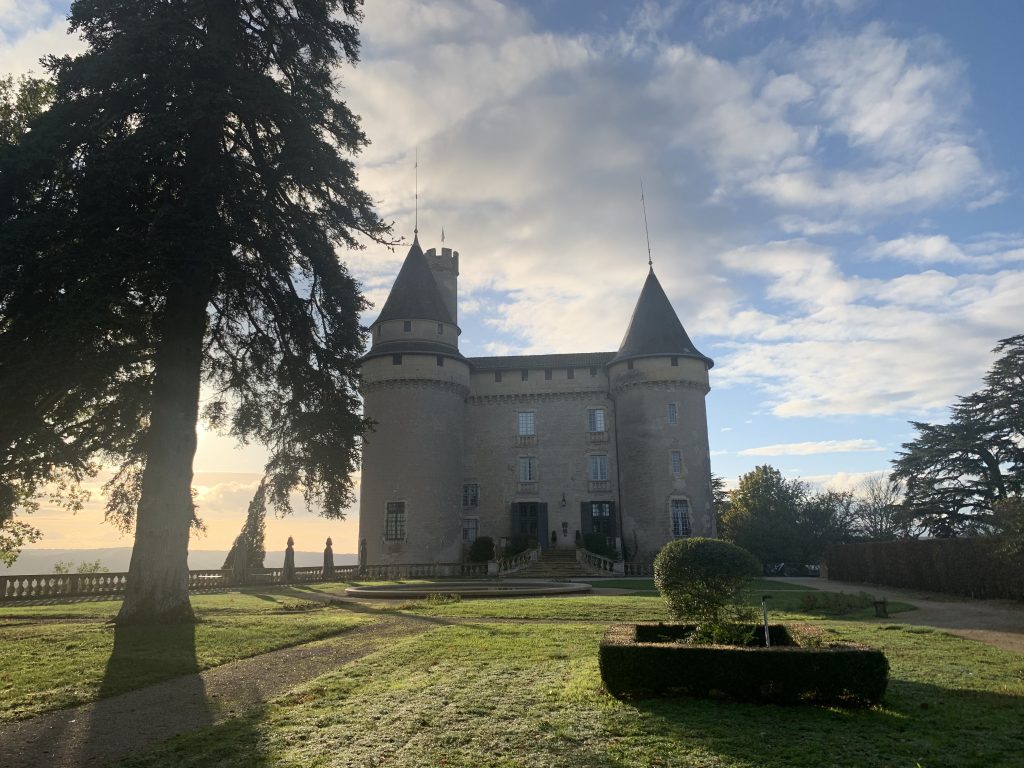 December
In the run up to Christmas, I finally got round to sharing my experiences of my 40th birthday present, the Sage Barista Express coffee machine. Chef Lu's Chinese was the latest York food gem I unearthed while I also had a day out in London that featured some excellent snacks at Seven Dials Food Court just around the corner from Covent Garden. The wonderful people at SASH put on an inspiring evening at the National Centre for Early Music to share details of the vital work they do with youth homelessness.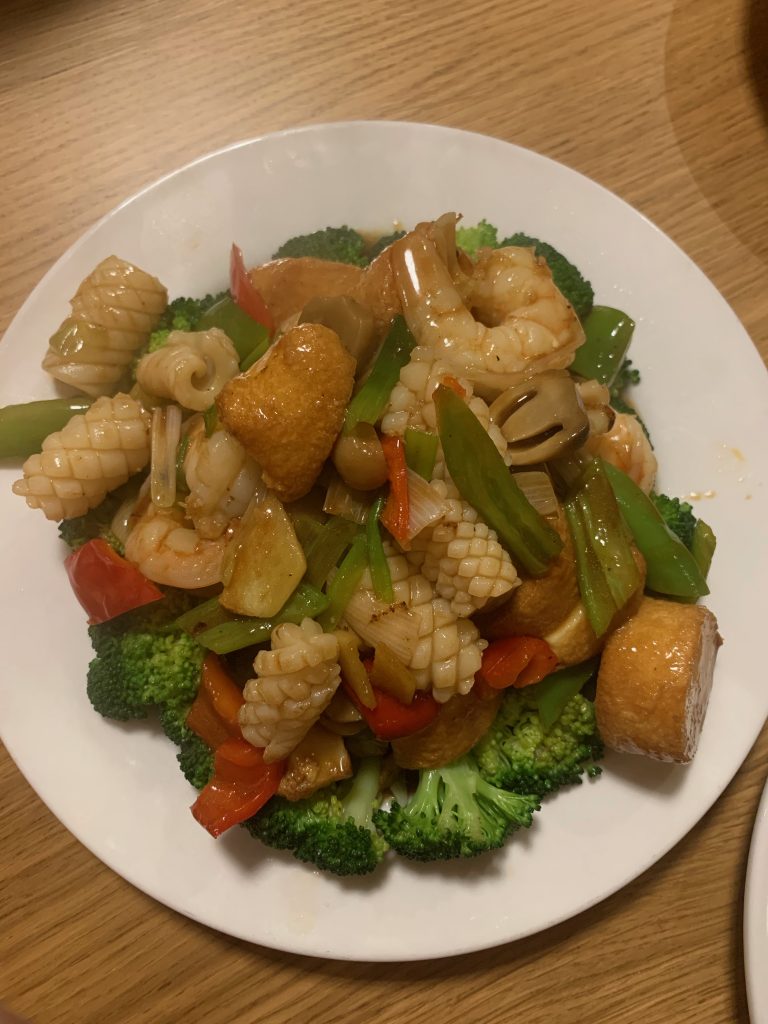 All in all, it's been quite an eventful year, as seems to generally be the case these days. I've been lucky enough to enjoy some stunning food, travel to some interesting places, drive some cool cars and (even better) involve my family in a lot of it. Baby Fork has made the leap to becoming Toddler Fork, helping us toward our 10,000 steps a day by demanding to be chased frequently and I can't wait to see what the new decade brings. It's hard to see it being more eventful than the last one!