Thanks for visiting York on a Fork! I launched this site in 2014 as a response to continued, strong suggestions that I should start a food blog. During my decade or so working in financial services I realised I was spending an increasing amount of time either booking restaurants for team events or answering emails from colleagues with queries about where to eat out in York.
Since founding the site, I've collaborated with some fantastic people and built strong relationships with many restaurateurs in York. Some highlights from the last years include: York on a Fork being shortlisted for the Online Media category of the O2 Media awards; being quoted by The Guardian talking about independent restaurants in York; and contributing to the official York Tourist Guide under the York on a Fork banner. I've also assisted on various food awards judging panels while building strong, trusted relationships with local food businesses who often approach me for advice. Since 2018, I've worked with the York Food & Drink Festival to help in particular with their demonstration line-up and Taste & Drinks trails. I'm also now a Great Taste Awards Judge for the Guild of Fine Food.
2018 saw Baby Fork join our family in February which has led me to broaden the focus of this site as we enter 2019. I'm proud to know the food scene in York so well and will continue to do everything I can to focus on it, but it's natural to feature more family and lifestyle content as Family Fork grow!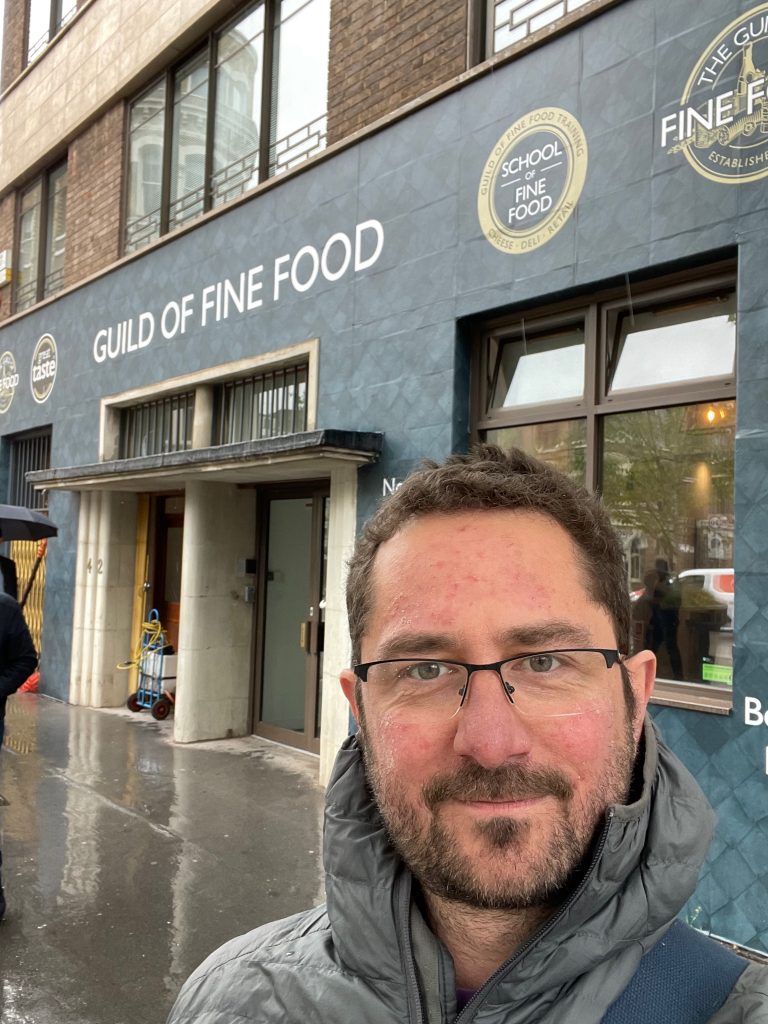 The future looks tasty!