Life is taking us in different directions these days. A few years ago, the idea of a visit to a Fairy Sanctuary would have existed at the periphery of my consciousness, but one must be open to new experiences, and Baby Fork has certainly been the catalyst for lots of those. We've been exposed to lots of new environments since she entered our life and the latest is the Northwood Trail Fairy Sanctuary.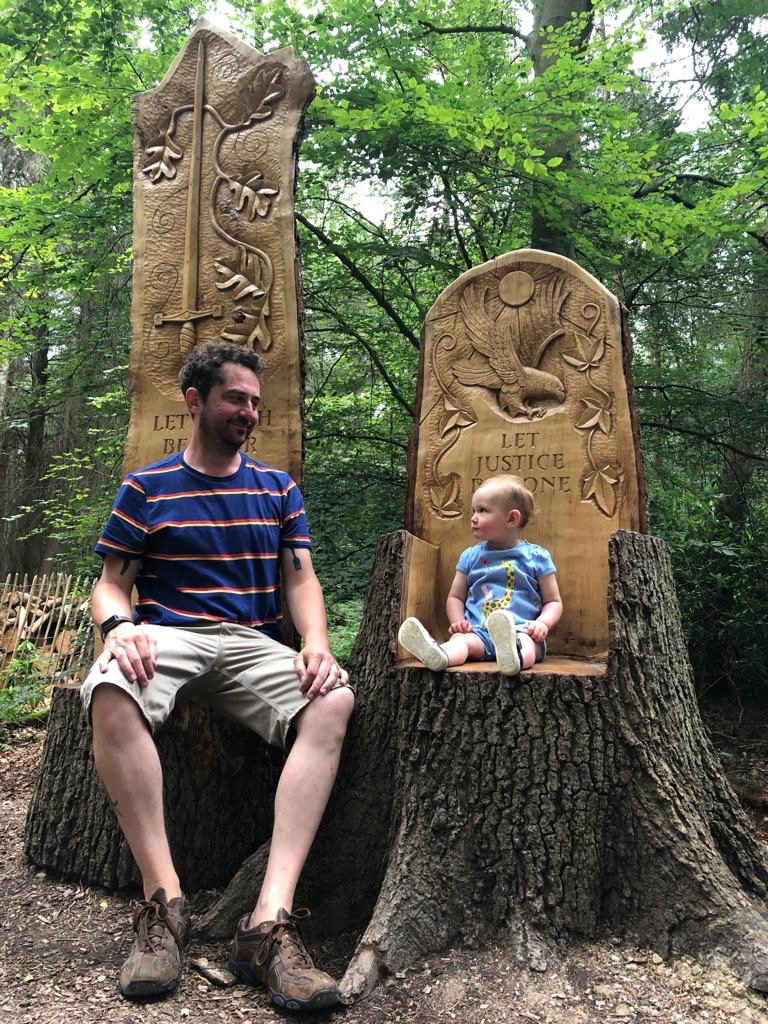 Northwood Trail Fairy Sanctuary is based just a few miles from York near Stamford Bridge and is related to Jollydays, a glamping site that has been working its way into the affections of Yorkshire for a decade or so that, come to think of it, I'm way overdue a visit to.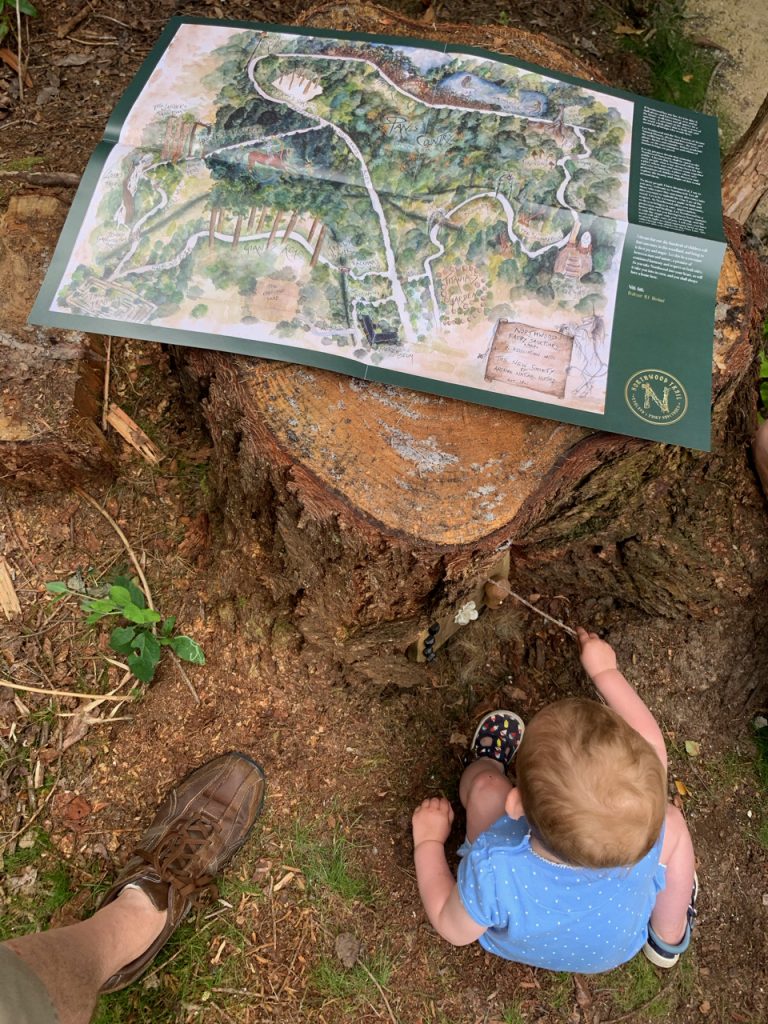 Upon arrival you're greeted by the Northwood Kitchen which, while it's still developing its menu, will focus on good quality and will develop a biodynamic woodland garden for supplies. Incidentally you don't need tickets to visit the Northwood Kitchen.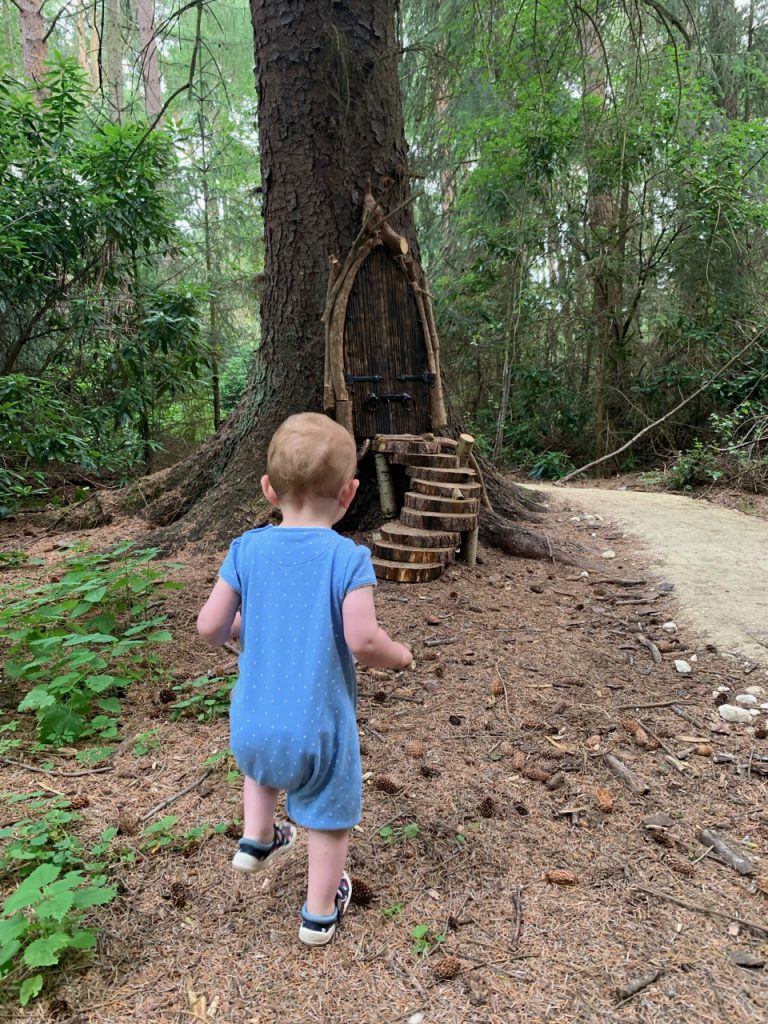 I wasn't entirely sure what to expect from the trail itself or to what degree 16 month old Baby Fork would interact with it, but we were lucky enough to hook up with a bunch of friends to help us shepherd our toddler around and all had a fabulous time. The trail could take anything between 20 minutes and an hour to work your way around, depending on the time spent taking in the sights and the size of the legs propelling the group's smallest member.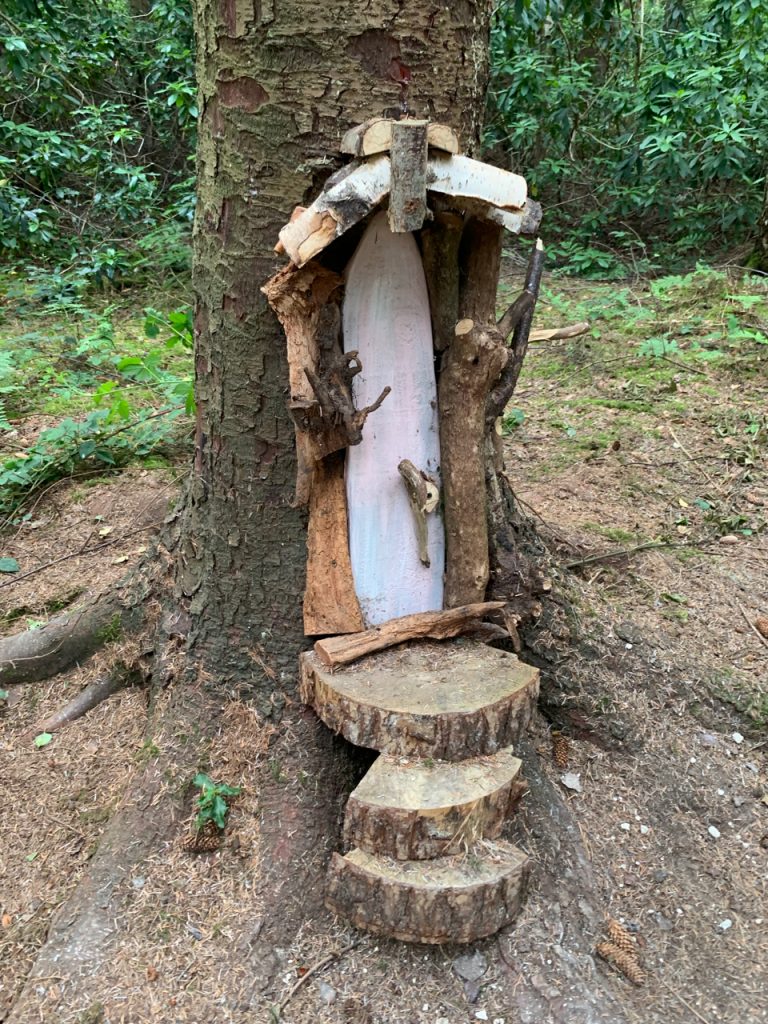 There are a whole bunch of features to take in on your way round searching for fairies, whose homes litter the route. Baby Fork had great fun climbing the steps to try some of the front doors while pointing out the treehouses that remained tantalisingly out of reach. There's plenty to engage with on your way round with a maze and spaces to play provided before you get back to take a look around the fairy museum.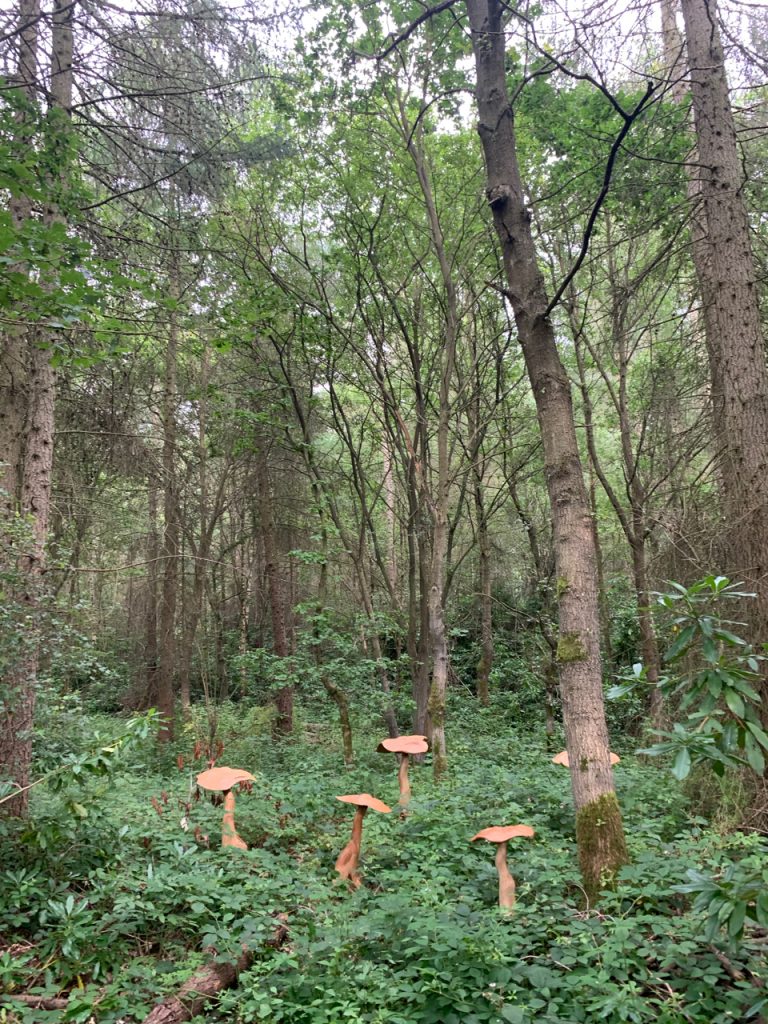 This is pretty unique in my experience and packed full of exhibits including the, surprisingly macabre, mermaid skeletons and a door that you're directed to open… I won't spoil the surprise but do make sure you investigate.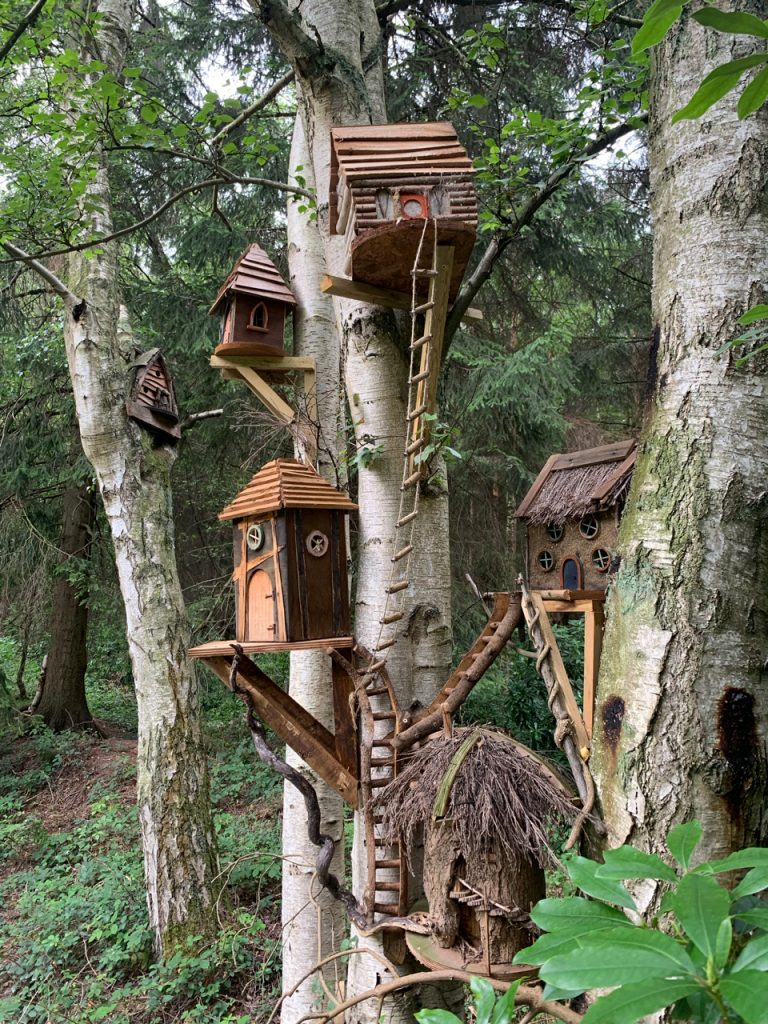 We really enjoyed taking in an experience that engaged us with nature in a world that's full of so much soft play and experiences that are heavily curated. If you'd told me a couple of years ago that I'd enjoy a day out to a fairy sanctuary, I may have raised an eyebrow. This visit was thoroughly enjoyable though and was a real treat for Family Fork.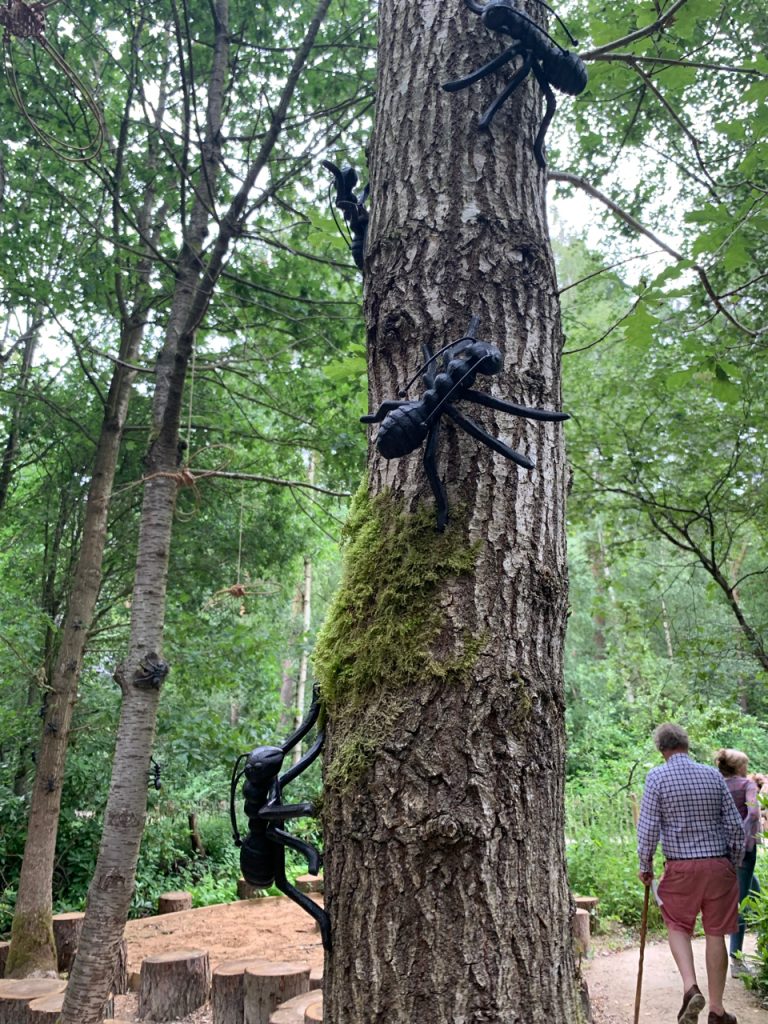 Disclaimer: No charge was made for our attendance, opinions are impartial.