(ad – pr visit) Since Baby Fork joined us in 2018, I've become a lot more familiar with the concept of soft-play than I ever previously thought I would. As she's grown, I've encountered more and more of these garish, cushioned, overwhelmingly noisy and generally not relaxing establishments and have come to the realisation that, like any other leisure activity, there's a definite hierarchy amongst them which is reflective of my appetite for return visits. I'm pretty familiar now with most of the offering in York but a little further afield is William's Den in the Yorkshire Wolds just the other side of Pocklington. I've heard various good things about this place, both in terms of the general experience and the food, so when they offered to have us along for Halloween, I leapt at the chance to fill a day of half-term!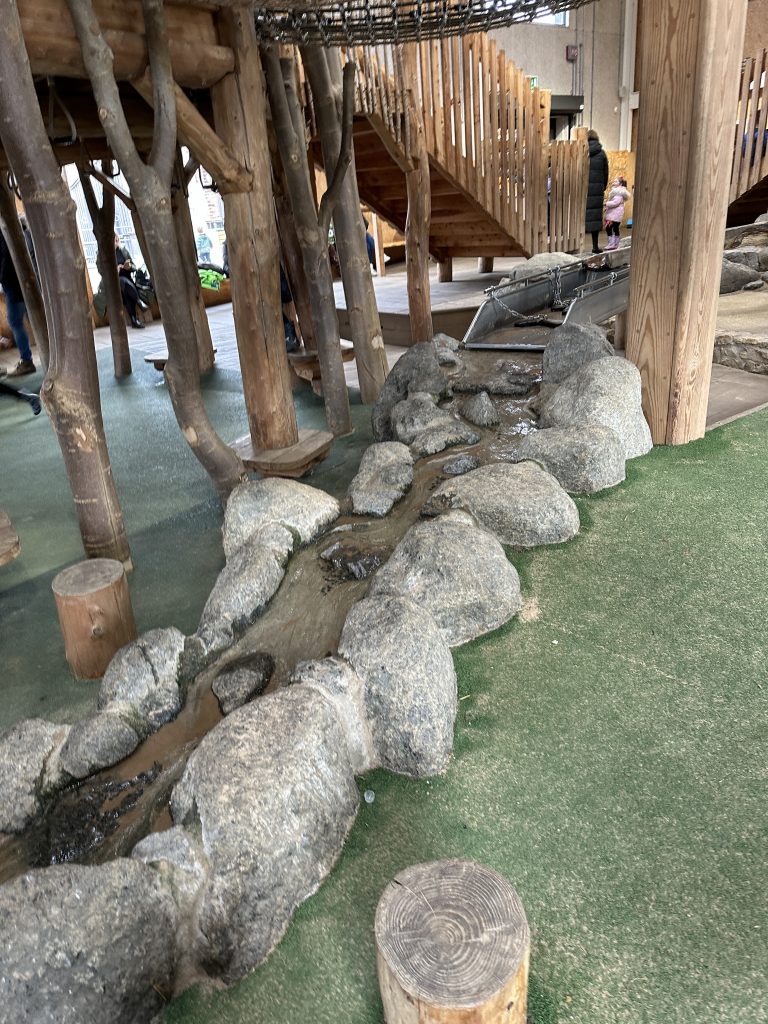 It took about 40 minutes to get to William's Den but parking was plentiful and easy when we arrived so we were quickly checked in and getting our bearings while the helpful staff took us through the various activities which would be taking place throughout the day. We started with the indoor play area which immediately made me realise this is not another identikit soft play cage in which to send your children. This multi-level facility is singularly impressive, incorporating water and sand play as well as opportunities to climb and plenty of hiding spots for hide and seek, perfect for parents to engage too! There was absolutely masses to explore and engage with, making this comfortably one of, if not the most, impressive indoor play facilities I've been to.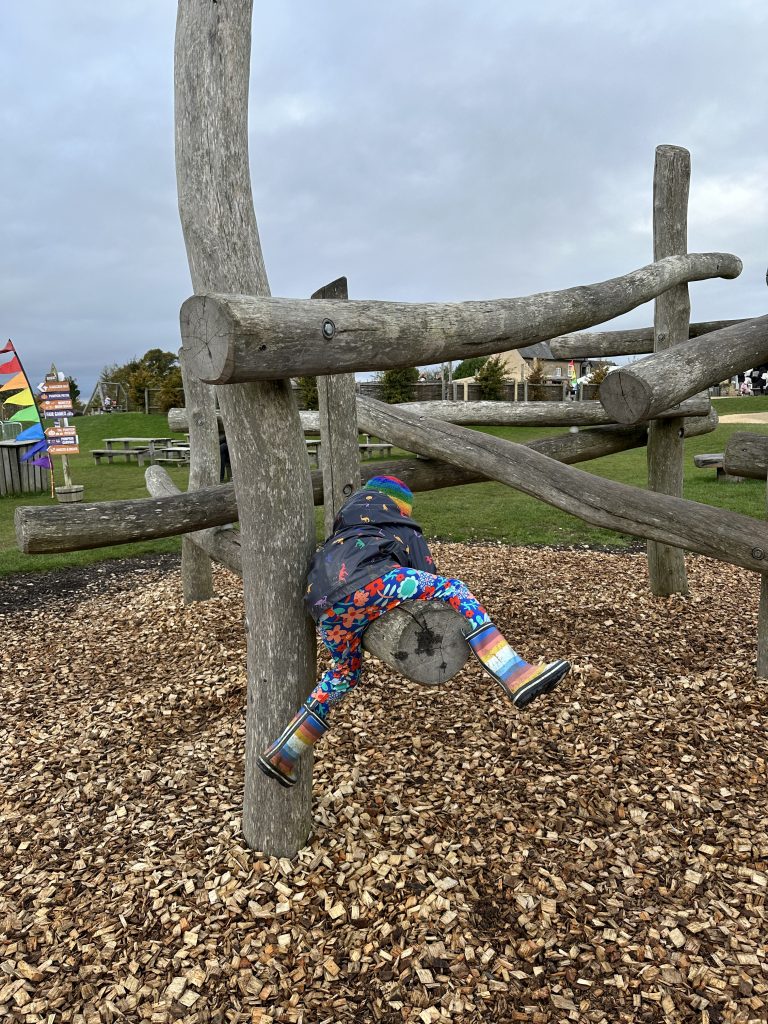 As the weather improved, we made our way outside to start to engage with the various activities out there with den building, mud kitchens, zip lines and masses more to explore. The mole hill tunnels were particularly popular, as well as being muddy – make sure to wear wellies when you visit if the weather has been wet. It's passed for this year so perhaps less pertinent to your current plans, but we were there for Halloween and found it to be a thoroughly cohesive and well thought through endeavour. On arrival we pre-booked a slot for the trick or treating street, with not a massive idea of what to expect, which when the time came was prompt and well organised with the staff all super-helpful and in character at all times. The experience itself went on for about 40 minutes, stopping at a number of 'houses' along a 'street' that each contained a different actor with whom to interact and extort sweets from.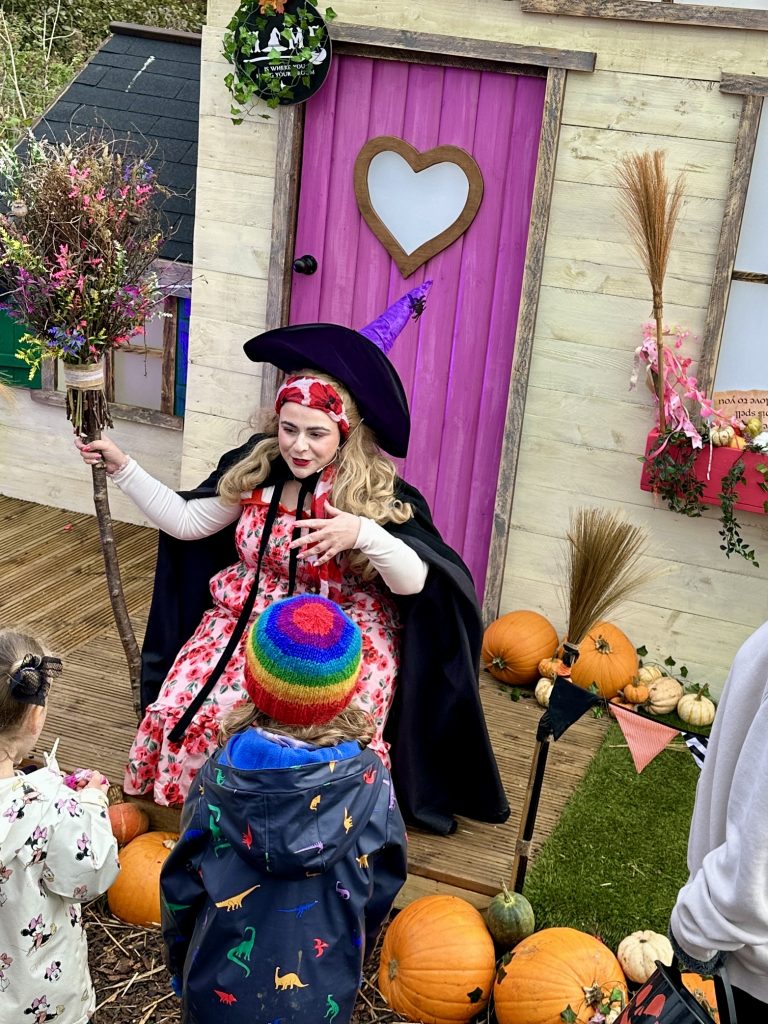 By this point we were ready to eat so made our way back to be seated promptly in the busy restaurant and restore our energy for more play. I've spoken to chefs before who've helped in the kitchen here so expected a touch more than the usual chicken nuggets and hotdogs routine, so was excited to pick on a Korean fried chicken burger that would represent the more adventurous part of the table along with a mini kids burger and a pizza. The Korean chicken thighs were robustly flavoured and spiced, with chilli and gochujang tempered by lettuce and a sweet brioche bun making this by some margin the most interesting thing I've eaten in this kind of setting. The presence of a large wood-fired oven suggested that the pizza would hit the spot and it duly delivering, with fresh tomato and plenty of cheese on a base left slightly soft and child friendly while the burger was another pleasant surprise with a well judged hit of caramelisation on the patty which was enrobed by cheese. Suitably fortified, we took another run around the outdoors before rushing back to decorate a chocolate apple with as many sprinkles as our daughter could feasibly encase the chocolate with.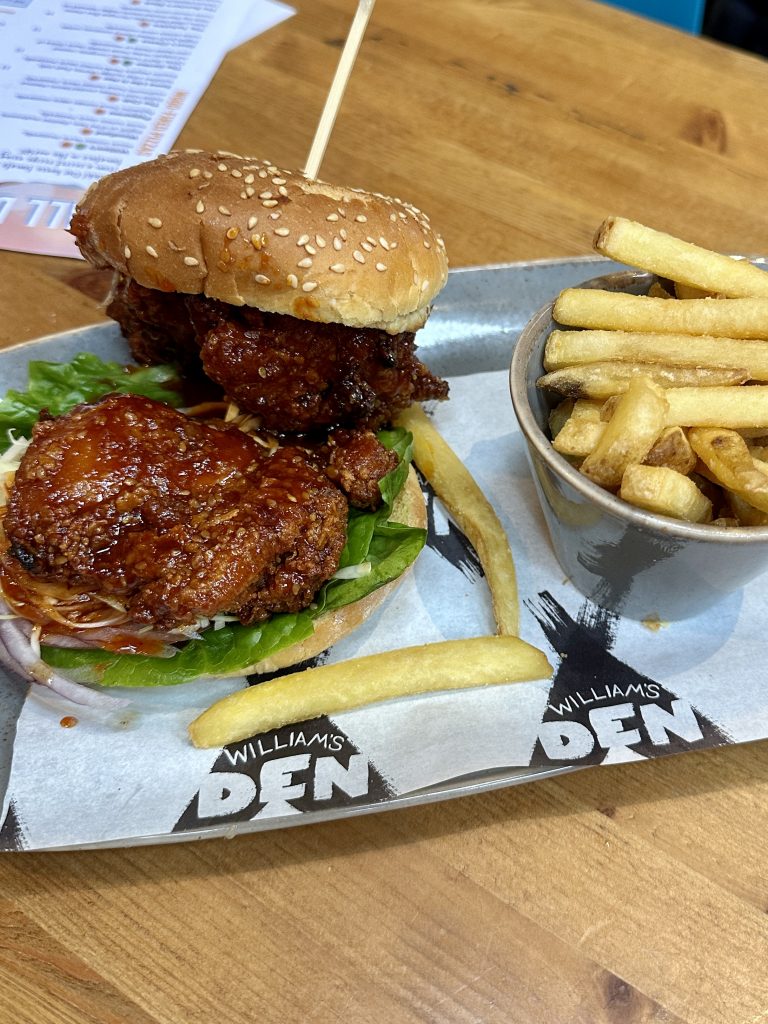 The Halloween activities were tremendously well organised with pumpkin carving, a disco and fancy dress competition amongst the other elements of the offering but the broader context of day to day operation was just as slick. While this visit had been focussed around Halloween, there was more than enough on offer to tempt us back for repeat visits, William's Den being firmly in the top tier of family destinations that I've encountered so far. It was well thought through, engaging and broad with lots of nice touches and things to do that make it easily worth the drive out of York.