After twenty years in this wonderful city I think I know York very well. I've never lived more than 20 minutes' walk from the centre of the city and have spent a great many days happily mooching my way around the city, taking in its history, sights and businesses. On occasion I've joined more formal tours to gain a different perspective, memorably Tours in a Dish and the route described by the Snickleways of York book but am generally happiest left to my own devices, with the opportunity to break off for refreshment at my own leisure intact. When Treasure Hunt York got in touch with the chance to try a new tour that looked to strike a balance between setting one's own agenda and a more formal itinerary, I was intrigued enough to find out more.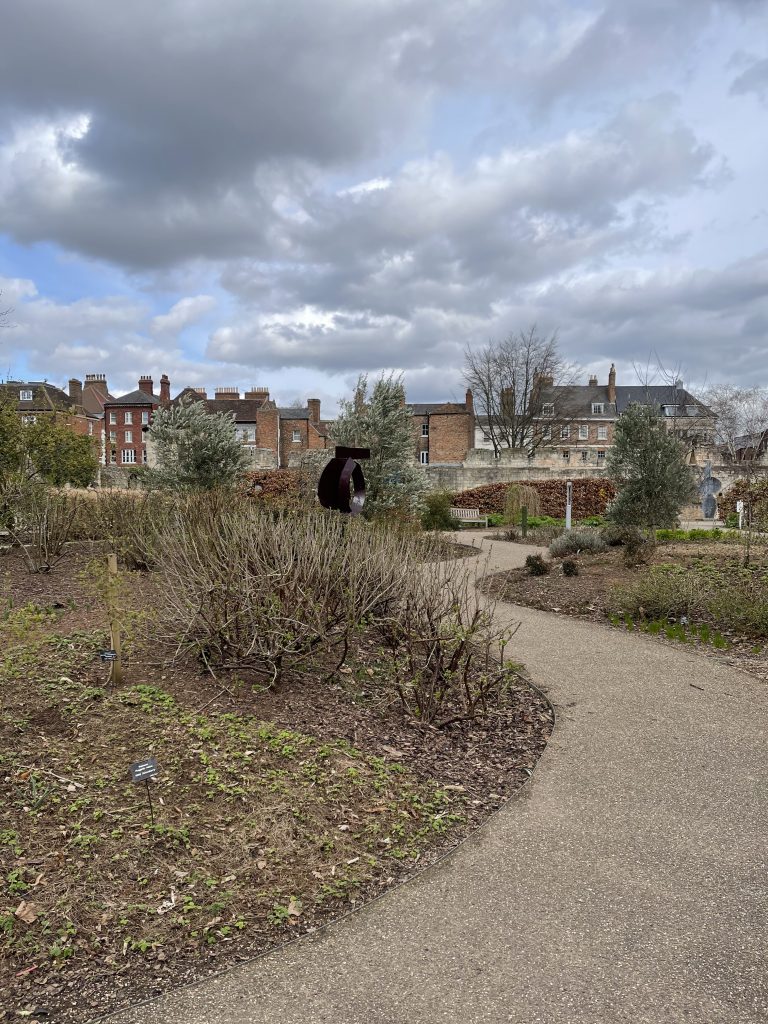 This innovative new way of navigating York uses your smartphone to direct you around the city, with a smattering of clues to force you into more detailed examination of each locale at which you pause. The beauty of this approach is that, while it's curated and takes you round a good portion of the centre of the city, it can be enjoyed at your own pace as you interact via a text based interface with your guide, Captain Bess. Each participant can join the conversation under their chosen pseudonym and, should your group be a little more competitive than we were, race toward the correct answer at each stop.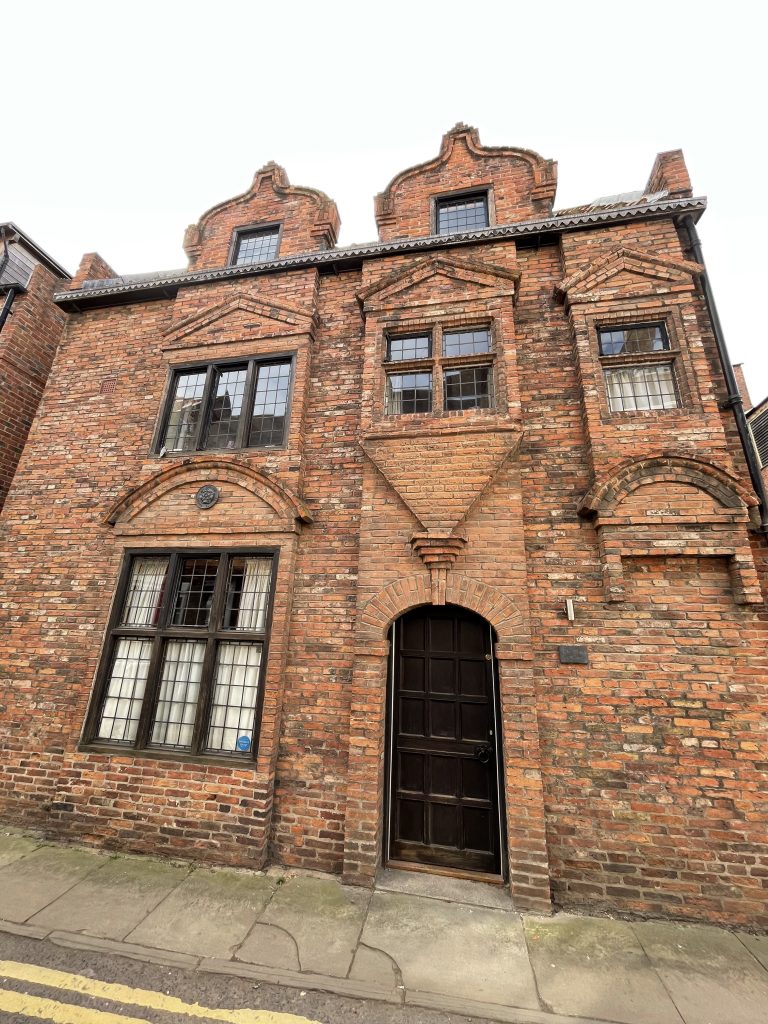 We quickly set off from our starting point in the Museum Gardens and worked out the answer to our first question before being directed onwards toward the back of The Art Gallery. I'll refrain from getting into too much detail about the route we took, lest the surprises be spoiled, but suffice to say it did a good job of touching on York's greatest hits while straying into some lesser visited spots before finishing a stone's throw from Shambles Market, to which we headed immediately afterwards for a bite to eat. We were a touch pushed for time so rattled through the experience in around an hour and a half, though that reflects a lot of local knowledge as well as a bit of time pressure. With a more appropriately relaxed attitude, this would very easily expand to a good few hours, or more depending on how many refreshment stops you want to punctuate the experience with.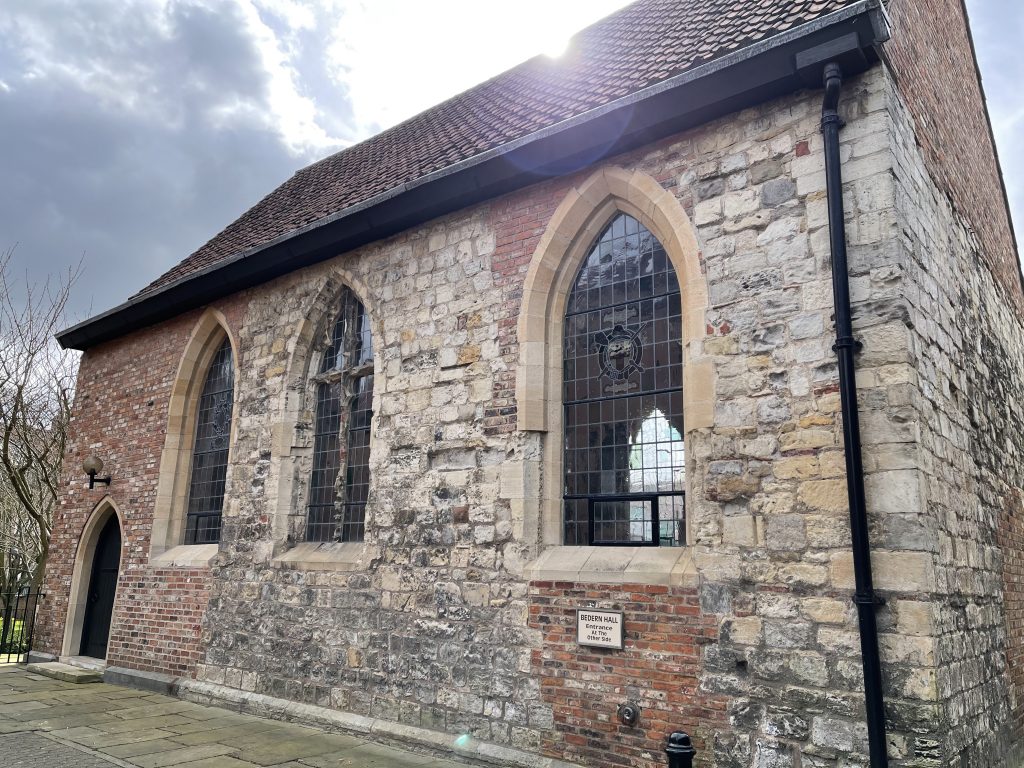 Treasure Hunt York is an original way to get acquainted with the city that would work well for both tourists and residents wanting a new way to interact with their home city. The WhatsApp style chat interface lets you set your own pace and makes for a unobtrusive way to receive instructions, while enabling a good bit of intra-team banter if you're in the mood. As travel between cities for leisure becomes more acceptable I'd certainly keep an eye out for variants based in other cities.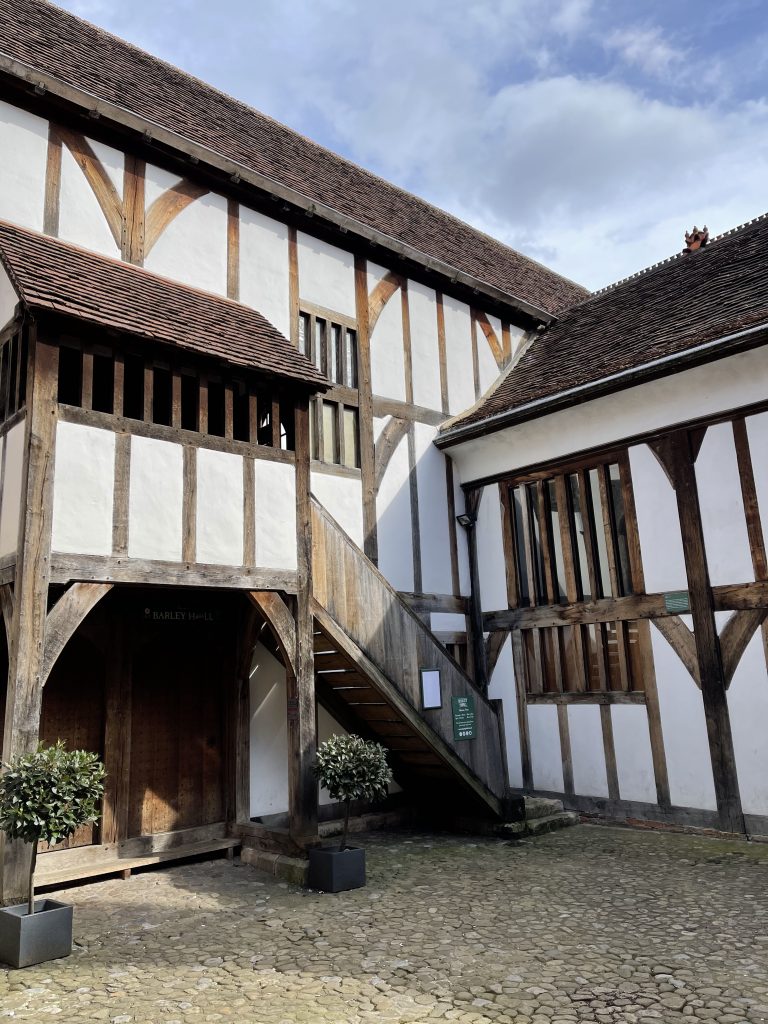 Ad – PR product.