York's chocolate heritage is so rich and has contributed so much to the fabric of the city we now love, it's only fitting that it gets its own tourist attraction. York's Chocolate Story landed in Kings Square a few years ago with a mission to tell the story of how the chocolate industry shaped our city, and has established itself as a slickly run and popular attraction which pulls a crowd. With a new exhibition just launched on the story of the KitKat, it seemed like a perfect time to pay a return visit.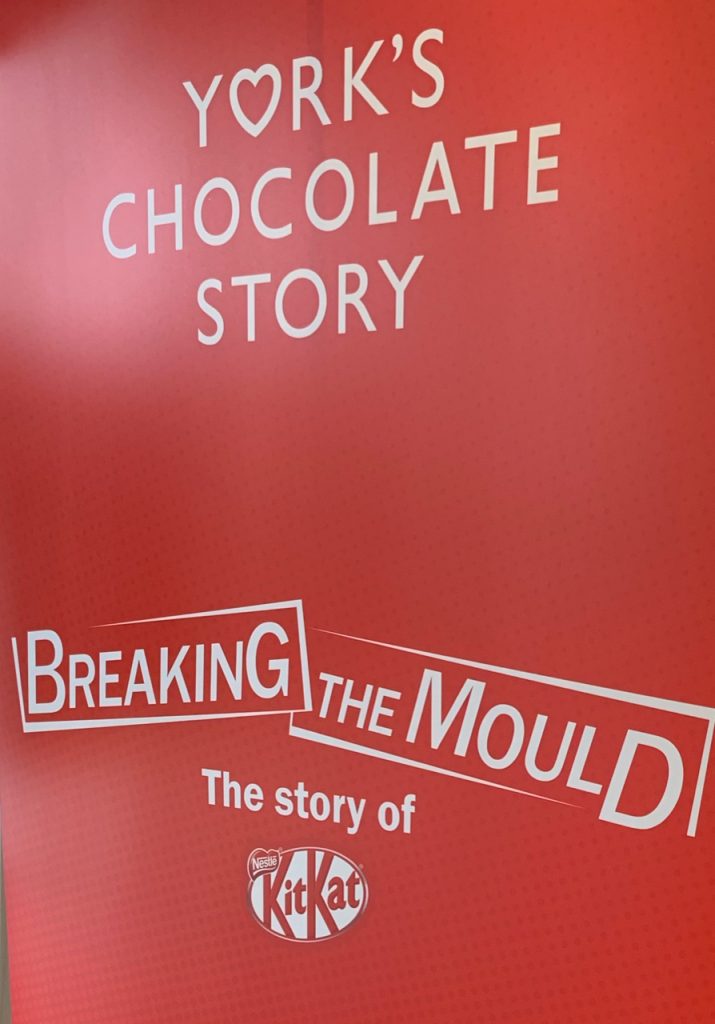 I've been to York's Chocolate Story a couple of times since its opening so had a good idea of what to expect. The attraction is accessed through a separate entrance on the ground floor which keeps the queue separate from the cafe and uses a lift to move people on to the first attraction. I'll not go into too much detail about the experience, you'll want it to be a surprise when you visit!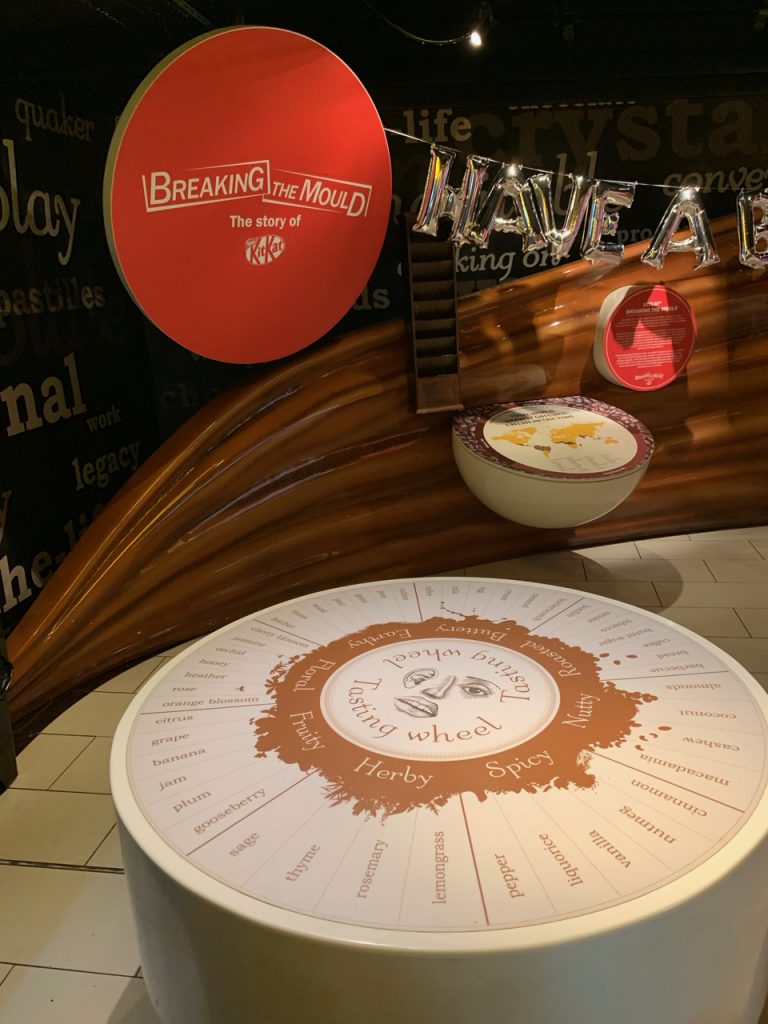 The experience is led by a guide at all times – particularly handy for marshalling people on and off the lift with a pushchair for Baby Fork to manoeuvre. There was only one staircase to avoid and our guide made it painless to do so, so accessibility wasn't an issue.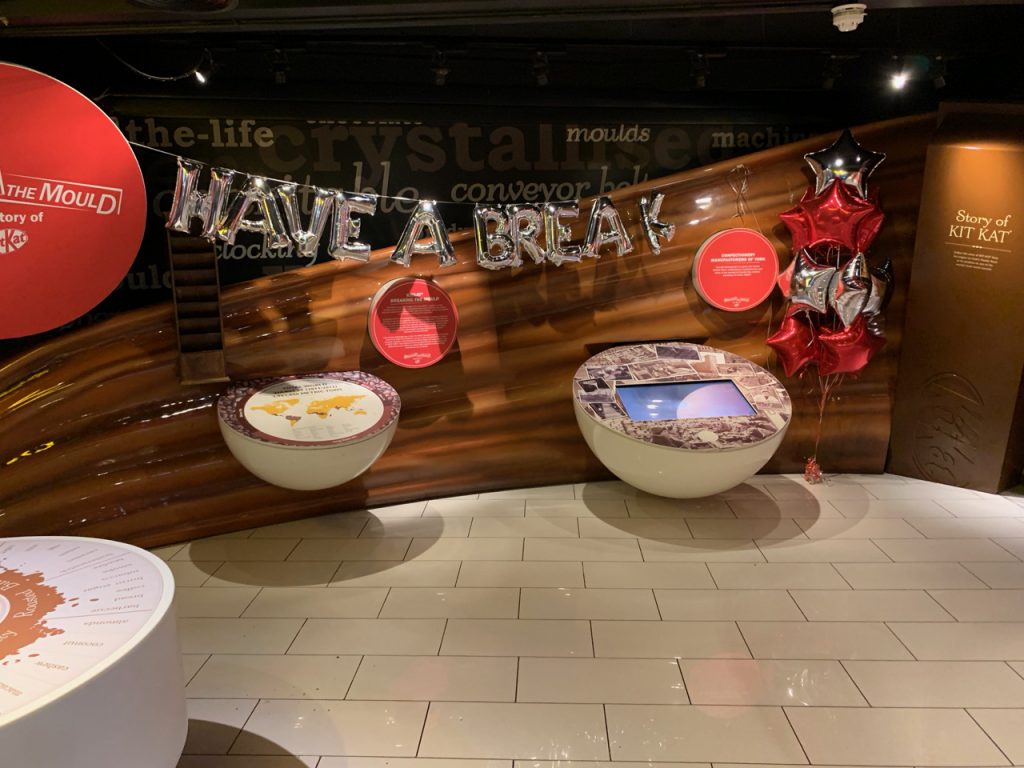 The story of chocolate begins with a trip back to hear about the Aztec's and Mayan's relationship with chocolate, before moving significantly forwards in time to pick up the thread in York, where we meet up with the families bringing chocolate-making to the city. There are a fair few audio visual elements involved in the experience, which came into their own in the next area where we encountered a "virtual chocolate factory" which let members of the group take different roles.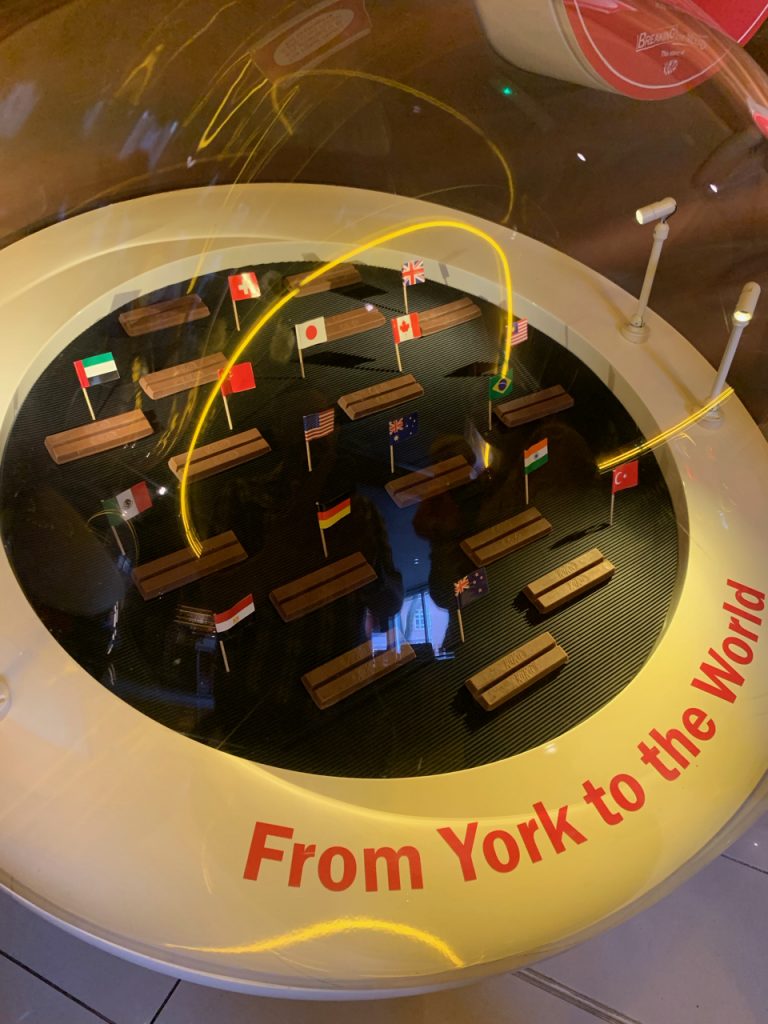 There had been ample sampling throughout the tour (enjoyed by Baby Fork!) and now, we had the opportunity to get hands on, decorating our own chocolate lollipops which we then allowed to cool while a rather more experienced chocolatier than myself demonstrated making chocolate truffles.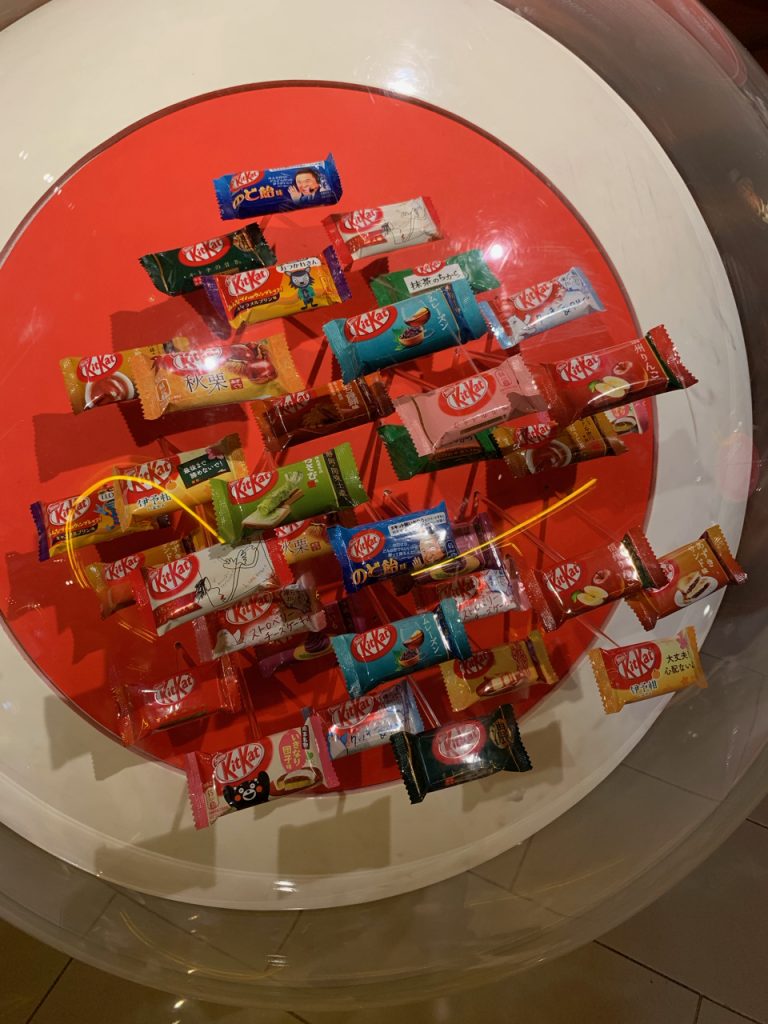 With all of the guided elements of the tour over, we were left to explore the exhibitions, including that new KitKat one. There were plenty of bits of nostalgia on display that prompted lots of reminiscence about childhood treats. Also included was ample detail on the history of chocolate that would satisfy much keener interests than a tourist may have. Taking in the KitKat exhibit, I enjoyed seeing how popular York's iconic export has become across the world, particularly in Japan. Who wouldn't want to try a wasabi KitKat?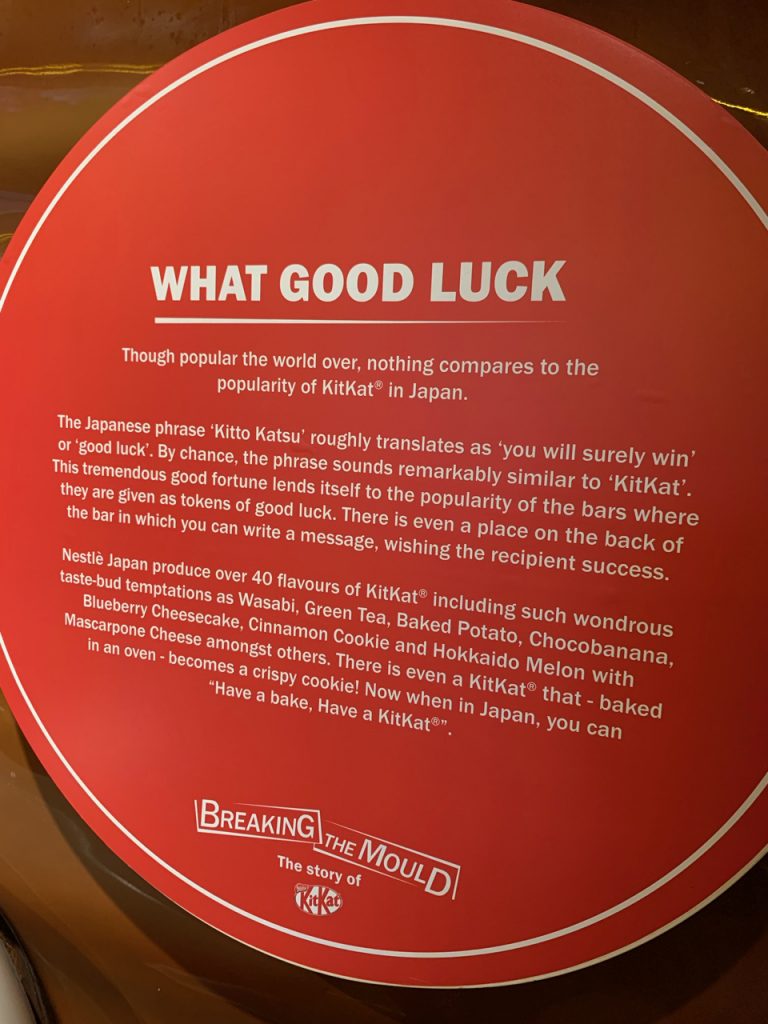 York's Chocolate Story remains a fun and engaging way to find out about the sweet history on which modern York is built. There's plenty to interest locals and visitors, presented in a compelling and interactive way.
Disclaimer: No charge was made for my visit, views are impartial.