New to York's Chocolate Story is The KitKat Chocolatory. This is a luxury experience that includes the chance to create your own, customised, eight-finger KitKat.
The eight-finger 'Create Your Break' option is exclusive to the KitKat Chocolatory and offers different flavour combinations along with a host of diverse ingredients including shortbread pieces, mini marshmallows, honeycomb and rose petals. There's also even the option to add a personalised message to the packaging.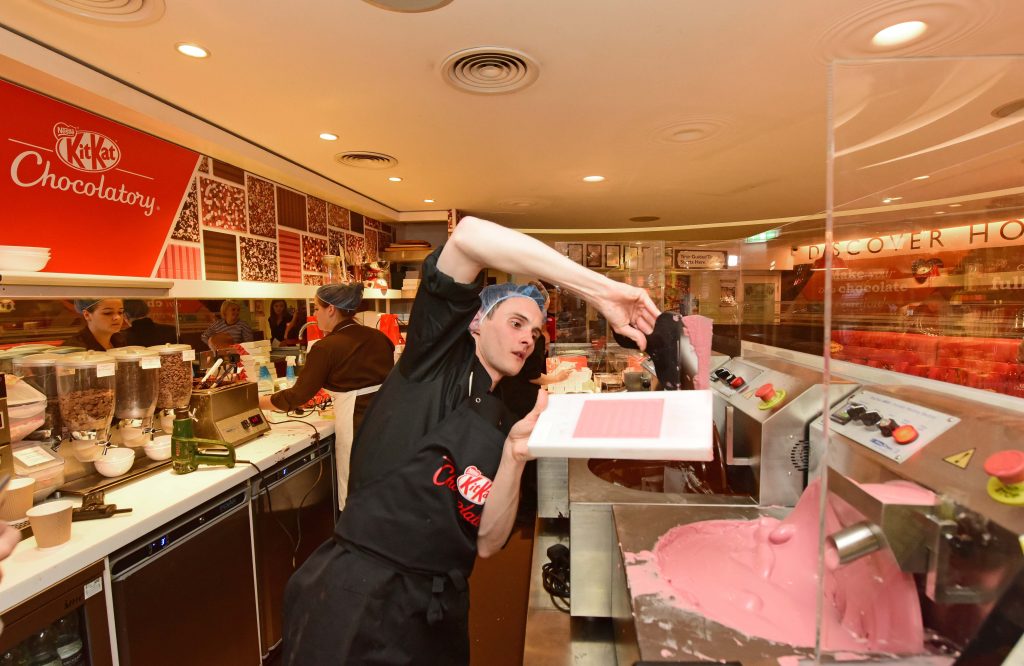 This all makes for the perfect opportunity to go around the York's Chocolate Story's tour as you wait for your KitKat to be made, having chosen your flavours on arrival. I've been lucky enough to sample one and was extremely impressed. I went for dark chocolate with shortbread pieces, caramel chunks and honeycomb and the result was undoubtedly a cut above your average shop bought KitKat, with a sense of luxury far greater than a mass produced chocolate bar.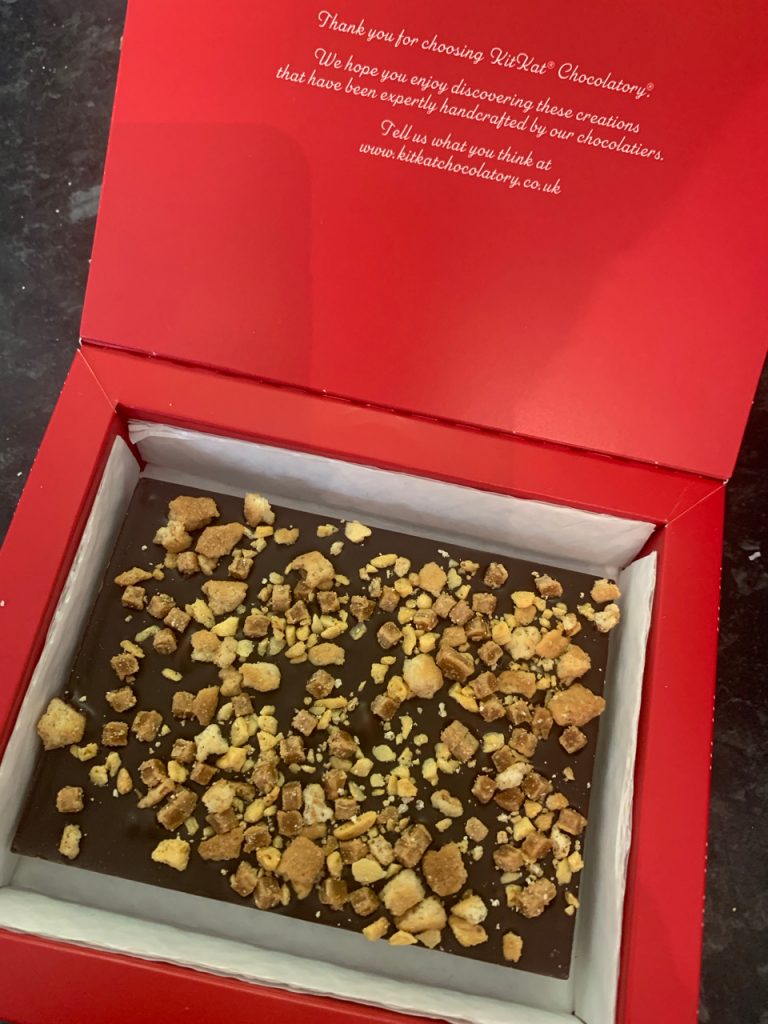 York's Chocolate Story is already a fabulous place to take visitors and give them a sense of York's rich chocolate history. This represents another excuse to come back.