It's that time of year again! York Food and Drink Festival has been a highlight of the calendar for me for some time, serving fabulous lunches when I was still working from an office in the centre of York and dishing up a whole range of experiences since then. It's been a great privilege to be involved in the organisation this year and there're only a few more days to go. Here're a few of the highlights to get yourself booked on.
Gin Fair & Wine Fair
Grab a glass on the way into the Wine Fair and enjoy sampling from a range of supermarkets and local wine suppliers or choose the festival's inaugural Gin Fair. Tickets for these events on the 26th and 27th are £22.50. The Gin Fair ticket even includes a refundable £5 deposit for your York Gin glass and your first 2 G&T's!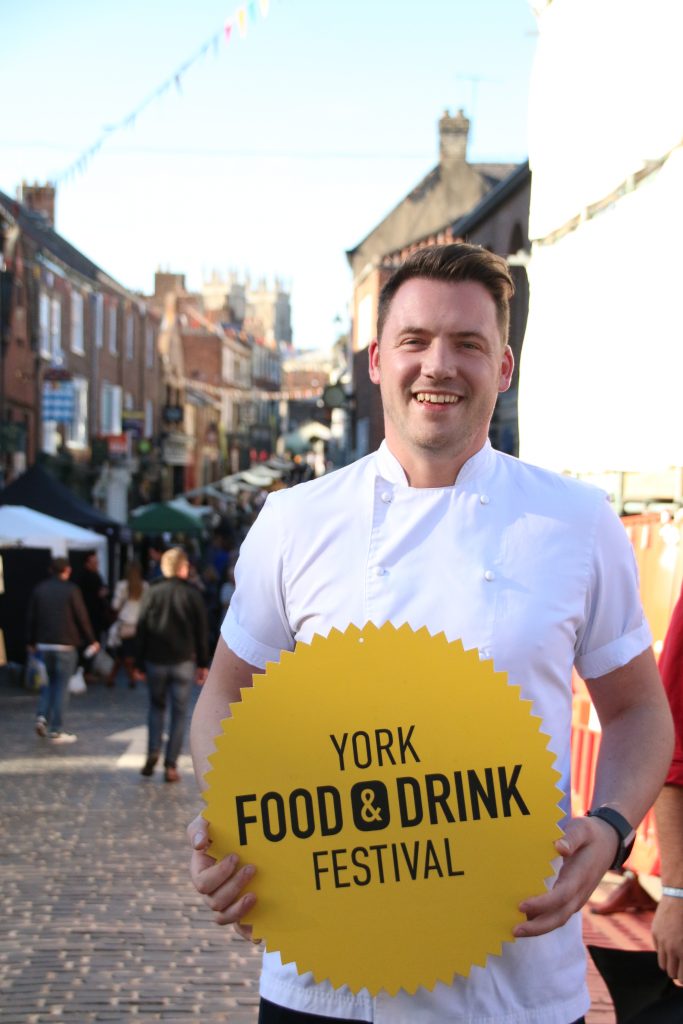 Fizz Bar & Grazing Cafe on St Sampsons Square
St Sampsons Square hosts some of the stars of the show this year. Along with the Demonstration Theatre and Food Factory, this is where you'll find the Fizz Bar and Grazing Cafe. The Grazing Cafe offers the chance to sample items from some of York's finest delis and food suppliers while the Fizz Bar lets you grab a glass of something indulgent to add to the enjoyment.
Taste Trail & Drinks Trail
The Taste Trail remains hugely popular, this year offering samples from 26 of the finest food providers in York. At only £6, or £9 if you bring a friend, it's hard to argue with the value here. This year's Drinks Trail features a wide range of venues to check out, sample six of them and return your leaflet to St Sampsons Square for a free Grazing Platter and six month membership of Craft Savvy.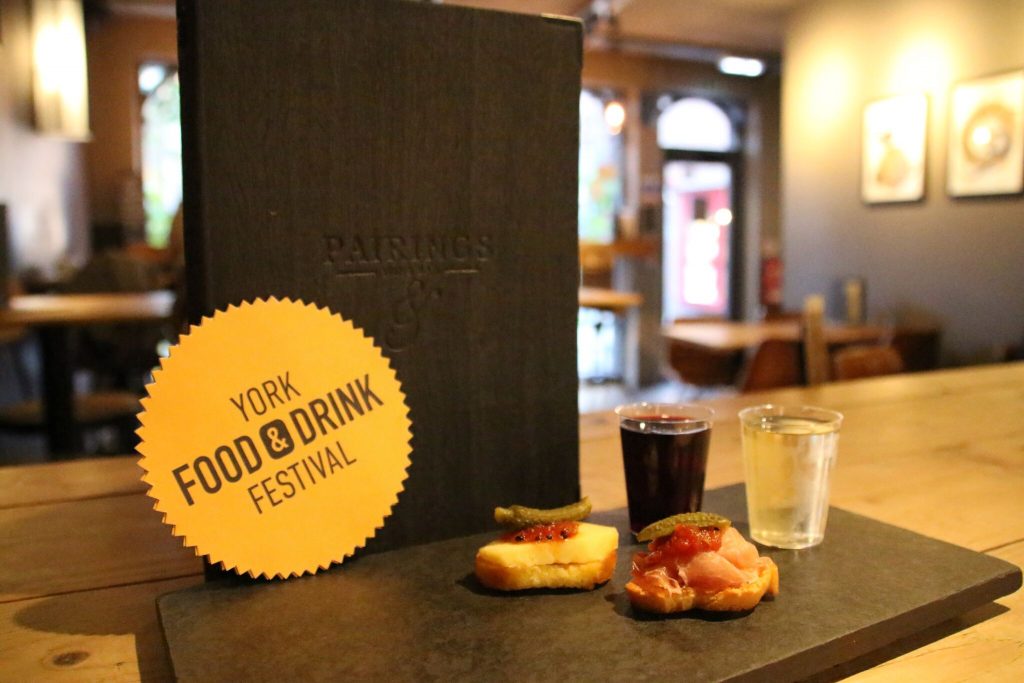 Chef Demos
Watching your favourite chefs strut their stuff is a staple of all food festivals worthy of the name. This year is bound to see people flock to such talents as Tommy Banks, Steph Moon and Adam Jackson. Check out the full list in the festival program.
Entertainment Marquee
This is where you'll find the festival bar along with plenty of street food with live music to enjoy too courtesy of York Mind, who are putting on their first ever music festival in the form of Mindfest.