Bishopthorpe Road has a bit of a starring role in York's shopping scene. Its flourishing collection of independent shops, restaurants and bars give it a sense of purpose and character that's unique in the city. Its reputation is only further burnished by its featuring in a stage of the Tour de France in 2014 that's left it with the affectionate nickname of Bishy Rue. There are a few headline food businesses on this high street and plenty of appetite to take advantage of them. This appetite has led to expansion for one of those businesses.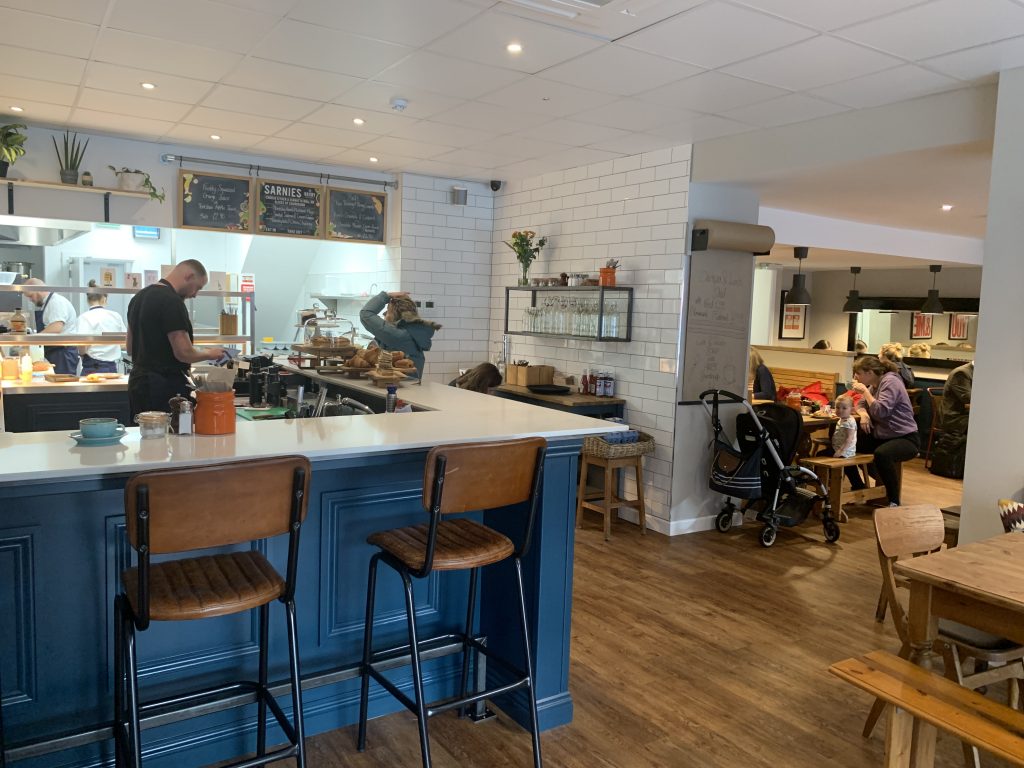 Robinson's has been building a reputation for itself over the last three years, offering well realised brunch and lunch dishes that show real refinement, consistency and balance. It might not have shown off the provenance of its chef or hit social media in the same way as a couple of its peers, but quality wins through and the demand its created has led to expansion.
The loss of a popular pizza delivery chain has created the opportunity for Robinson's to spread its wings through a wall into a neighbouring premises, reducing our previous anxiety about squeezing in Baby Fork's pram (pramxiety?) and presumably having the same effect on a number of other keen customers. The new space is comfortable and airy while allowing the business to fit in a good number of new tables and a kitchen that should allow the owners' obvious talents to flourish. We popped along for brunch and found things functioning exactly as one would expect, delivering superb food to happy customers.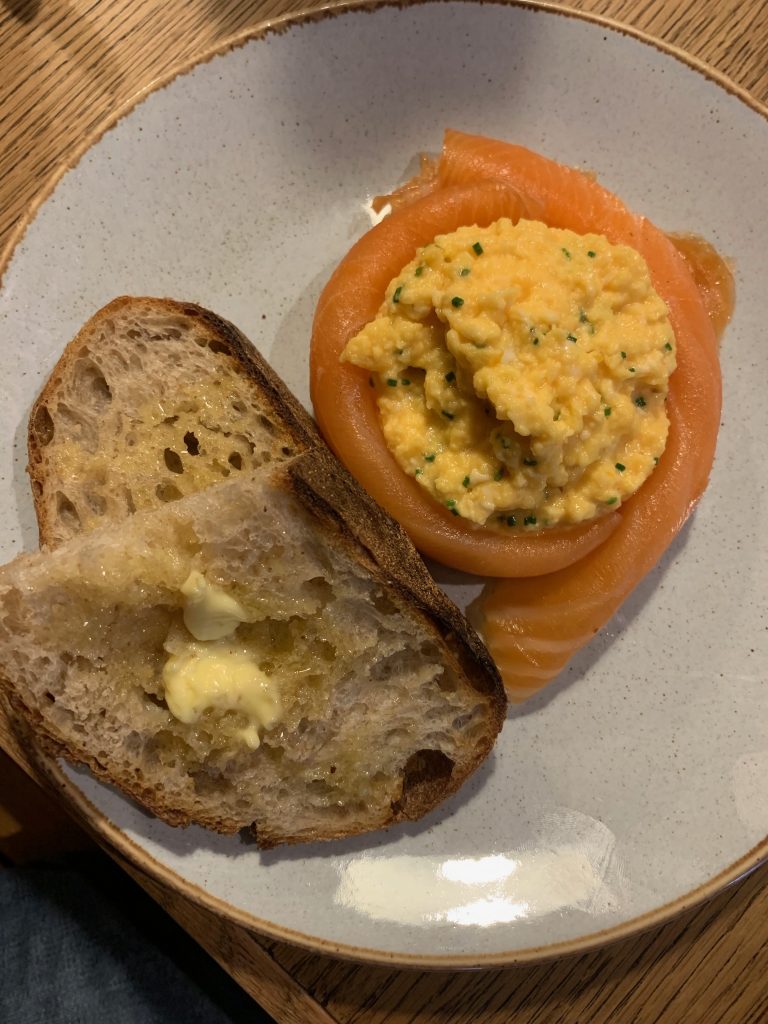 This new space offers the opportunity to further enhance the Robinson's offering by stretching into the evenings, something that'll hopefully start to happen on Fridays and Saturdays in the not too distant future. The plan is to offer a selection of sharing dishes and platters and expand the drinks offering to support it. There's a beer tap featuring Camden Brewery on the way along with an offering from York Gin.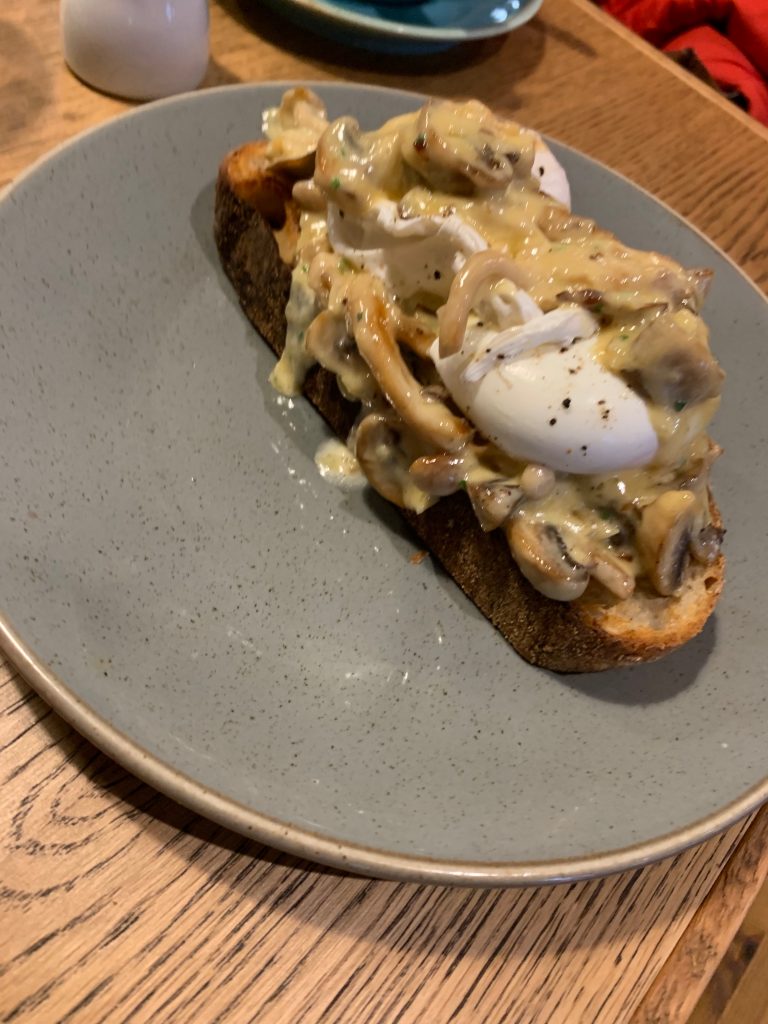 The patience the guys at Robinson's have shown in matching their offering to their space is a pleasing bit of common sense in the restaurant world that's so often so keen to get ahead of itself. That patience looks to be paying off now that they have the platform to really exploit their talent, the fruition of which I'm looking forward to watching.