If you're a fan of motorsport, the last decade has offered plenty of opportunity to indulge at the cinema. 'Senna' set the tone and standard for all of the subsequent motorsport documentaries; 'Rush' memorably captured the Lauda/Hunt rivalry; 'TT3D: Closer to the Edge' brought the madness of the TT to life in visceral fashion; 'Road' gave us the emotional story of the Dunlop family; and 'Snake & Mongoose' told the story of one of Drag racing's most iconic rivalries. Documentaries on the lives of Bruce McLaren and Frank Williams have also been fascinating watching in recent years. A few months ago, I heard news of a new film based on one of my favourite motorsport books, 'Rapid Response', so made a point of catching a preview showing.
I'll concede that this stuff might be a little niche, but don't let that put you off. 'Rapid Response' is the story of emergency care systems developed by Dr Steve Olvey in American motorsport, primarily at Indianapolis and the Indy 500. If that sounds a little dry, don't be fooled. The stories of humanity and determination attached to each of the incidents are focused through the lens of Dr Olvey's relationships with the drivers involved and represent genuine advancements in emergency medicine with applications beyond motorsport.
We're past the days of regular fatalities in mainstream car racing but, as the tragic recent loss of Anthoine Hubert shows, travelling at speed in traffic while pushing the limits of adhesion will always carry risk of an unexpected eventuality finding a chink in the systems designed to save drivers. This film is a fascinating examination of the journey to establish the modern safety standards that make such tragedies relatively scarce these days. I'd wondered if it would be a little disposable since I'm so familiar with the source material, but the archive footage and interviewees gave life to the stories, in part due to the quite jarring crash footage.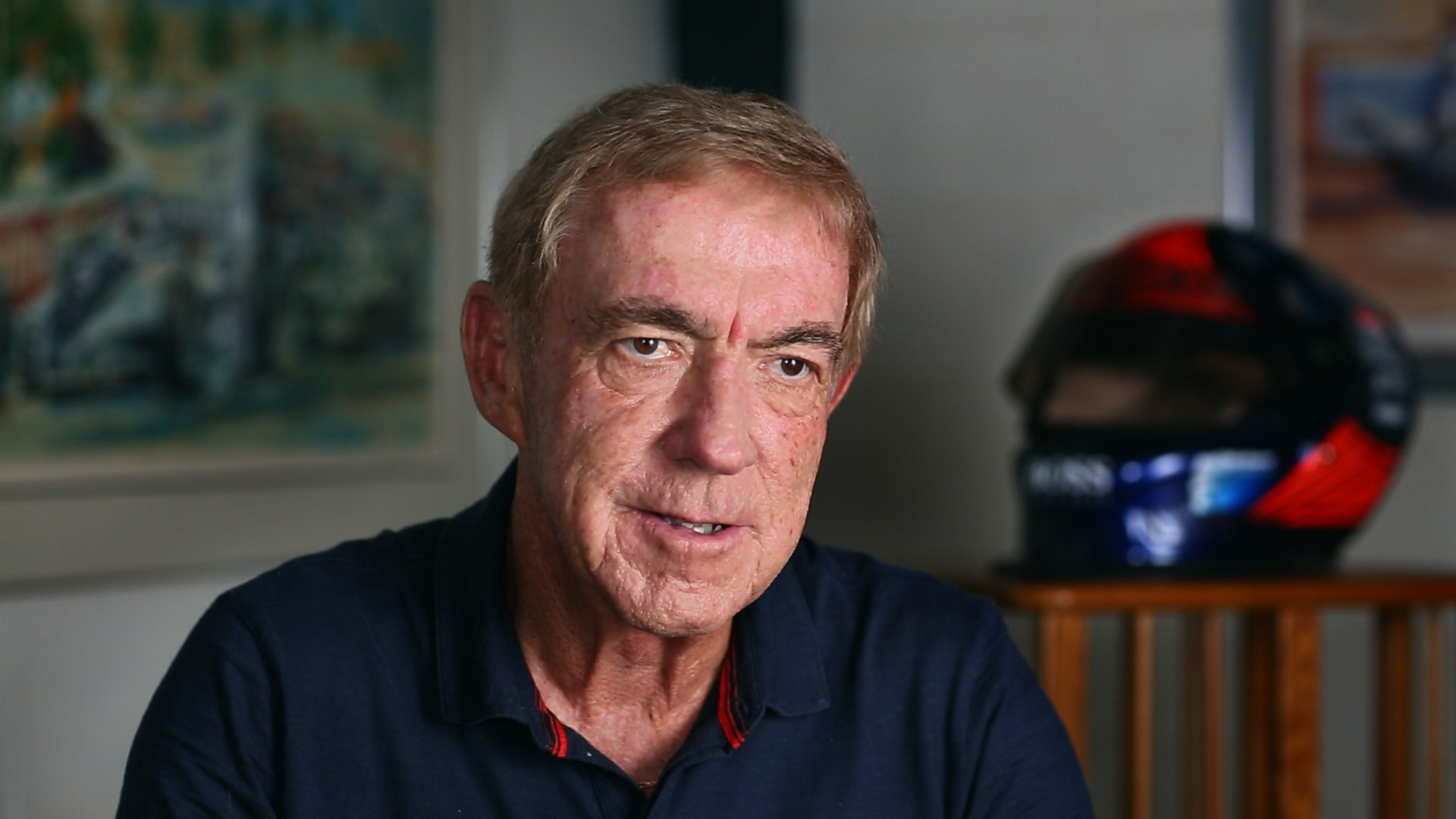 The presence of that crash footage is likely to be a point of concern for some. This is the story of advancements borne of tragedy, and those tragedies are shown in unsparing detail. You'll certainly get the opportunity to see, in detail, the incidents discussed in the film, but do be aware that will involve witnessing fatal accidents. That said, there's little in the way of graphic detail save for an image of Alex Zanardi at the point of amputation. The knowledge of Zanardi's subsequent achievements ameliorate the bluntness of the image at least.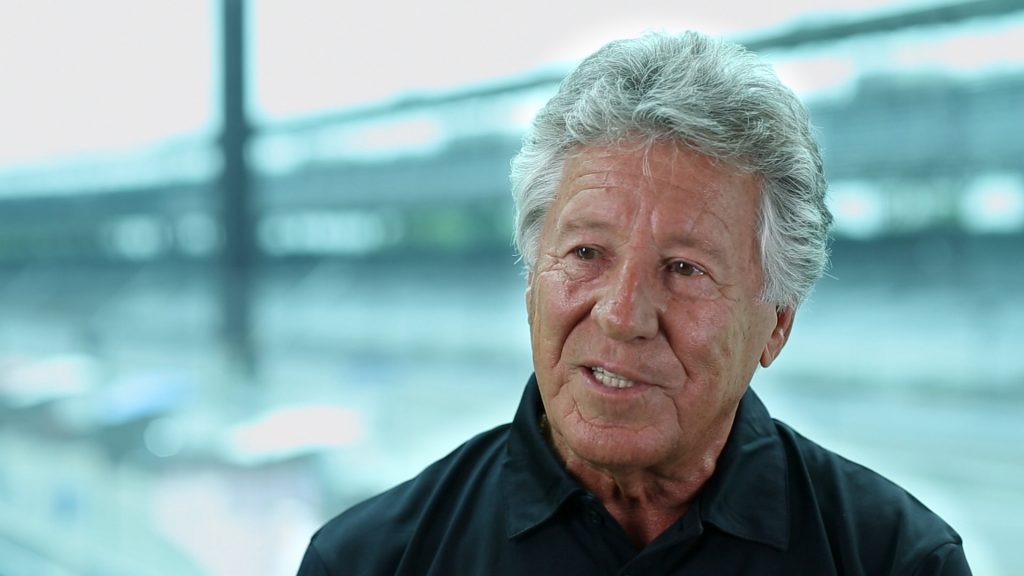 The Rapid Response film does little new in terms of format or presentation, but that platform is certainly enough to do the content justice. It's a fascinating documentation of a journey that has unquestionably saved a number of lives and a stark reminder of the nature of motorsport's excitement. If you're interested in motorsport, make sure it's one you check out.