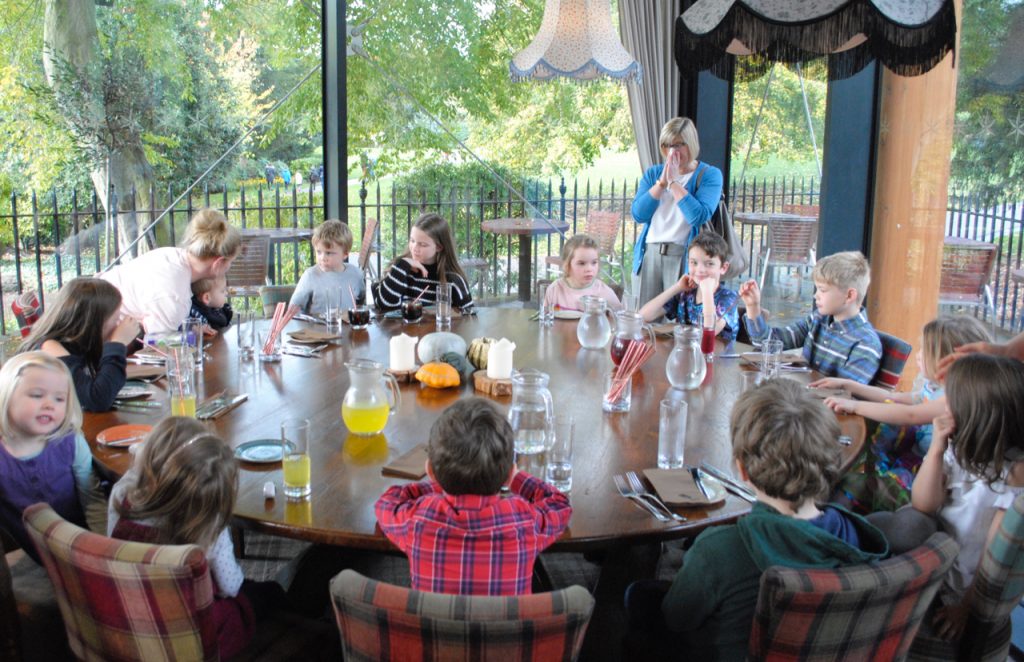 When we learned of the impending arrival of Baby Fork, we promised ourselves that this would not be the end of our love of dining out and that we would involve her in as many meals as practically possible. As she's only just about to pass the one year marker, we're not quite at the stage of ordering from menus for her, but I'm acutely aware that time will zip by as it tends to these days and it'll suddenly be a pressing consideration.
My blinkered life pre-baby meant that I hadn't considered how an effective children's menu needs to meet the diverse needs of the age range involved. With all that playing on my mind, I teamed up with Avocado Events last November to give The Star Inn the City the chance to show what they could do when presented with a bunch of children of varying ages.
You might think it odd that I'm posting now about an event last November but only a few days after the event, there was an unfortunate fire at the restaurant that has left their food service out of action until March of this year. In the meantime the guys have managed to keep the drinks service open with minimal disruptions, so it'll be a real pleasure to see them back up and running.
Avocado Events and I invited a bunch of local influencers with a children of various ages to test the Star Inn the City's children's menu to its limit, so it was a happy bunch that arrived on a Thursday morning to indulge some keen appetites.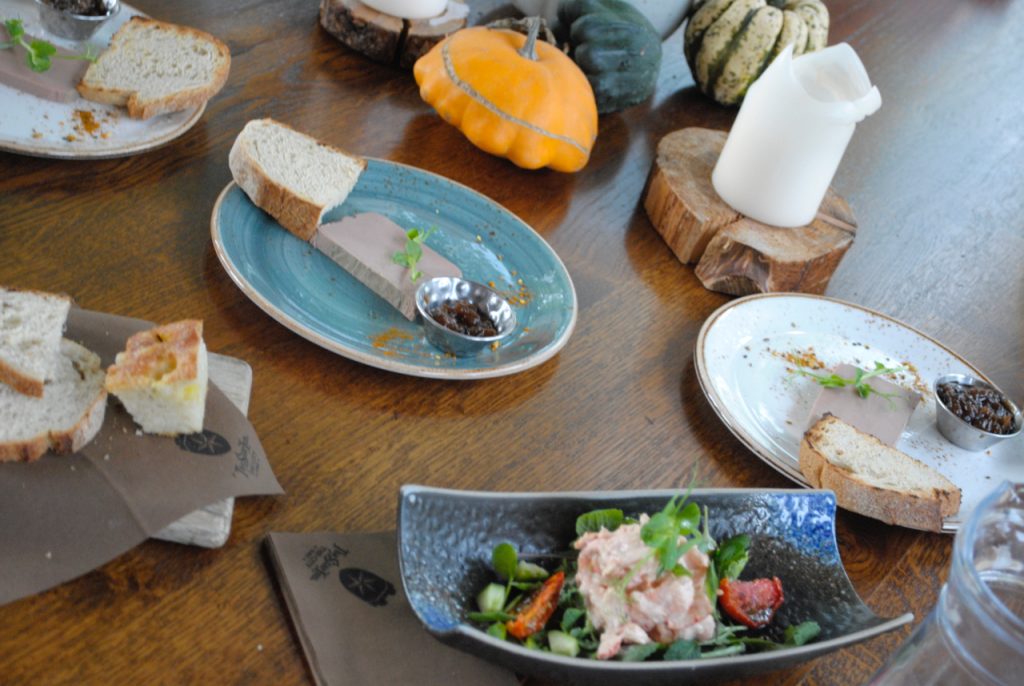 We took over a decent sized corner of the restaurant with great views across the Museum Gardens, in whose corner it nestles appealingly. I've had some lovely meals here over the last few years and it remains one of the most striking places to eat in York. This is something a good number of the attendees noted, particularly enjoying the sense of escape from York's centre as you pass into the entrance courtyard where there's frequently a welcoming fire burning.
With a large number of children in attendance, there was always a risk of some disruption, but all of our attendees' kids were a great credit to them and behaved impeccably. We started out with a chat from Operations Director and Chef Matthew Hunter who talked passionately about the restaurant's commitment to fresh, quality, seasonal produce and how this approach is shared across all of the restaurants in the group (The Star at Harome, The Star Inn the City, Mr P's Curious Tavern, The Star Inn the Harbour).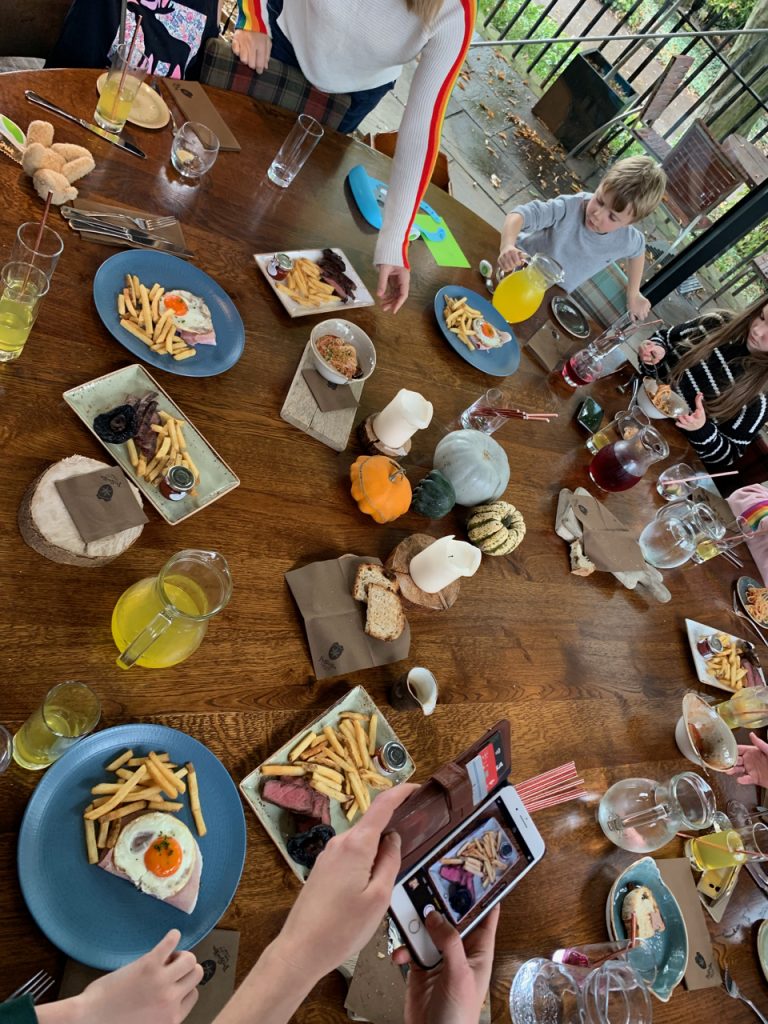 Matthew was also keen to highlight how flexible they could be with their children menu. While of course there's a decent selection on the kids menu, should they fancy something that it doesn't feature, the kitchen will happily knock up a child sized portion of anything that features on the main menu.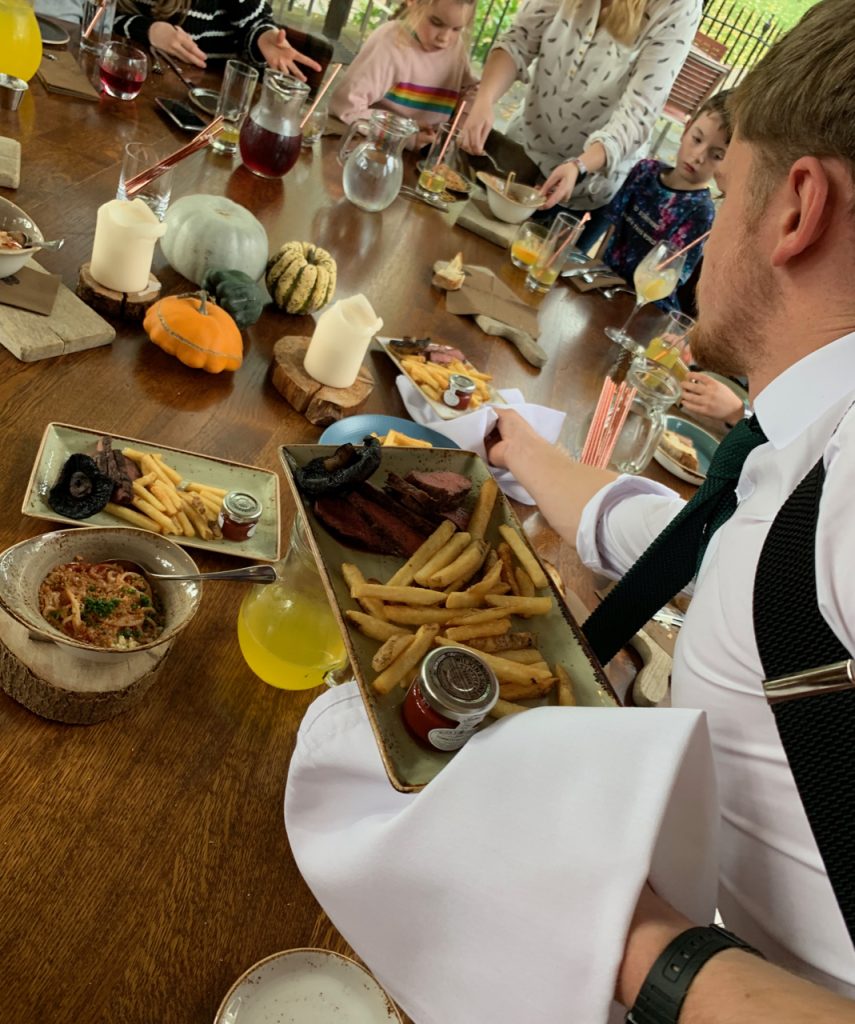 There were a number of hits amongst the dishes our little diners enjoyed, the Yorkshire pudding & gravy starter drawing more little hands to it than the chicken liver parfait or prawn cocktail. Mains included spaghetti with tomato sauce, flat iron steak and classic ham, egg & chips that all drew their own fans amongst the junior audience. To finish up, our ravenous group went through bramble mousse, lemonade ice cream floats and chocolate brownie while us adults snacked on delicious arancini balls and prawn cocktails.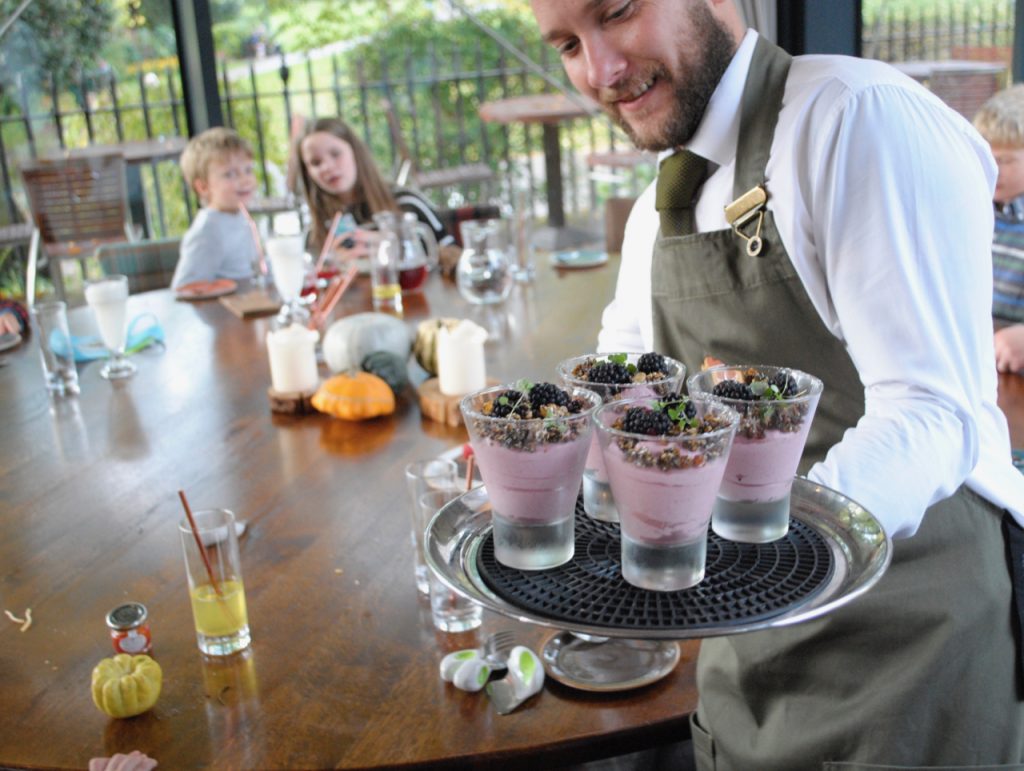 The Star Inn the City is a great place for family dining that offers great food and a sense of occasion without undue formality. It was a great pleasure to organise this event with them and see so many people of different ages enjoying their food, for the first time in many cases. It was desperately unfortunate to hear about their fire so soon after all this fun, but they'll be back up and running at full strength again soon.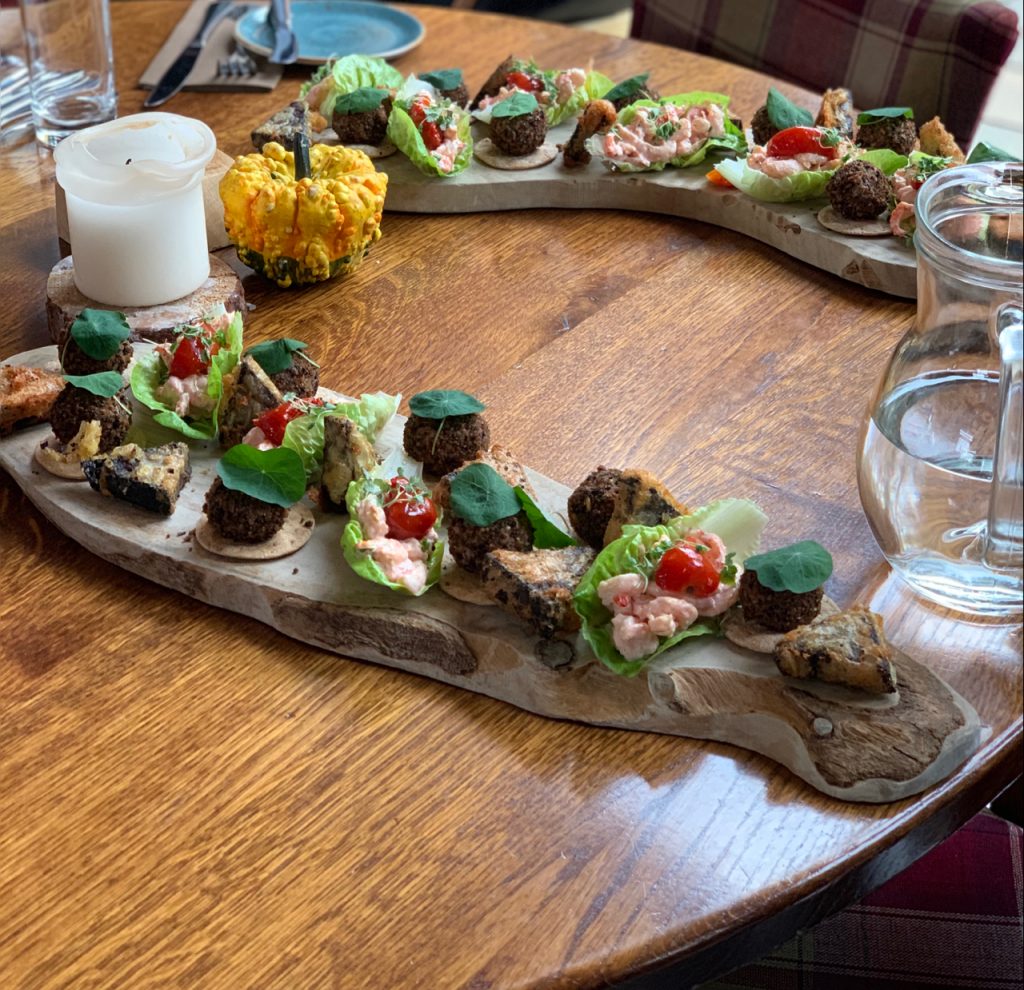 Disclaimer: This event was organised in conjunction with Avocado Events and The Star Inn the City.