How can it be time for the York Food & Drink Festival 2018? It only seems like a few months since I was joining the crowds flocking to York to sample all the traders while making my way to the day's demonstrations. It's entirely possible that my sense of time has been disrupted by the arrival of Baby Fork six months ago (how can that be six months ago?) but nonetheless, here we go again! Here's my pick of the ten days, including an exciting collaboration between the Food & Drink Festival and York on a Fork. Further details of all these activities and events can be found on the festival website. https://www.yorkfoodfestival.com​​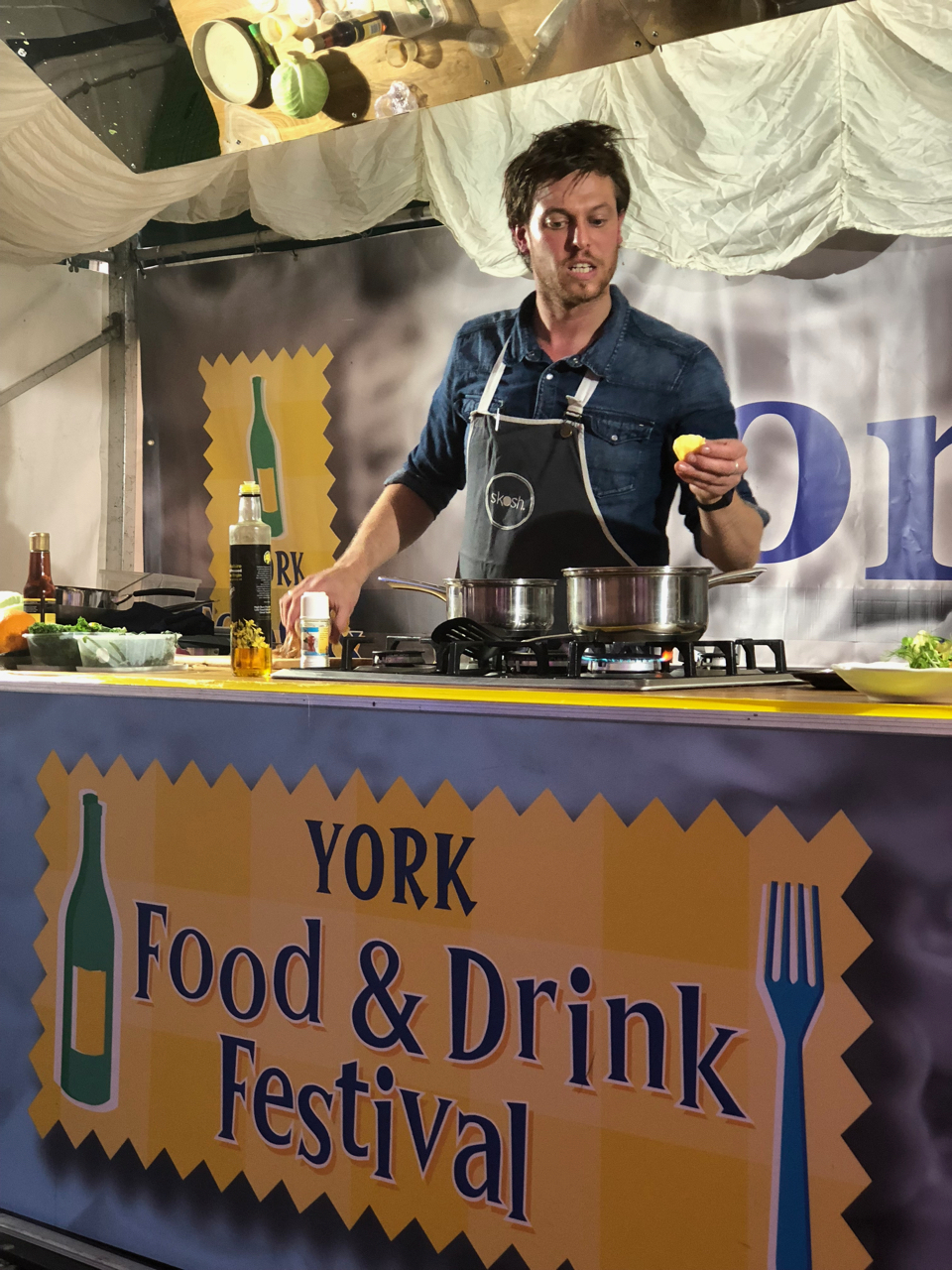 Taste Trail
I'm hugely excited to announce that this year's Taste Trail is a collaboration between York on a Fork and The York Food & Drink Festival. I've been working hard with the Festival to organise a great selection of businesses to offer samples and discounts to trail participants. Make sure you preorder your booklet from the festival site for only £5, or two booklets for £8, or collect it/them from the Festival Information Point.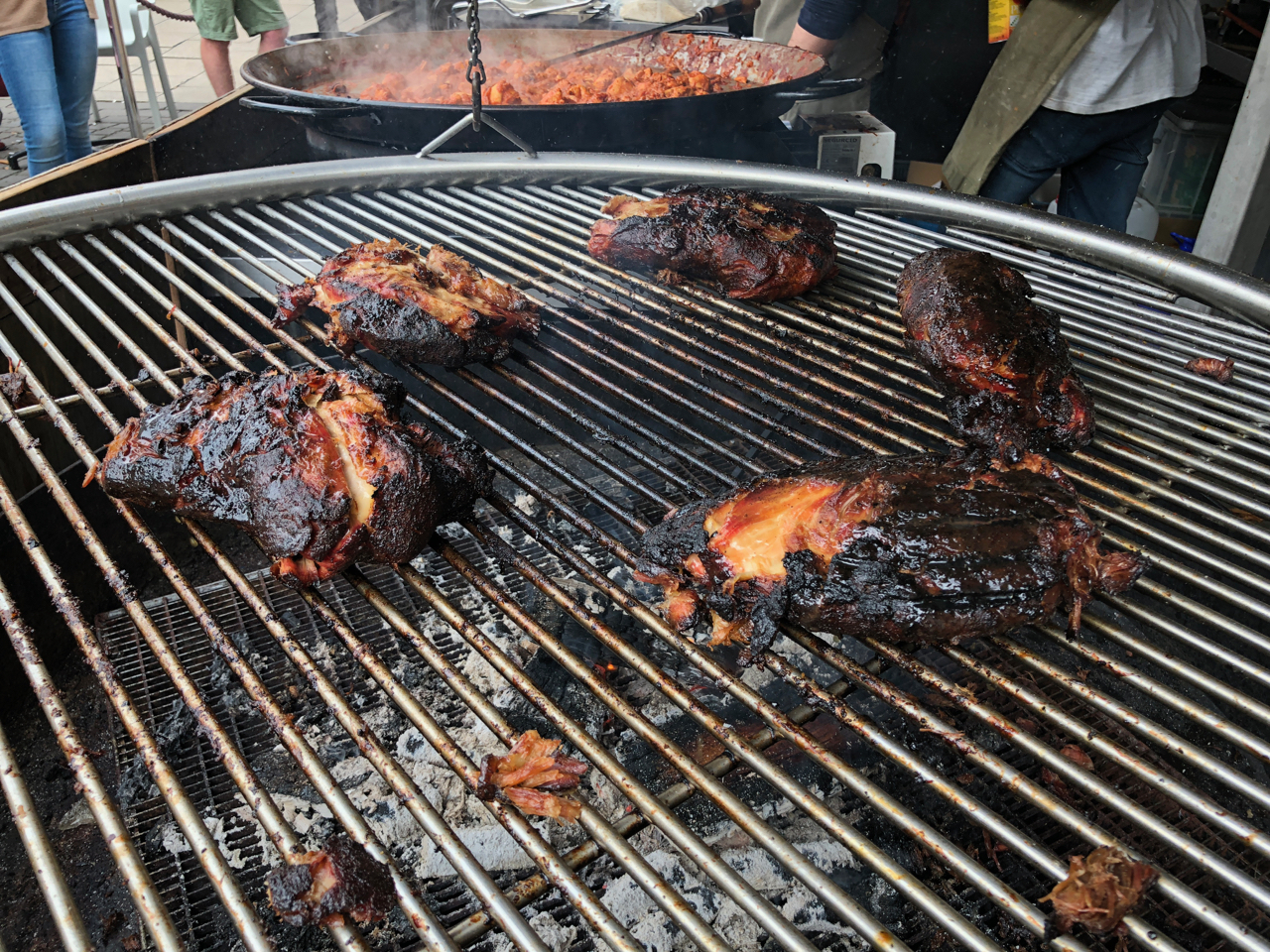 Food Factory
This is your chance to get stuck into a range of activities that'll get into the detail of where some of our favourite foods come from. You'll have the opportunity to make bread, butter, pasta and ice cream along with preserving fish and making cheese. You'll also get a chance to try a chocolate activity at York Cocoa Works. A family ticket for four (including up to two adults)​ which offers all of these activities is £15. You can book places here.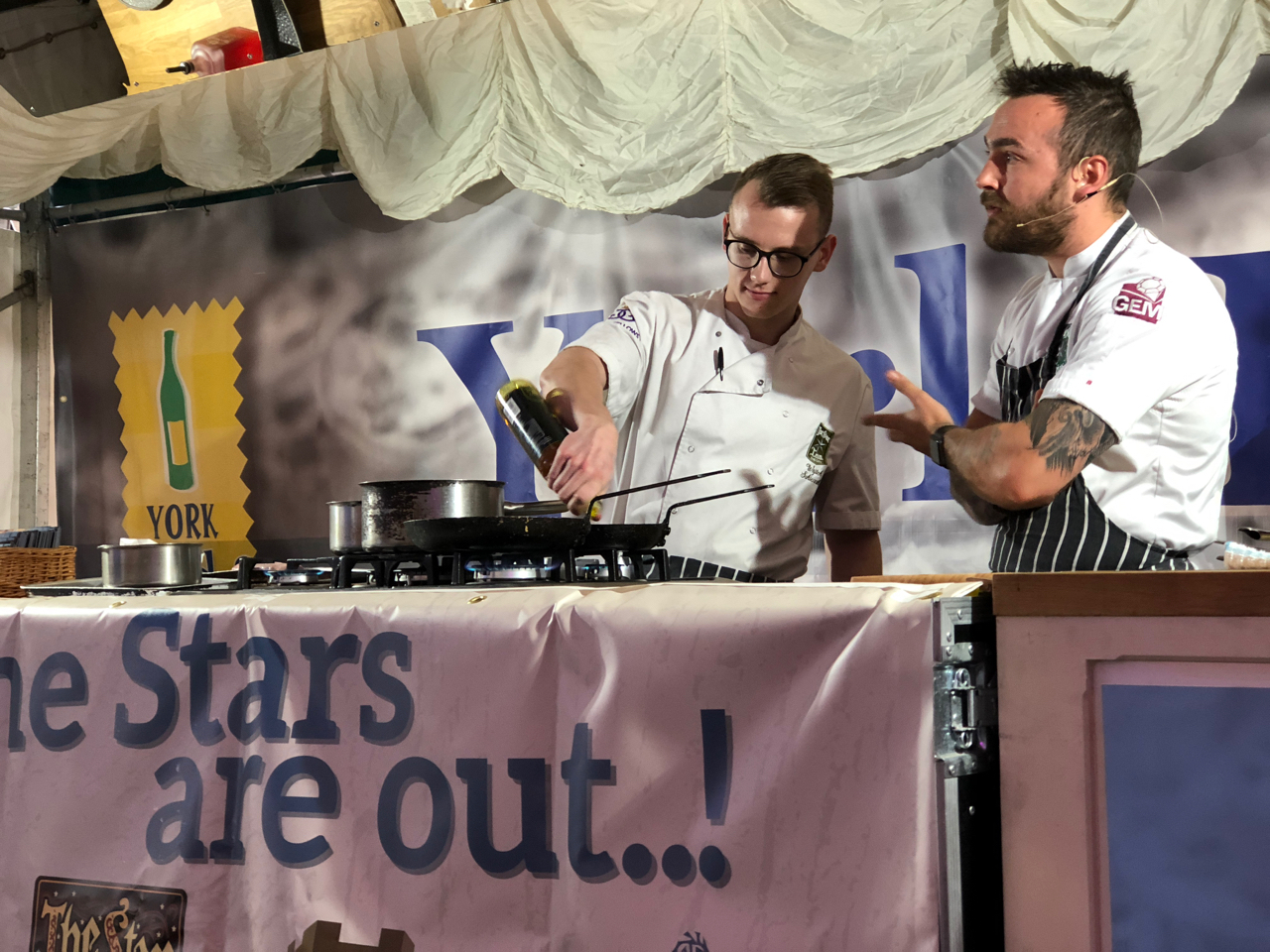 Gin, Fizz & Ale Trail
This year the Ale trail is being broadened to include options for gin and fizz too. Grab your booklet from the Festival Information Point and after visiting six venues you'll be eligible for entry to a prize draw!
Chef Demos
As always, there's a packed schedule of chefs ready to show their stuff in the demo tent. Amongst many others this year features:
Rafi's Spicebox
James McKenzie from the Pipe & Glass
Craig Atchinson from Hudsons at The Grand
Adam Jackson from The Park
Neil Bentinck from Skosh
​Tommy Banks from The Black Swan and Roots
Matt Hunter from The Star Inn the City
Taste Workshops
This year's Festival features a series of "Taste Workshops" that offer the chance to take advantage of specialist knowledge from some of the city's food experts. Details of them all can be found here. As well as these, there's the chance to enjoy a Pinot Noir tasting at The Chopping Block (The new restaurant at Walmgate Ale House from Michael Hjort) which also hosts a charity "Call my Bluff" dinner on September 25th. Check out the full list of food events here.
​Beer & Cider Festival
York Knavesmire again hosts the Beer & Cider Festival from 19th- 21st September as it celebrates its 10th anniversary. There'll be over 500 beers and 100 ciders to choose from, live performances, expert briefings, cooking demonstrations and tastings.
Little Vikings Recipe Trail
York Food & Drink Festival 2018 is absolutely for all the family. This year, Little Vikings have put together a free recipe trail that allows children to collect recipes from ten locations around the city as you explore. Book here to reserve your recipe hunt pack to collect from the Festival Information Point.