Brian Turner and his celebrity chef and food writer friends will be showcasing four days of tasty summer meals and treats at the Le Creuset Kitchen Theatre this August at Countryfile Live. For its inaugural outing at Castle Howard, local chefs including Michelin-starred Tommy Banks and Andrew Pern will take to the stage to showcase favourite dishes and recipe inspiration for event goers.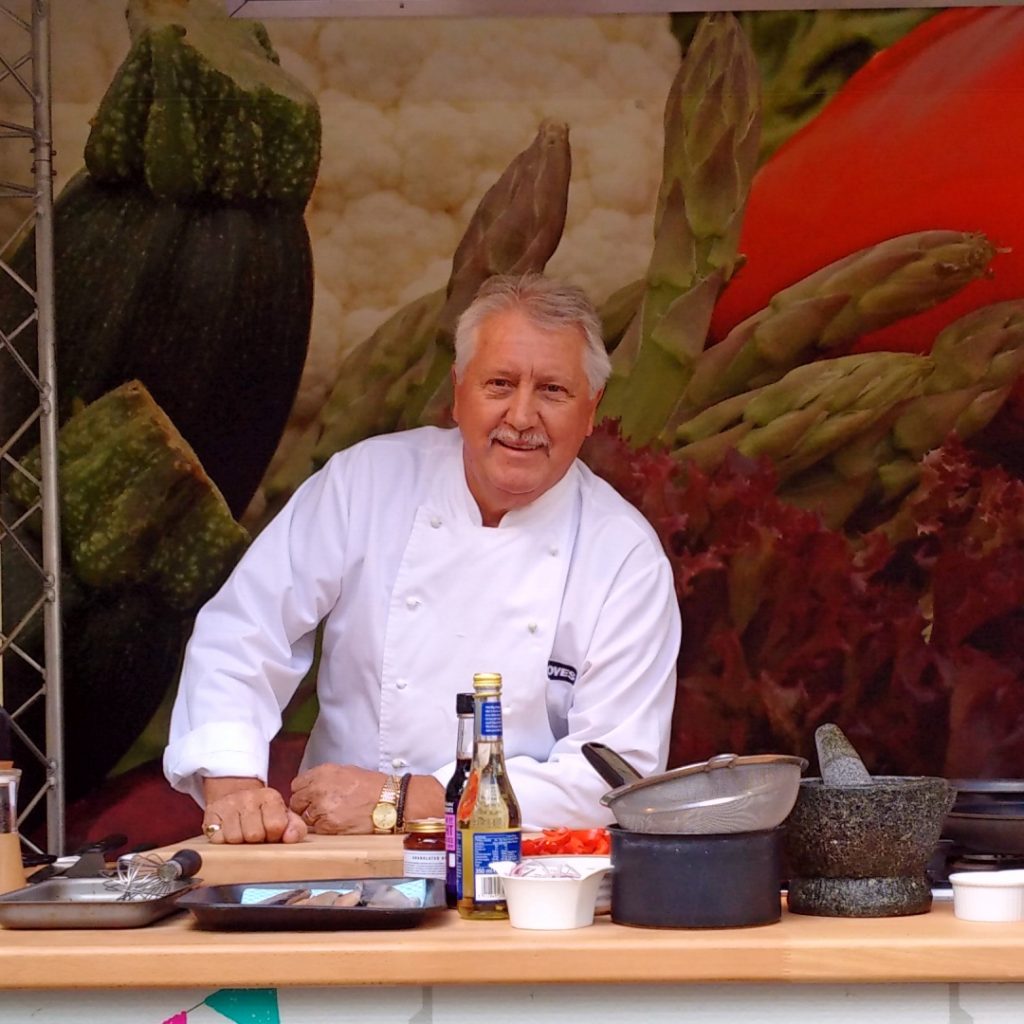 The Countryfile Live outdoor stage area is always popular with crowds in the event's Oxford edition, with thousands of people stopping by to watch chefs, food producers and food connoisseurs in action.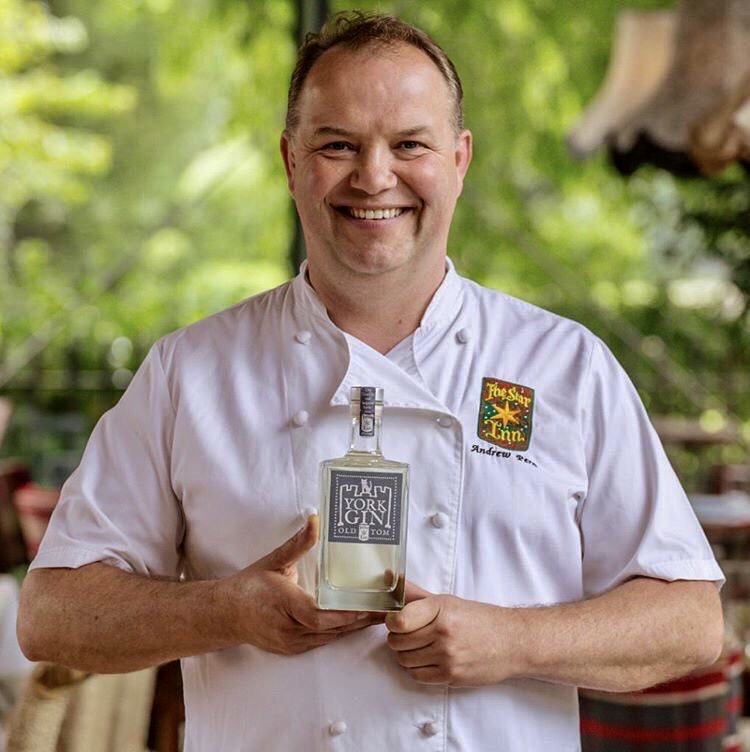 Local restaurateurs are championed on the bill including Jonathan Harrison of the Sandpiper Inn in Leyburn, Matt Healey from The Foundry in Leeds, James MacKenzie, chef patron at The Pipe and Glass, South Dalton and Jon Appleby of The Blue Lion in East Witton.
Social media stars and internet sensations will also be cooking up a storm with Flexitarian and baking recipe blogger Izy Hossack coming from London to York, as well as self-proclaimed 'semi-fit Masterchef losers' Billy and Jack, bringing inspiration from their exclusive monthly supper club in Covent Garden to the stage at Castle Howard.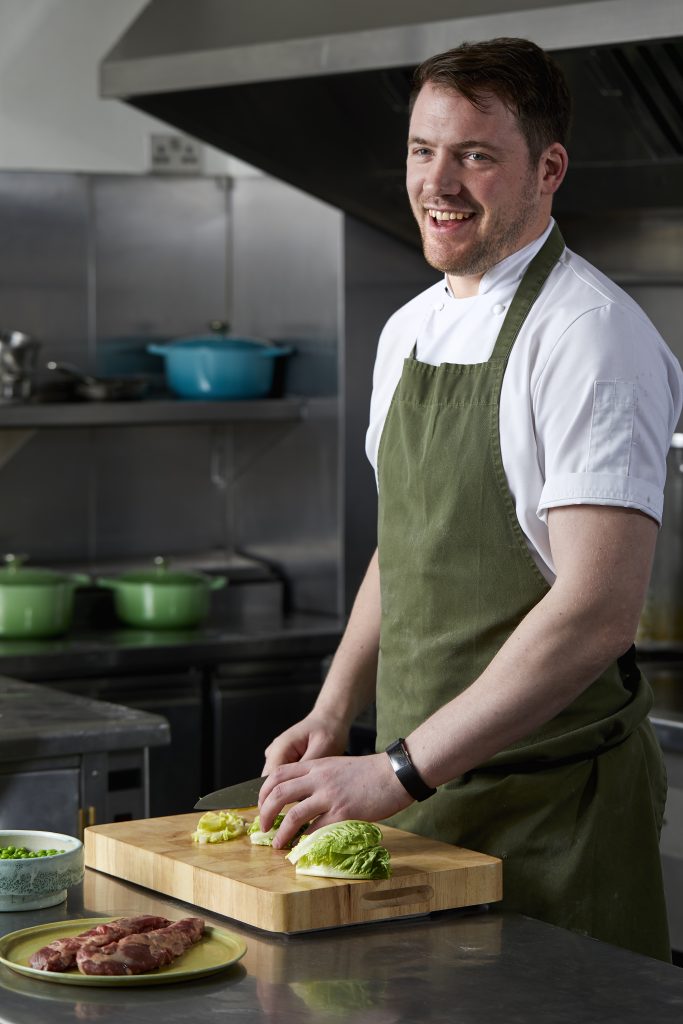 A taste of far flung lands will be showcased by British Iranian Sabrina Ghayour, whose Middle Eastern cookbooks and cookery classes bring the essence of Persian cooking to London and Yorkshire.

Recognisable faces including Tony Singh, and of course Brian Turner himself will open the stage on Thursday 14th August at BBC Countryfile Live with four full days of demonstrations. The full demonstration schedule is available at https://www.countryfilelive.com/castle-howard/show-features/the-le-creuset-kitchen-theatre-at-countryfile-live