Entries are still open for this year's Garbutt & Elliot Food and Drink Entrepreneur Awards so make sure that you take a look at the categories and get entered in everything relevant to your business. Here's a reminder of the winners from last year's crop of 76 entrants:
Northern Bloc for Best Innovation
Heck for Growth Business of the Year
Herb Fed Poultry and Herbs Unlimited for Best Partnership
Bullion Chocolate for Young Business of the Year
The London Deli Co and North Brewing Co (joint winners) for Best Yorkshire Exporter
Lottie Shaw's for Best Yorkshire Brand
Dyls for the Yorkshire Grit Award
Ged Bell Pies for the Deliciouslyorkshire Taste Award
Lottie Shaw's for the Garbutt + Elliott Business of the Year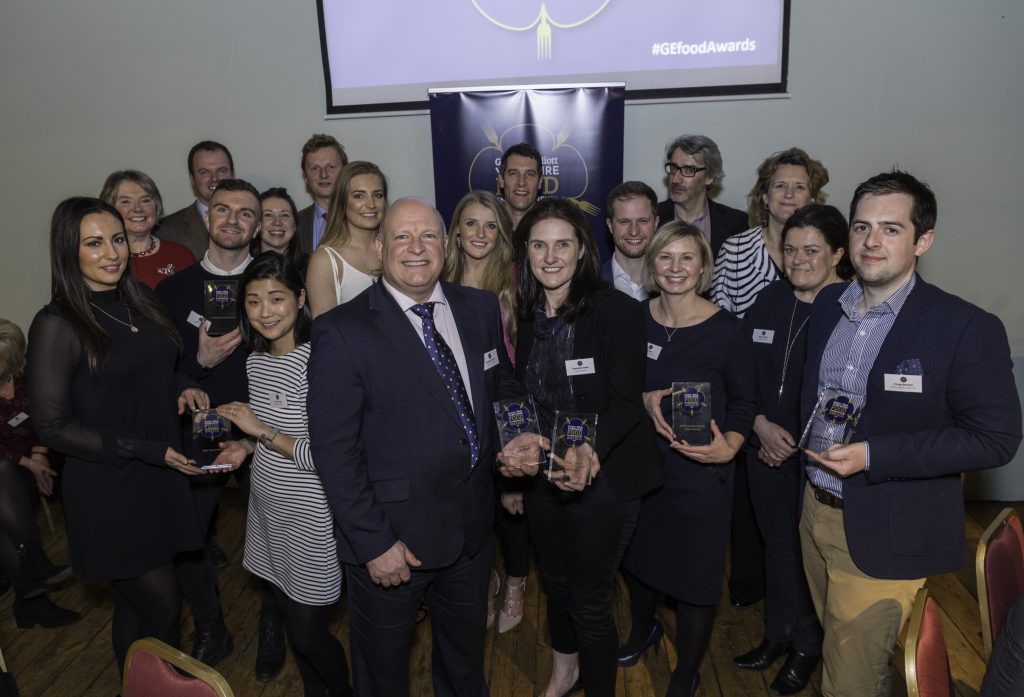 These eleven of Yorkshire's leading food and drink entrepreneurs were recognised for their business acumen at a fantastic ceremony hosted by legendary Yorkshire chef Steph Moon in 2018 that was attended by more than a hundred food & drink sector business leaders. Of particular note was Lottie Shaws achievement, winning both Best Yorkshire Brand and the Garbutt & Elliot business of the year.The response when entries opened last year was fantastic, making it hard enough to choose finalists, let alone winners. Make sure you're part of the discussion this time around!
The 2018 awards were sponsored by Deliciouslyorkshire, SIAFS, Make it York, Rollits LLP, ARC Retail Consultancy, Yorkshire Food Finder, York on a Fork and LemonZest PR.