Location is an element that can really add a sense of occasion to a meal and the Principal Hotel is without doubt one of the most striking places to dine in York since its refurbishment some years ago which elevated it from faded glory to contemporary relevance. There's a smartly decorated bar to relax in which has a rather attractive table football table in an ante-room, and an airy lounge in which to take afternoon tea, while for more formal dining, there's a restaurant offering called The Refectory​ situated in an open, glassed addition to the main building. It's a relaxing and relatively informal place to eat that we thought would be perfect for Sunday lunch at The Refectory.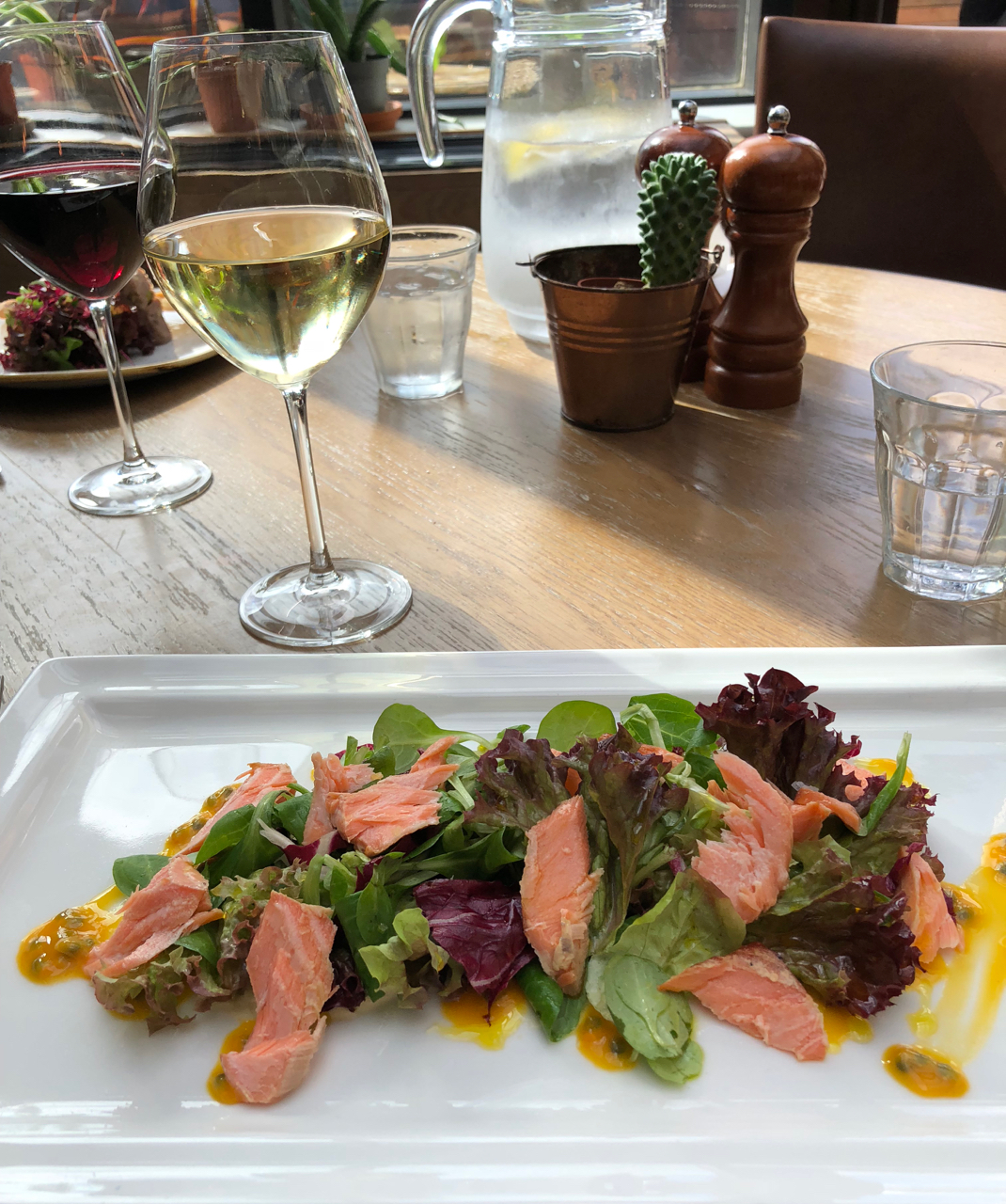 I'm always a little reticent to order a starter when enjoying a Sunday lunch out for fear of it distracting from the serious business of eating roast potatoes,​ but the restaurant setting makes that more appropriate, so we quickly settled on smoked trout with fennel and passion fruit and a confit duck terrine. Thankfully both dishes were appropriately light to leave space for further indulgence, the trout taking winner's honours in the pairing thanks to the smears of passion fruit underpinning the fish and the well dressed salad providing a series of satisfying mouthfuls. The confit duck terrine used pink peppercorn and pistachio for depth along with some homemade chutney, the toasted sourdough crunching happily underneath it all.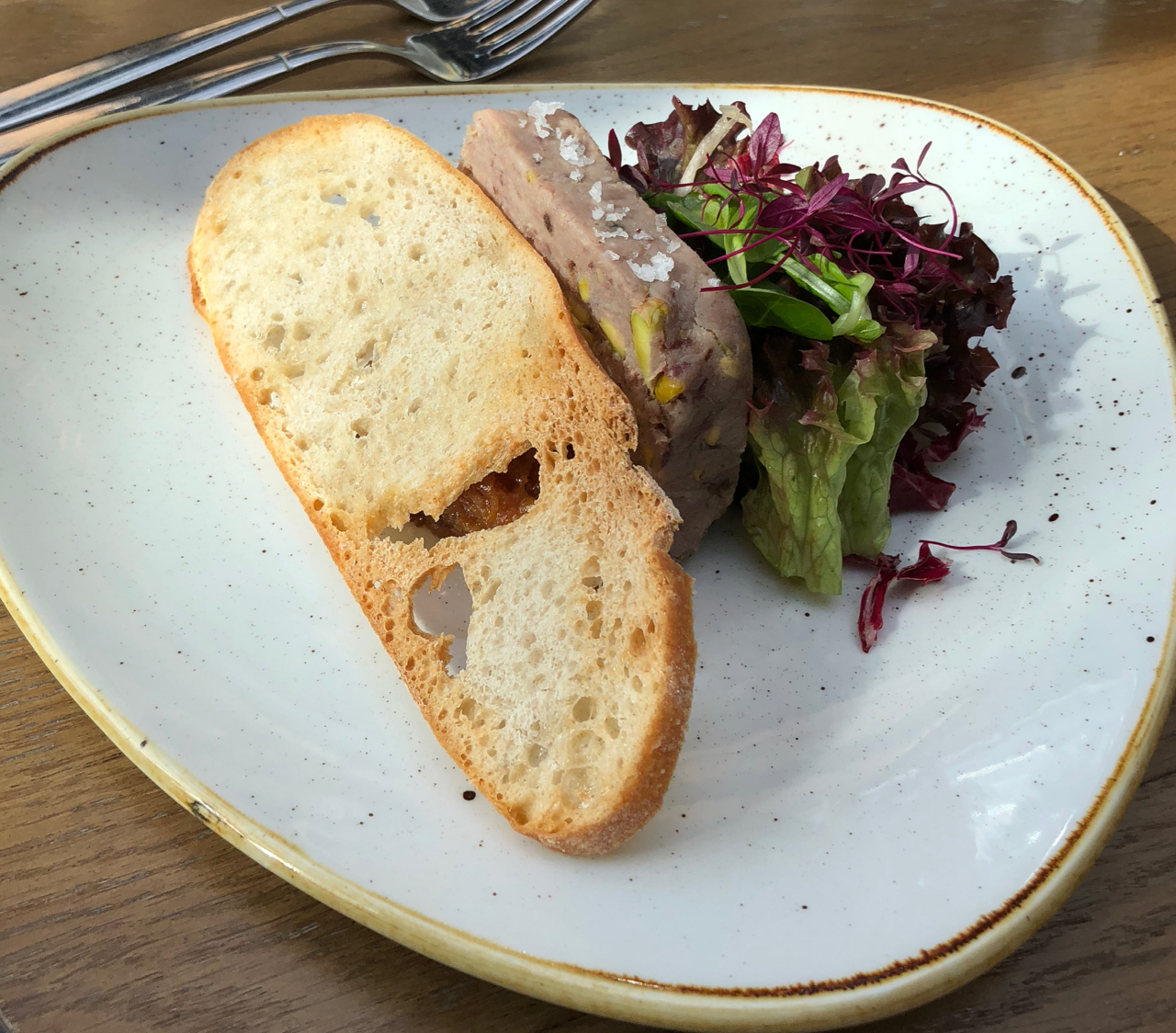 The main event followed quickly along with a couple of confidently recommended glasses of wine from the servers whose presence never tipped from friendliness toward invasion. The meat that headlined our dishes was (physically) dwarfed by the enormous Yorkshire pudding that threatened to dominate the plate, not that there's anything wrong with a domineering Yorkie! All the vegetables you'd hope for were present and correct, though (as with most things in life) I'd have preferred to see a couple more roast potatoes present. The plating had also fallen victim to the epidemic of pea shoots making its way through our restaurants these days whose fate is to be abandoned to ignominy on the side of otherwise cleared plates. Cauliflower, broccoli, parsnip and carrot were all prepared well and delicious with a good rich gravy that would have benefitted from being present in greater quantity.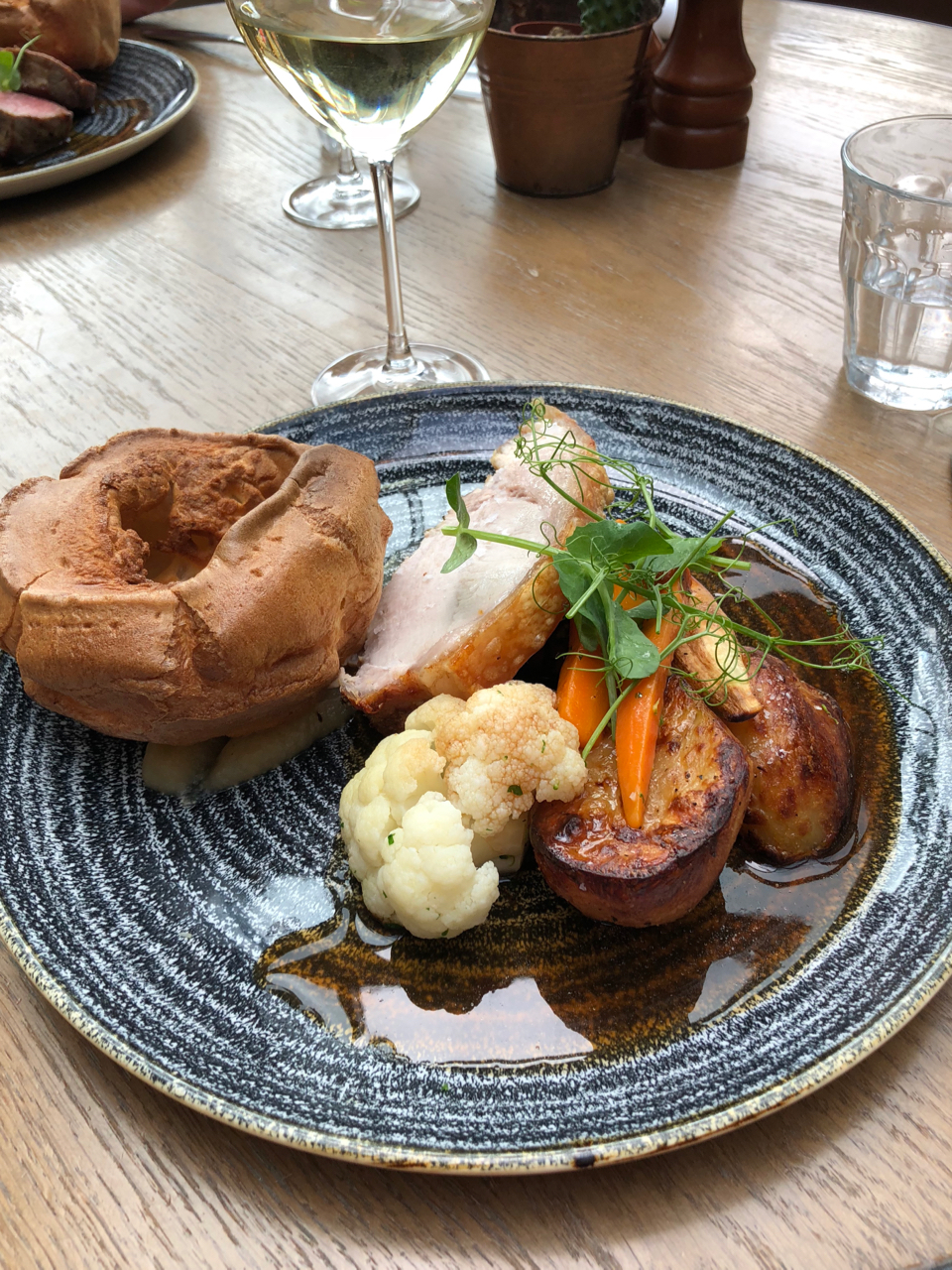 We finished Sunday lunch at The Refectory with desserts of creme brûlée and lemon and blueberry cheesecake. These were well balanced and attractively presented, the cheesecake in particular throwing an entertaining few flourishes at the plate. I've heard uniformly positive reviews of the cakes that come with the Refectory afternoon tea and can only assume that the same diligent chef is able to exert influence here.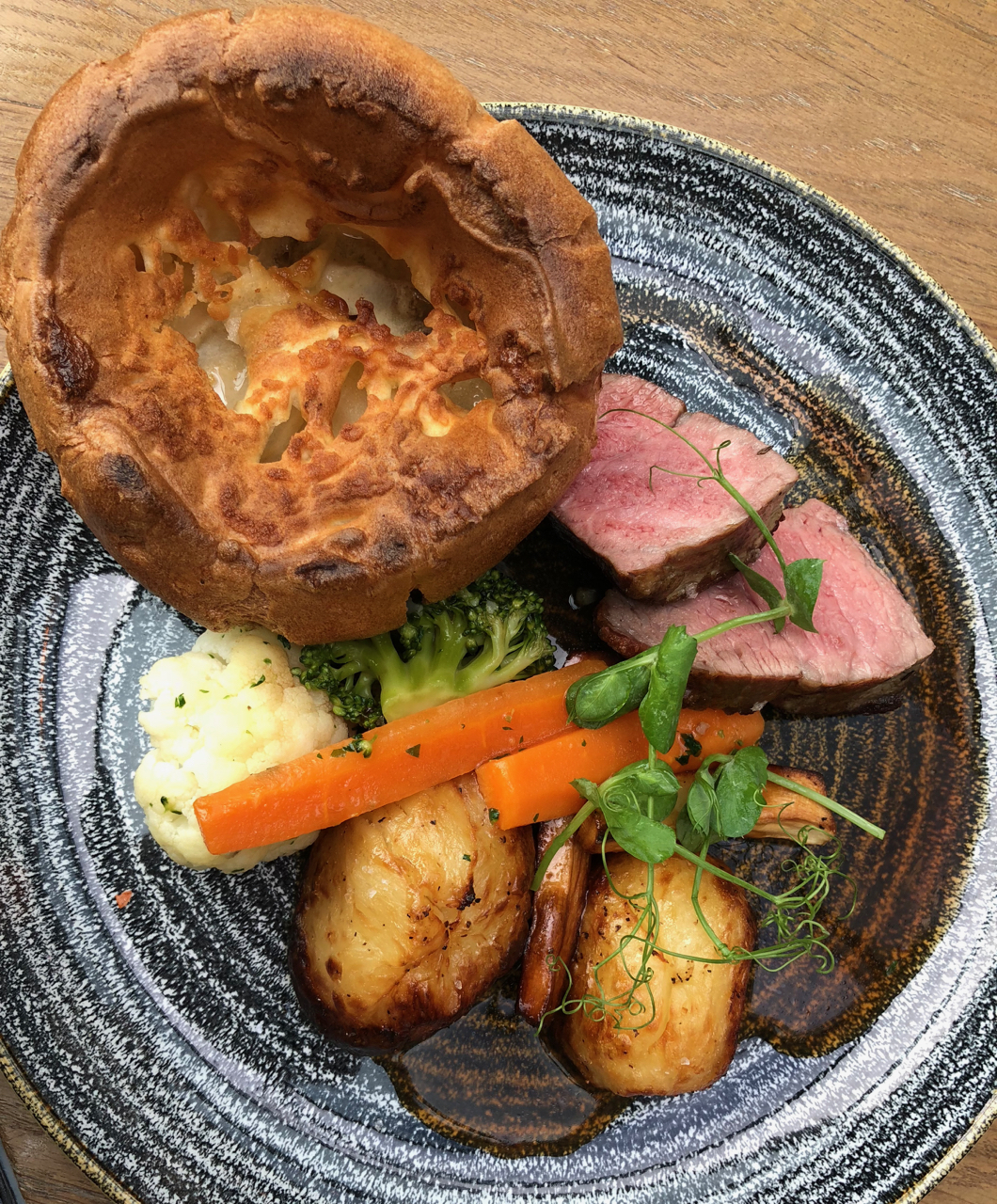 The Refectory is a calm and comfortable place to eat which benefits from being located in a beautiful building that now lives up to its potential after that refurbishment a few years ago​​. It's a great place to linger over a multi course Sunday lunch, so I'd thoroughly encourage you to make the most of both the building and your day by bookending your lunch with coffee in the garden first and drinks in the bar afterwards.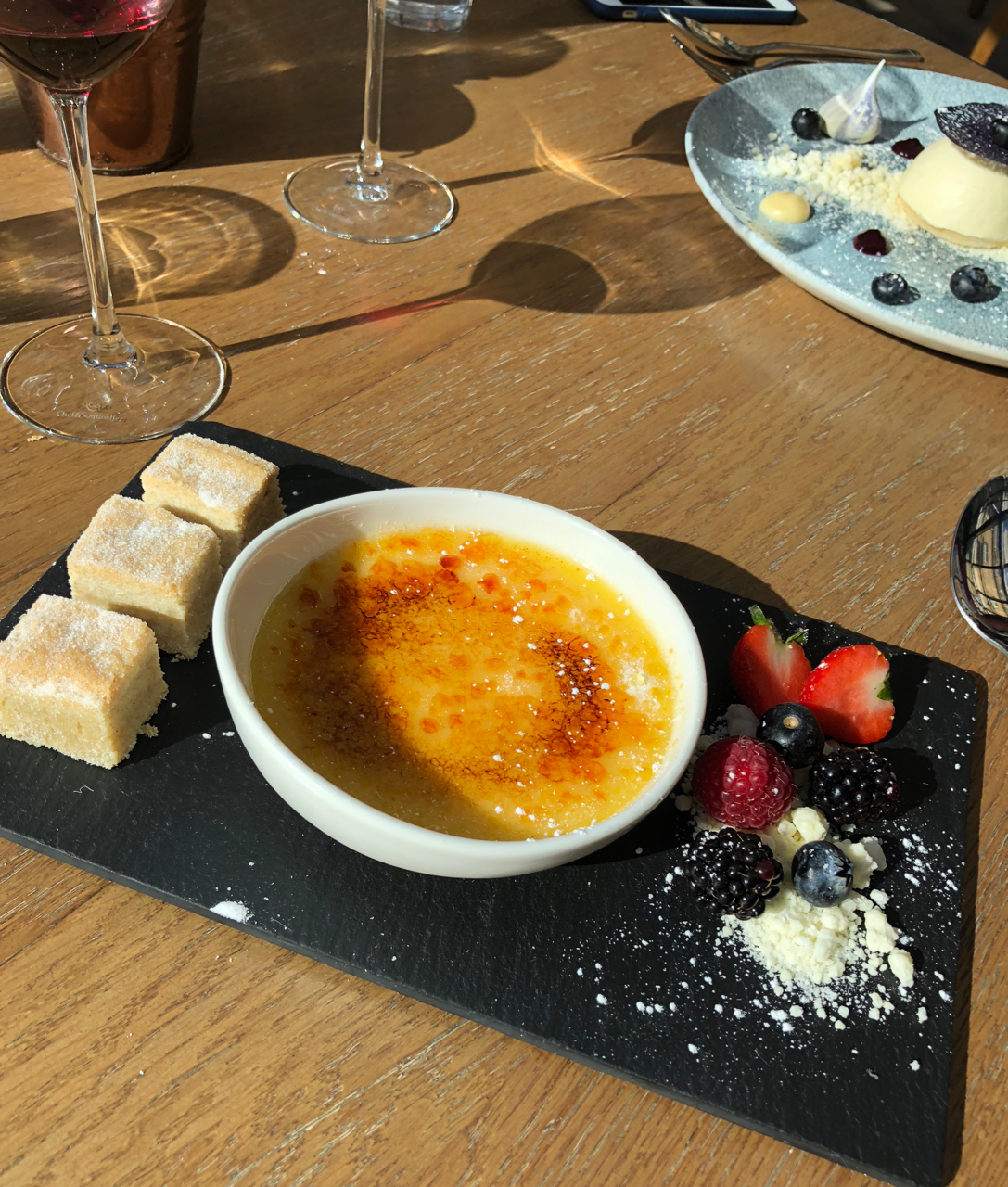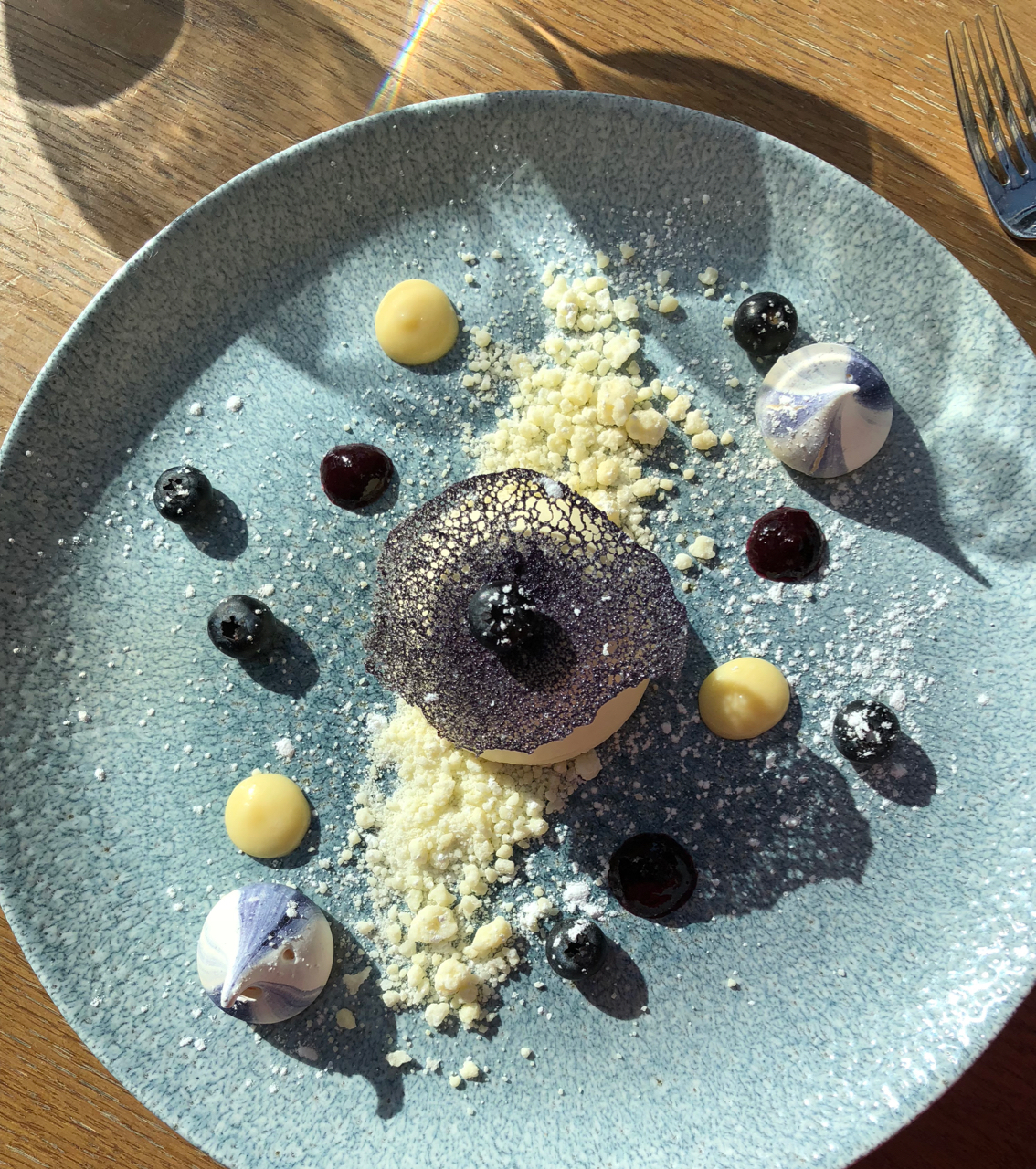 ​Disclaimer: No charge was made for my attendance, opinions are impartial.