There's a lot of love for Los Moros and its founder Tarik Abdeladim in York. Tarik has been a fixture in Shambles Food Court for some time, helping to build that area's reputation for good food while knocking up fabulous street food. He's even been beating the great and good of York's restaurant scene to reach number one on Tripadvisor for York for a good amount of time. Tarik was also recently recognised at the York Hospitality awards as York's Hospitality Champion. While Los Moros York has no plans to abandon its spot on the Shambles Food Court, time moves on and the opportunity to open a restaurant has presented itself and so now the Los Moros name is proudly painted above the door of the building previously home to, the now retired, El Piano.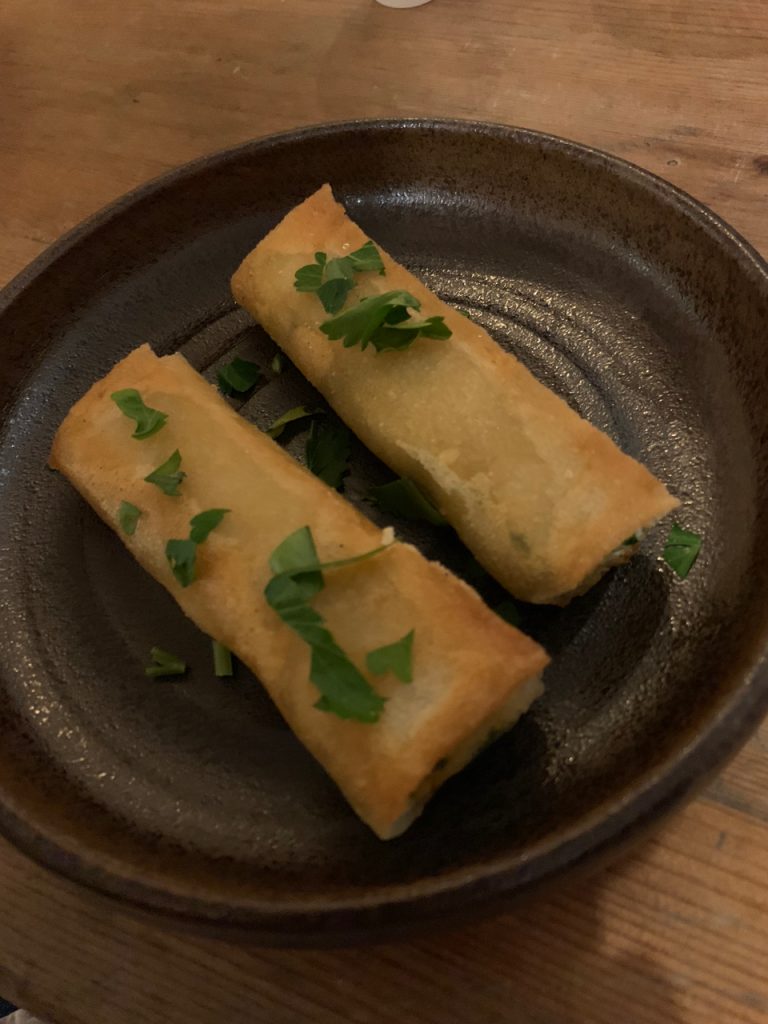 Crab Bourek
This new home on Grape Lane is a good sized space spread over two floors with an outside area thrown in for good measure. There's been plenty of work gone into the site to reflect its transition to new ownership, and it's now a smart, comfortable and pleasingly informal place to eat. A few soft surfaces would have helped soften background noise on the busy opening night when we attended. The menu includes those Merguez sausages that helped earn the reputation on Shambles Food Court amongst a range of main courses and small plates that would serve well for starters or sharing across a group. We opted for one main and a selection of small plates including falafel, sausages and whipped feta to work as a main course after starters featuring crab and halloumi.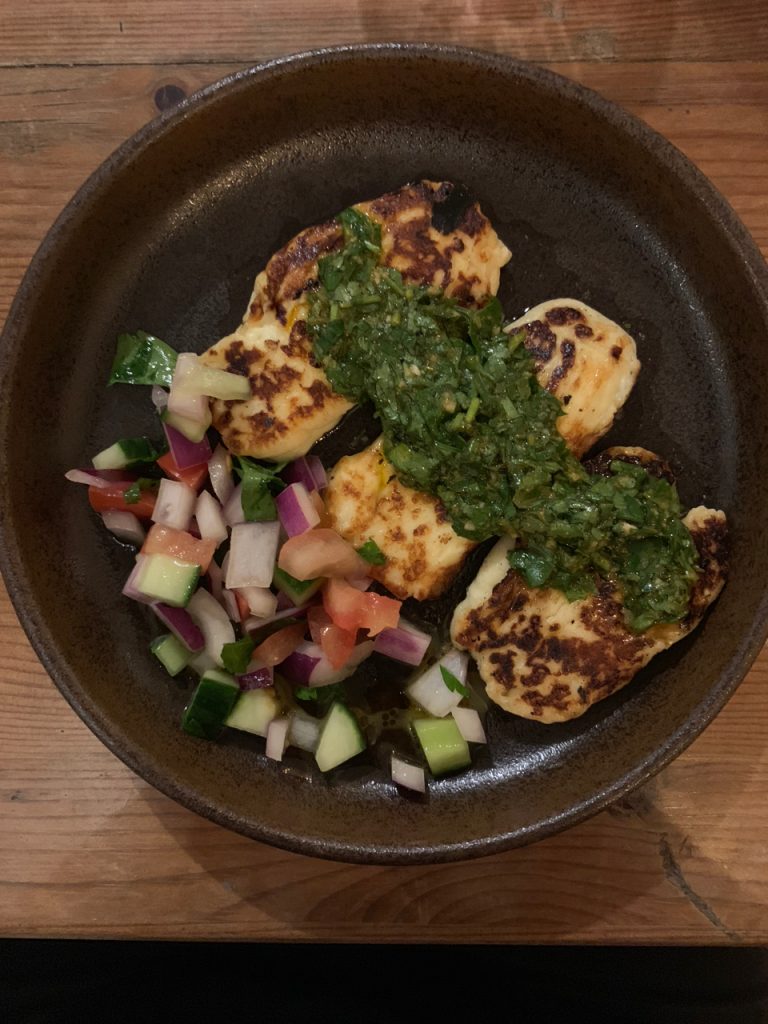 The combination of small plates and mains meant that we could mix and match across the table with those who fancied a more traditional ordering of starters and mains.​ The halloumi starter came with chermoula that packed plenty of coriander, garlic and lemon to go with the generous helping of cheese. The crab bourek was absolutely superb, featuring a generous amount of crab meat with a delicate spicing that never threatened to overwhelm the crab. The meat was packed into a pastry parcel whose crunch complete the dish wonderfully. I could happily gain a lot of weight eating these.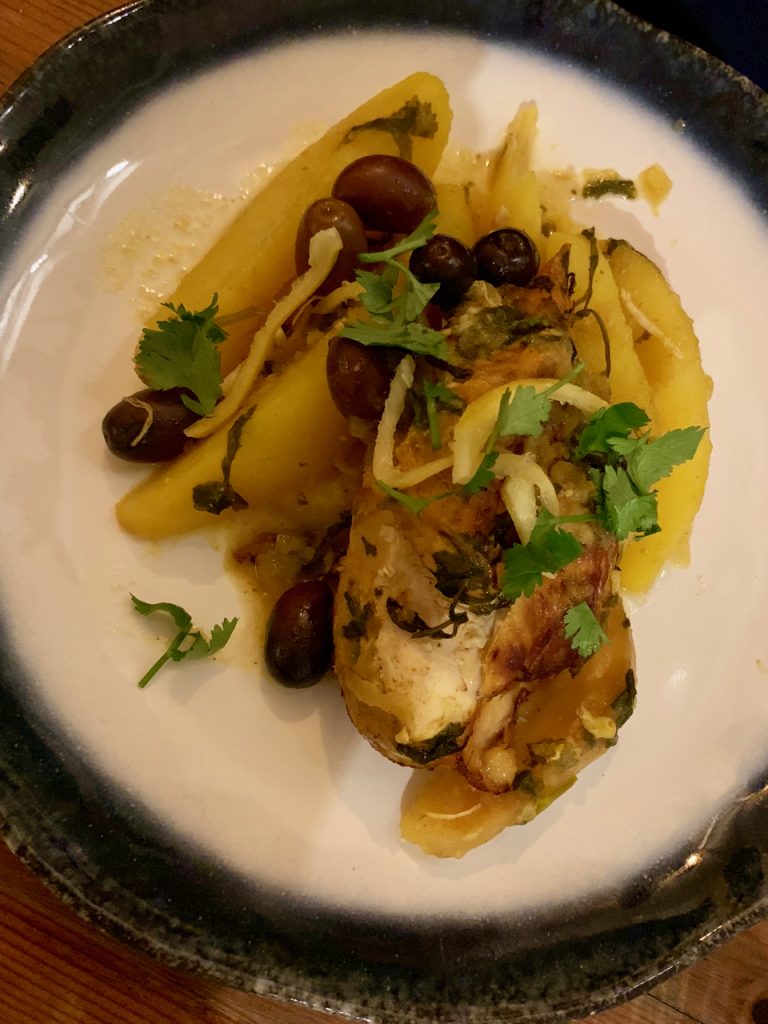 We chose the chicken and saffron tagine from the selection of mains and found it another well judged dish, though I'd have preferred to see it served in a traditional tagine. The chicken and potatoes were generous and leant depth by the confit lemon also on the plate while the saffron had infused the potatoes, giving them a characteristic yellow tinge. Presentation aside, this was another winning combination and sat happily with the smaller plates we'd chosen. Star amongst these was the quartet of Merguez sausages that have lost no depth of flavour or tenderness on their way from Shambles Food Court. Whipped feta and falafel rounded out our selection with plenty of character and flavour, adding up to a satisfying meal. We ended the meal with a pot of fresh mint tea and an Orange Blossom & Cinnamon Basbousa cake that came with toasted almonds and orange mascarpone. As my years advance, it seems unlikely that I'll suddenly develop a sweet tooth but I was very happy to share this one!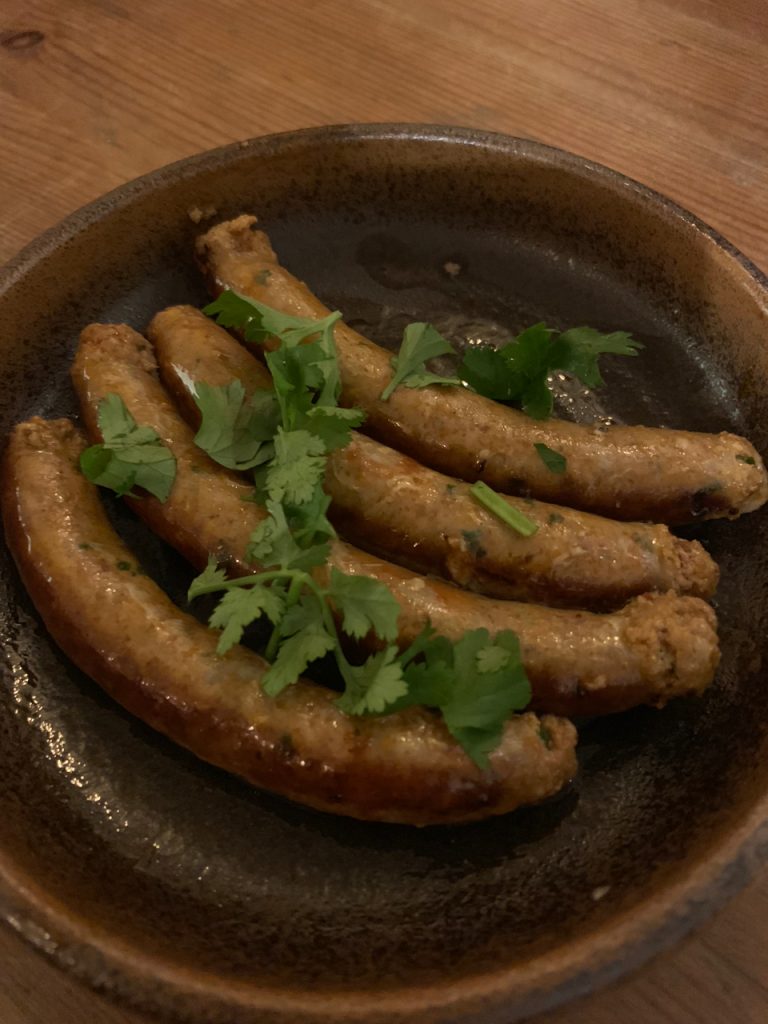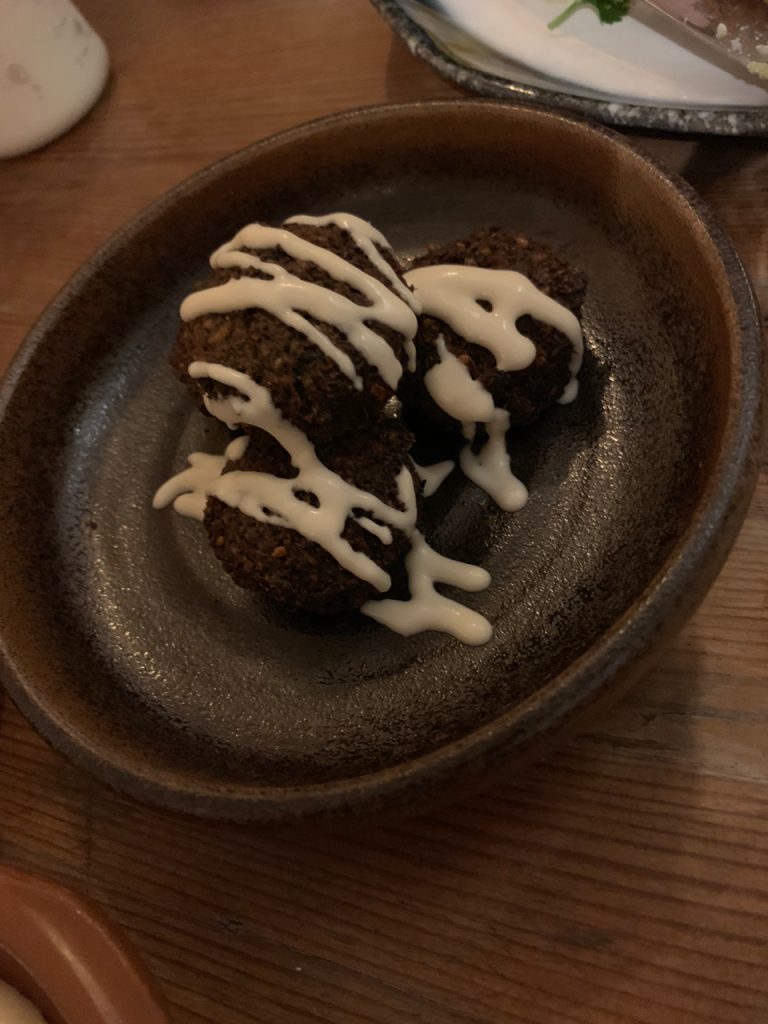 There may be plenty of love for Los Moros and Tarik in York, but ultimately this new restaurant will need to earn its own success, and thankfully it's off to a good start. The location feels right and the food is distinctive, delicious and reasonably priced (our selection attracted a bill of £52.50). One can only see the affection for Los Moros growing as it continues to grow into this new space. I'm looking forward to repeat visits.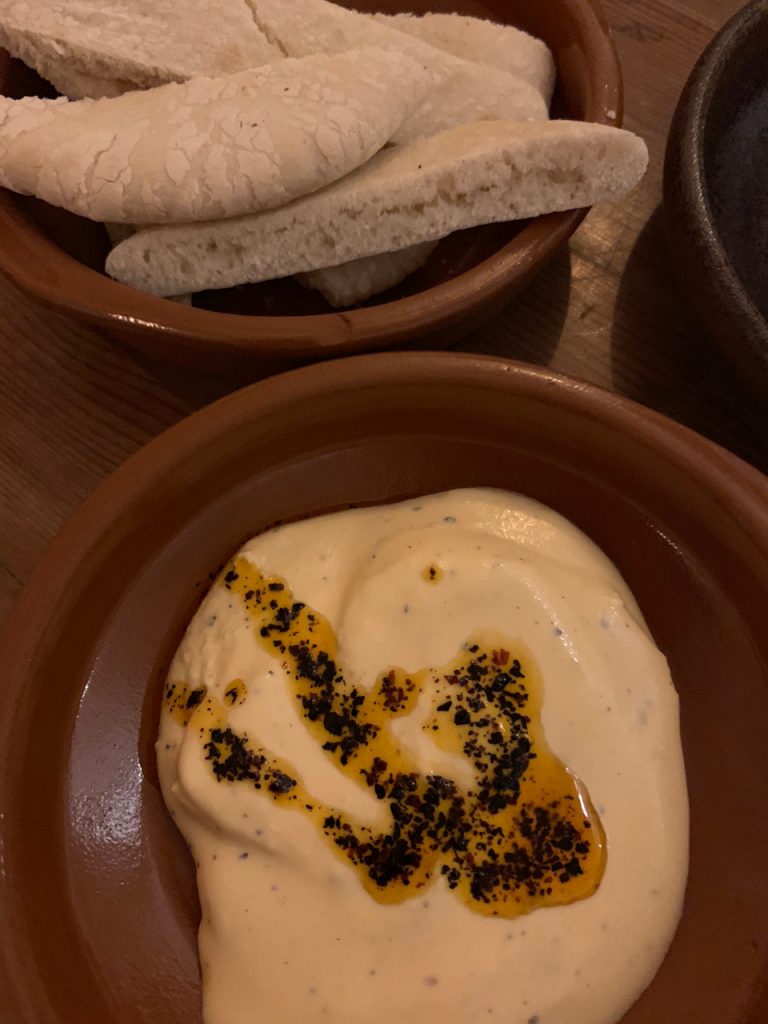 ​Disclaimer: No charge was made for this meal. Opinions are impartial.