Summer is just around the corner! As I type this it might be drizzling outside but yesterday was sunny and the Ice Cream boat at the Millennium Bridge has returned so brighter days can't be too far over the horizon. Before long York's plentiful beer gardens will be well stocked with happy punters and tourists who can now add a new experience to their to-do list: dinner in the garden with Grays Court summer menu.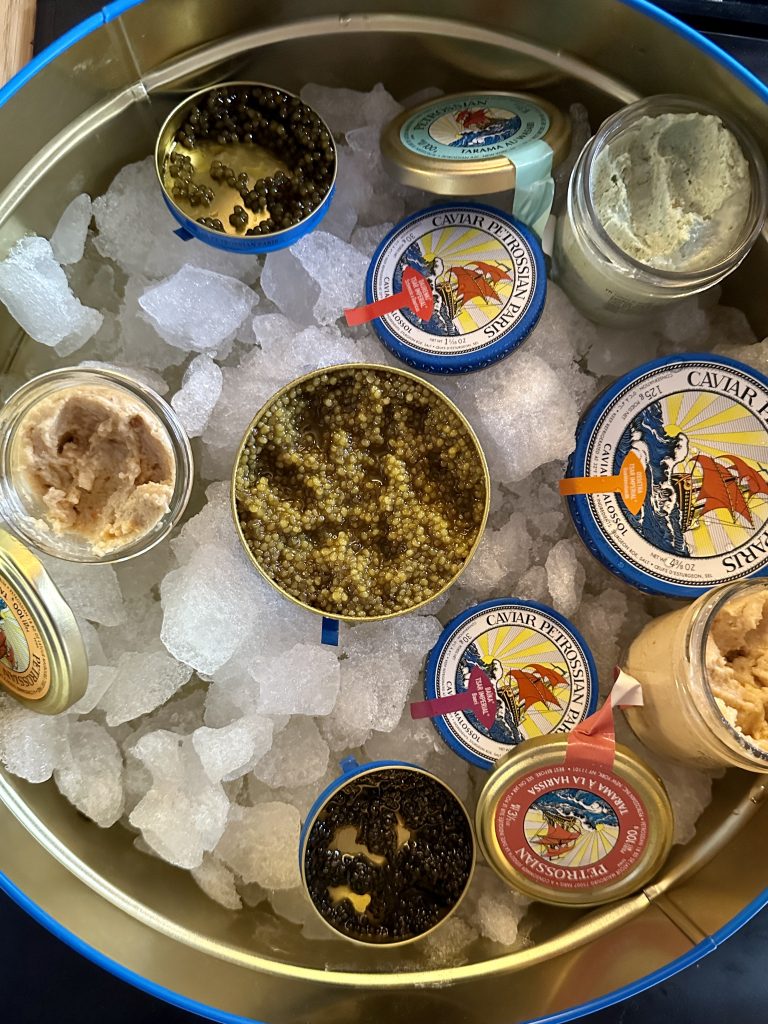 Grays Court has become well established as one of the best small hotels in Yorkshire since being taken over by the Heraty family just under a decade ago, who have painstakingly worked to restore it to the standard this historic building deserves. Central to any prestigious hotel should be an appropriate food offering which, at Grays Court, is fulfilled with characteristic competence by Adam Jackson at The Bow Room restaurant. Now, though, they're ready to add a slightly more casual string to their bow with a menu that's perfect to enjoy in their stunning garden, bounded in part by York City Walls. This may be more casual than a multi-course tasting menu but that's not to say it isn't suitably indulgent, with a theme that picks the best of French and British caviar and sparkling wines to compare.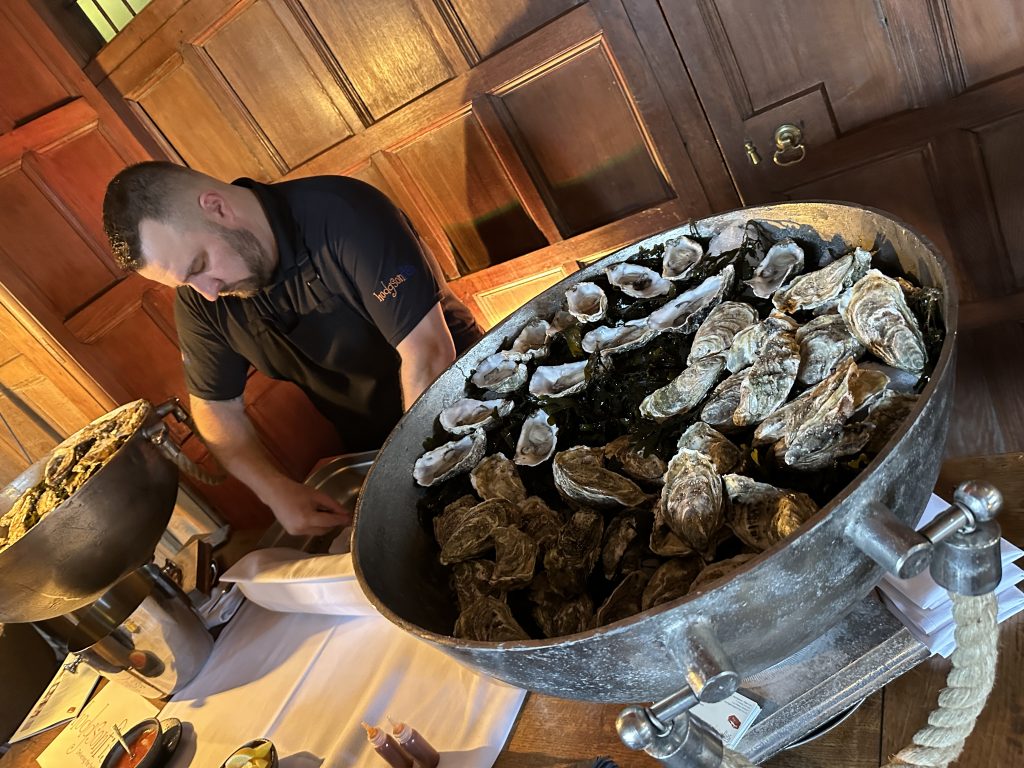 Caviar from either Exmoor or Pettrosian is served with blinis, sour cream and pickled cucumbers and starts from £90 for a tin; pairing that with a bottle of champagne or Nyetimber sparkling wine would make a suitably indulgent afternoon and a memorable experience. Also on the menu are a beautifully dressed steak tartare and potted shrimp with crab meat as well as fish platters and plenty of oysters of course. It's fair to say that this is priced as a premium experience, and it really does deliver on that. Top quality seafood and a high end drinks offering in the grounds of one of York's most spectacular buildings really is a thing to savour and serve as the foundation of great memories. What could compare to sipping the finest English sparkling wine in a garden abutting York city walls while trying to decide if English or French caviar is superior?