For the last half decade or so I've felt like I've known Leeds pretty well. Occasional invites have rolled in to tempt me over for a meal, or gigs crop up that I fancy a look at that also justify a pre-event feed. One way or another, I've been a semi-regular visitor for a couple of decades. For obvious reasons I've not been as much since 2020, though a visit to collect a takeaway from Jono at Vice & Virtue was a memorable occasion, so when Uniquely Local got in touch to see if I fancied a go at one of the experiences in their collection I took the chance to join Leeds Food Tours and see how current my knowledge of Leeds remains and if a this tour would introduce me to anything new.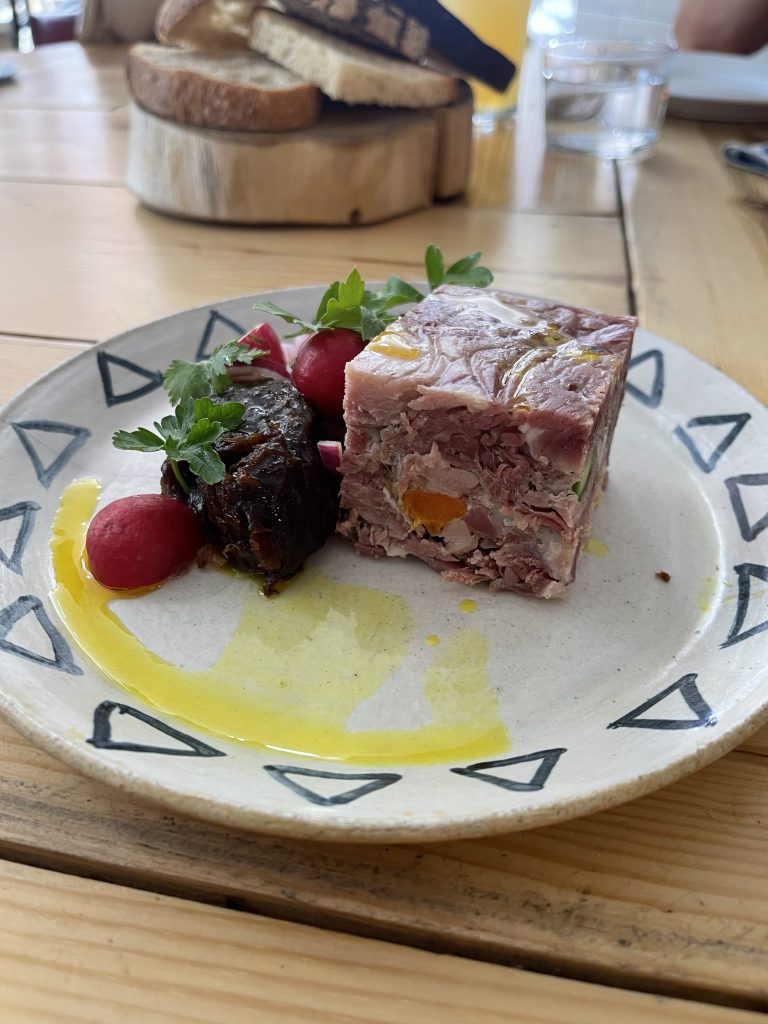 Uniquely Local curate a large number of diverse experiences under one umbrella, including experiences to enjoy at home and experiences provided at many third parties across the north of England with a good number of foodie experiences on offer from popular businesses such as Yorkshire Heart, Courtyard Dairy and Cooper King. I was keen though to check out the Leeds Food Tour, so picked a convenient Saturday and joined a colourfully inhabited train, taking my seat in a carriage featuring about 30% fancy dress! The centre of Leeds was positively buzzing as I easily found the group who would be joining me on the tour which was led by business owner Ellen, who immediately made the group feel at home.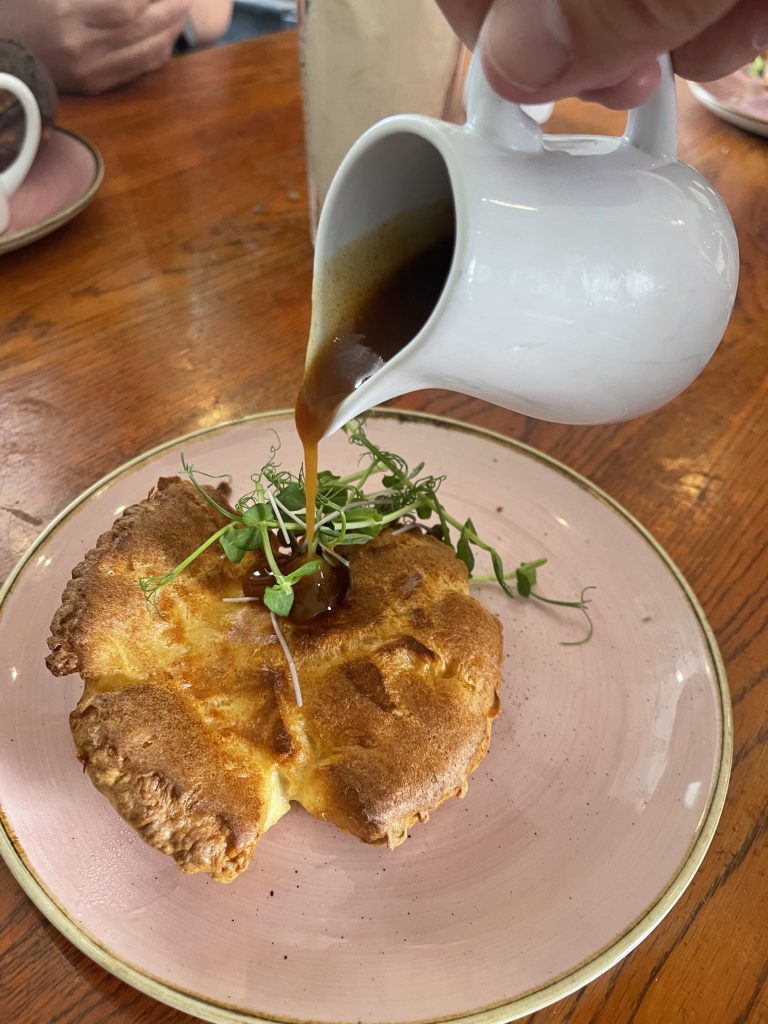 I won't spoil every stop but it doesn't take much of a stretch of imagination to guess that Kirkgate Market was involved, as well as one of my favourite central Leeds pubs that has a beautiful copper topped bar and is tucked off a main shopping street. At £55 it was priced in line with similar experiences that I've had in cities in the UK, Europe and America but you can be reassured you'll get your mouth around a significant amount of food in that time too. The offering changes according to the venue's menus of course but we enjoyed a fish finger sandwich, beer, oyster, Yorkshire puddings and tacos amongst other things. Drinks were available at most of the stops too if you fancy throwing a couple of extra beers/wine/cocktails into the mix.
The complete tour took around 4 hours and was illuminating on the history of Leeds centre as well as the specific venues we stopped at. A few of the stops were new to me so if that's the case then it's pretty likely that most fans of Leeds food scene will find something new here. As should be obvious, I thoroughly enjoyed my afternoon with the Leeds Food Tour, taking great pleasure in reacquainting myself with some of the local big hitters as well as adding a few new ones to the list to revisit.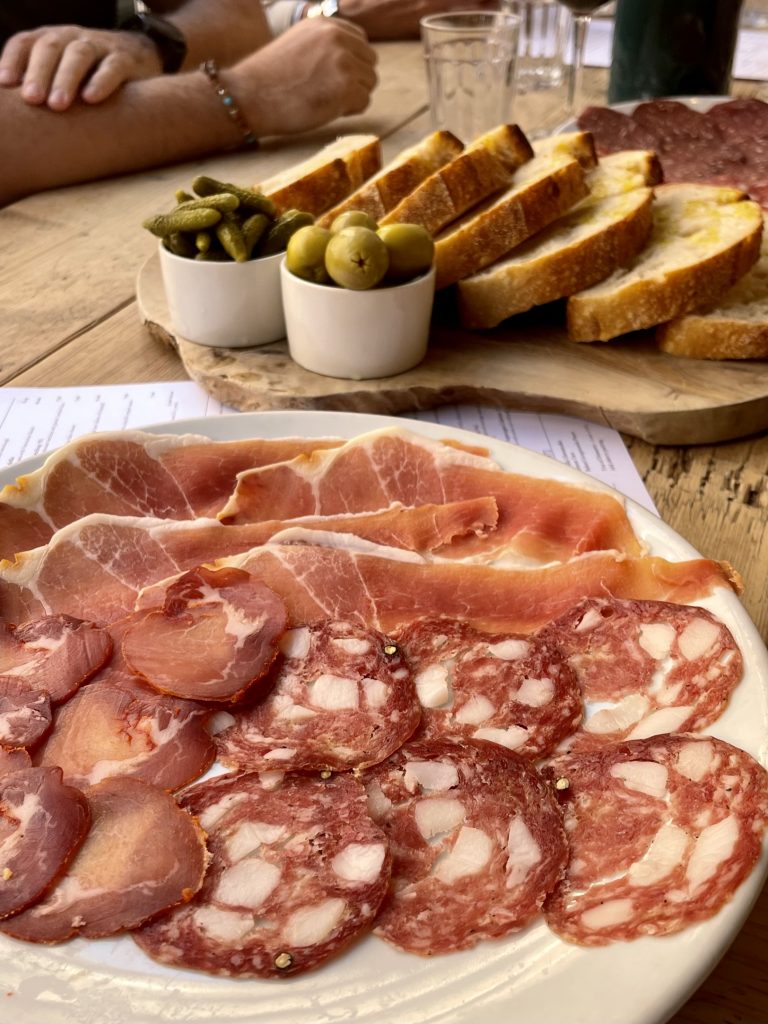 This is just one of the experiences available from Uniquely Local. I've gone through my reasons for picking this one earlier but I could just have easily have ended up touring a vineyard, making cheese, making chocolate or putting my hands to work making cocktails. Laying aside my obvious preference for food related experiences there's even more to go at such as quad biking, axe throwing, alpaca walking or blacksmithing…a Crime Scene Investigation experience day caught my eye too! Definitely a top spot to browse for a birthday treat or next time you fancy indulging yourself.
(Ad – PR experience)