The 1st of June will see Rosa's Thai open the doors to its much-anticipated York restaurant on Coney Street and to celebrate the opening, Rosa's Thai York is offering diners 50% off their food bill during its soft launch on the 30th and 31st May.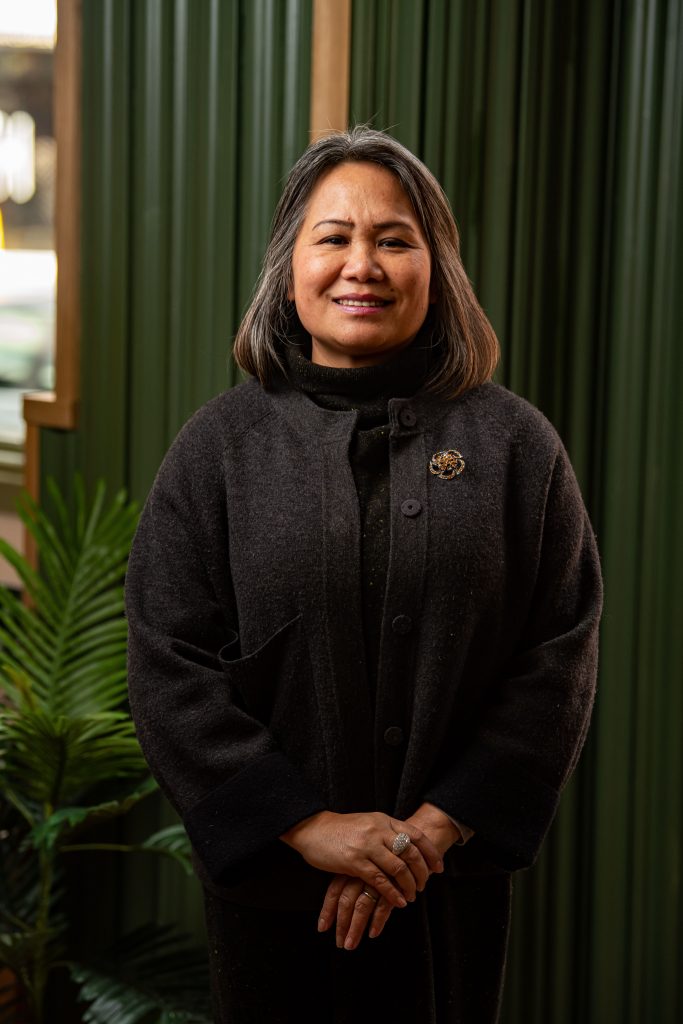 Rosa's Thai started as a market stall on London's Brick Lane in 2007, where Thai chef Saiphin Moore served up family recipes to hungry lunchtime crowds. A year later, Saiphin and her entrepreneur husband Alex opened the first Rosa's Thai restaurant in Spitalfields, just around the corner from the market stall.
The launch of Rosa's Thai York marks the 29th opening for the group. The restaurant will be headed up by long-standing Rosa's team members – and husband and wife duo – GM Mumu and head chef Moi, who have been an integral part of the Rosa's Thai family since its launch in Leeds back in 2019.
Rosa's Thai's signature dishes are made using the best of Thai produce, including chilli pastes from a husband and wife team in the Huai Yod district and rice noodles from a 3rd generation family business that has made noodles for over 80 years. Menu highlights include familiar Thai dishes including fan-favourite pad Thai and comforting green curry, as well as Rosa's cult favourites from drunken noodles to stir-fried aubergine with yellow bean sauce, chilli, soy sauce & sweet basil.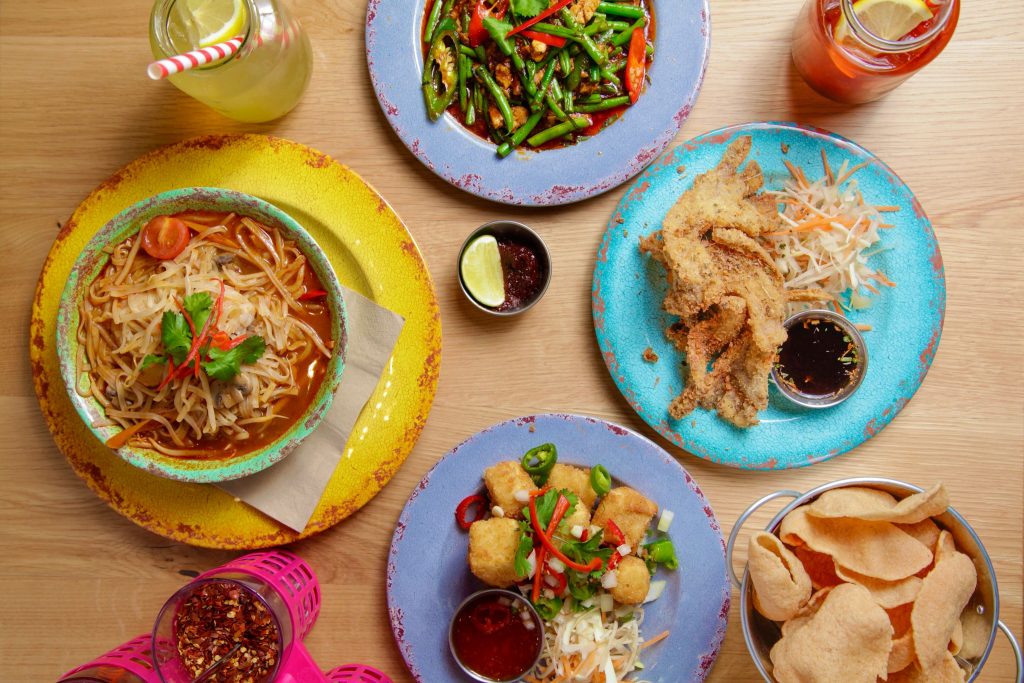 The menu offers plenty of meat-free options for vegetarian and vegan diners, from fluffy sweetcorn cakes with kaffir lime to rich butternut red curry with sweet basil. Rosa's Thai also offers a dedicated children's menu and a varied selection of halal and gluten-free dishes which, complete with Rosa's signature Thai hospitality, makes the restaurant a welcoming, go-to environment for all dietary requirements.
To celebrate the launch Rosa's Thai is offering diners 50% off their food bill on 30 and 31 May, giving York guests the opportunity to enjoy founder Saiphin Moore's signature Thai dishes before the restaurant officially opens its doors. Bookings are highly recommended.