It may or may not have escaped your attention, but this summer the UK will be celebrating the Queen's Platinum Jubilee as she becomes the first British Monarch to reach this remarkable milestone after a scarcely believable 70 years on the Throne. I can't claim to be much of a royalist but one supposes the longer she goes on the more episodes of The Crown we'll get, and I'm certainly not going to sniff at an extra Bank Holiday but Castle Howard has also thrown its weight behind the celebrations with a special Afternoon Tea experience. That feels like enough for me to support the Monarchy for a few more months at the very least!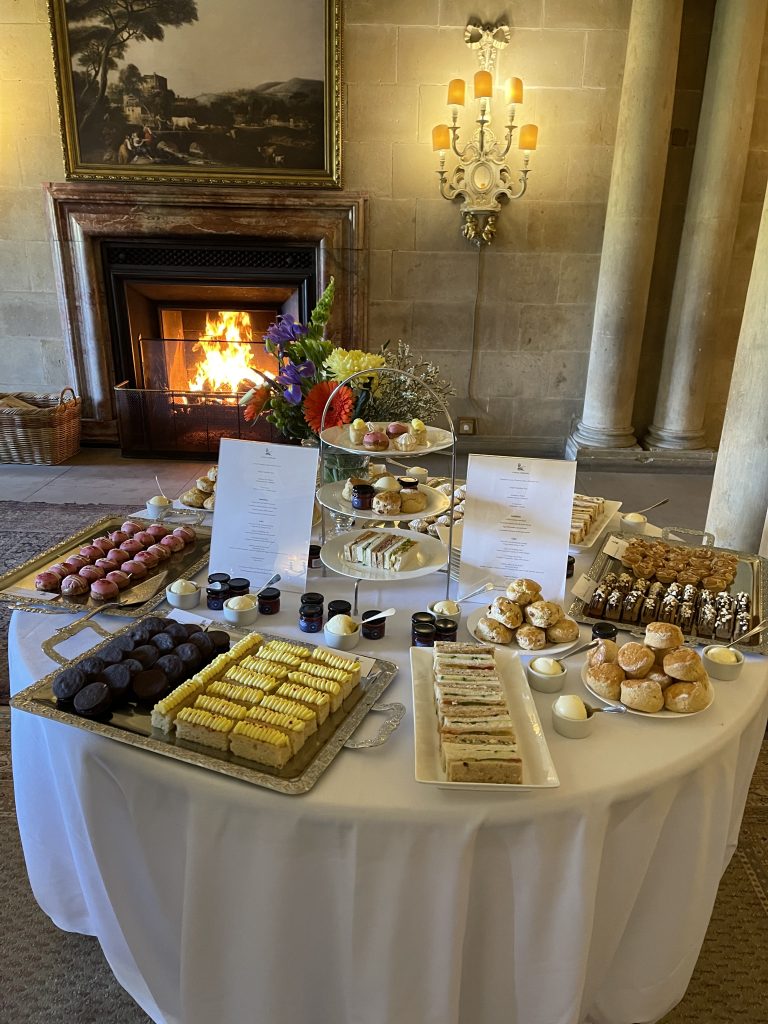 On 27th May, Castle Howard will host a special Afternoon Tea in The Long Gallery, which received Queen Victoria and Prince Albert on the occasion of their visit in summer 1850. This event will also feature a talk from curator Chris Ridgeway who'll take the lucky attendees through the stately home's royal connections. After that one off event, a Castle Howard Jubilee Afternoon tea experience will be available to enjoy from May 27th to June 12th in The Grecian Hall. Both of these offerings are certain to offer appropriately refined and regal food with a selection of sweet and savoury featuring lobster, caviar and edible gold along with a selection of traditional sandwiches, cakes and scones that showcase the best of the region.
There will certainly be many ways to celebrate the Jubilee over the coming months but throwing Castle Howard into the mix along with a top notch afternoon tea makes a strong case for itself!