A consistently good Chinese that delivers (literally and figuratively) is something that I've struggled to find in York since my days living in South Bank close enough to The Golden Horse to indulge myself. Several have sporadically come up with the goods but none seem able to sustain it. One that I've never quite got round to trying is Red Chilli on George Hudson street so when the chance came to call into their other York branch, I was quickly on my way to Red Chilli East Campus.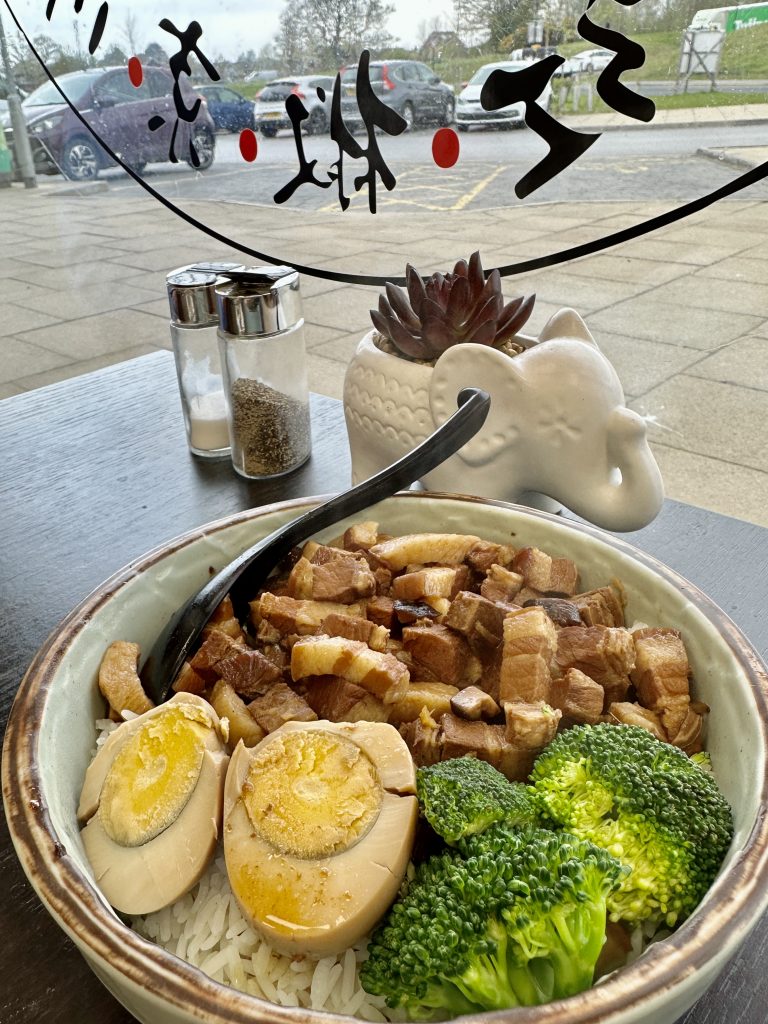 I'm more than familiar with this location as it's also home to my daughter's doctor surgery as well as a convenient Gregg's from which I sometimes grab her a post-swimming lesson snack. I've never eaten here though. Red Chilli East Campus has a few tables in the small-ish informal dining area and clearly functions as well as a takeaway as it does eat in. Being on the university campus it was unsurprising to find it busy with young students who I presume were taking advantage of a conspicuously good value lunch deal for a shade under £10. We instead ordered from the broader main menu, choosing a selection of the dishes more appealing to my Western palate, memories of a pigs ear salad still fresh in mind from another Chinese which was otherwise superb.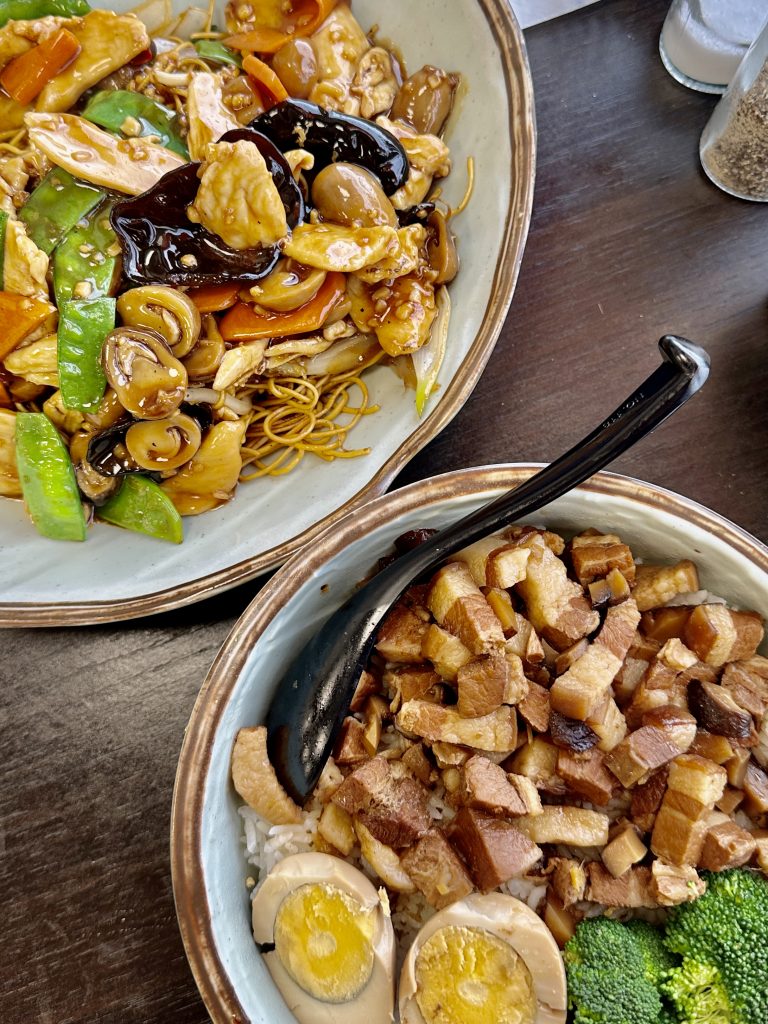 It'd been far too long since I had duck pancakes so that was an obvious opener which we followed up with crispy shredded beef, chicken chow mein and steamed rice with red cooked pork… all of which would run you under £40. This certainly isn't a formal dining experience, which at this price doesn't merit any criticism at all, so the food came as and when it was ready rather than with the pancakes as a starter so we were first into the red cooked pork. Presented with a boiled egg and steamed broccoli to broaden the pork's horizons, this is a dish I'll be ordering again, the finely diced pork belly morsels having taken on just the right amount of sweetness to tempter its natural fattiness while cooked to perfect tenderness. Chow mein was equally well judged and generously packed with chicken and vegetables while the moreish crispy beef was run through with onion and peppers and kept me picking much longer than strictly necessary. The duck was another success story and equally generous with plenty of cucumber, spring onion and hoisin to pack into the wraps.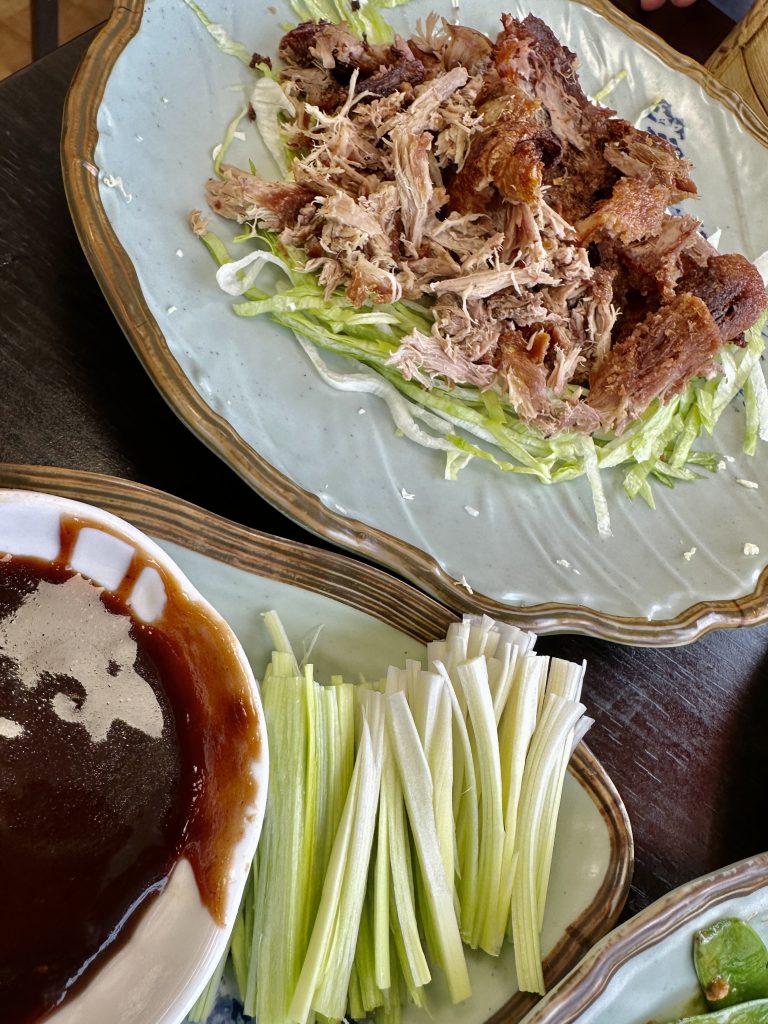 It should be fairly apparent that this meal really made an impression with a winning combination of value, flavour and accessibility that will lodge it firmly at the top of our takeaway list. I've a good few friends who work at the university whom I'm lining up to suggest popping over for lunch with so if you're in that group, get ready for an invite!
(Disclaimer – PR meal at no cost)