Food tours are right up my street, so to speak. I've done a few, both in cities I'm new to and ones I'm confident I know, and found them to be a perfect way to explore new environments, though getting fed is a bonus too of course. Our recent trip to Amsterdam presented a perfect opportunity to book a food tour, so I got in touch with Secret Food Tours and arranged for us to get acquainted with Amsterdam through their Amsterdam Secret Food Tour on our first morning in the city.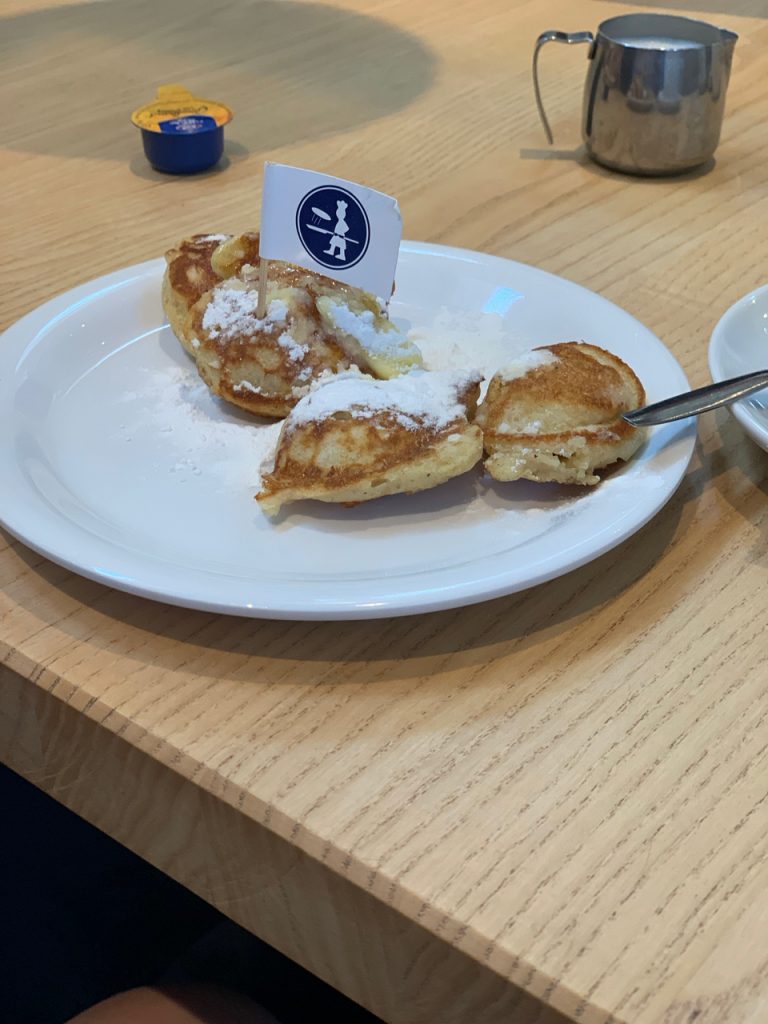 The tour used the statue of Ann Frank by her house as an easy to find landmark from which to start. On the day we attended, it was just a small group, so our guide had plenty of time to answer questions and build relationships to understand our particular interests.
Having been kept awake a certain amount by Baby Fork as she got used to new surroundings, we were grateful that the first stop included coffee. While we topped up our caffeine levels and snacked on sweet, caramel stroopwaffel, the chef at this venue was preparing Poffertjes for us. These sweet, fluffy pancakes are traditional and quickly devoured by the group who enjoyed the butter and icing sugar. After a quick demo of how these are cooked, we were on the move again.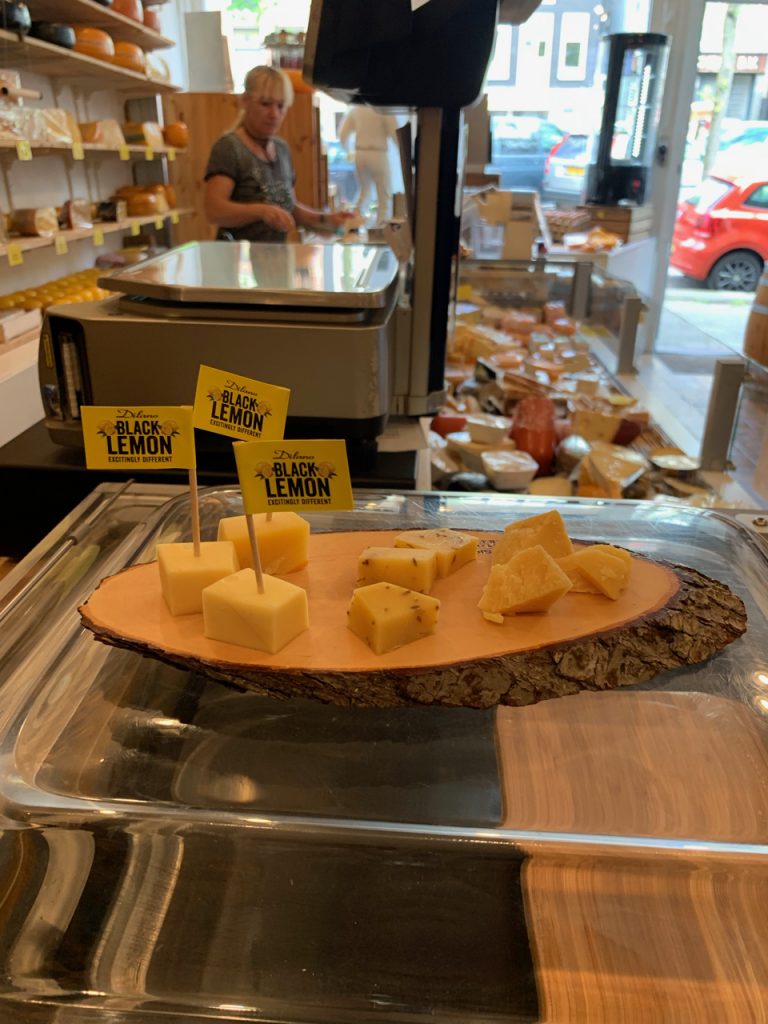 On our way to the next stop, we were given plenty of information on the history of Amsterdam and its position in the world. We even got the chance to look inside one of the tiny, historical dwellings that surrounded a traditional, picturesque courtyard.
It's an oft repeated suggestion that Amsterdam is built on herring bones, such is the popularity of the fish in the city and the economic contribution that it made. Nowadays it's a ubiquitous snack, widely available throughout the area having been salted and then served with raw onion and pickles. I guess some might be a touch squeamish about this one but the whole party loved it and, given its importance to the region, it would have been borderline heresy to leave it out of the tour. Before making tracks for our next stop, we also sampled Kibbeling, morsels of battered cod served with tartare sauce. Making use of a lighter batter than is typical in the UK, they proved another hit.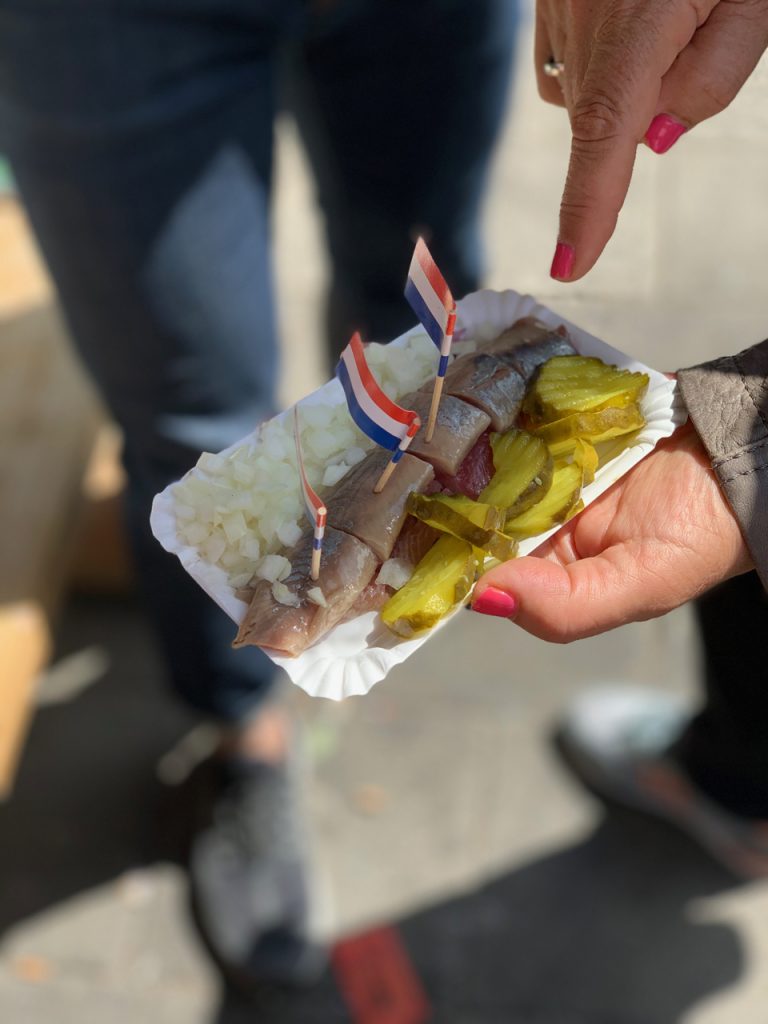 Our next stop gave us a typical Dutch bar snack. Paired with a beer for authenticity, Bitterballen are breaded and deep fried balls of a thick roux that our guide told us were served in every single bar in Amsterdam. This is a claim repeated the following day by Dutch friends so I shan't doubt its veracity. You can see how these would encourage one more beer…tipping you toward a hangover to be traditionally cured with more herring the following morning. Apparently, two portions will get you back up and running.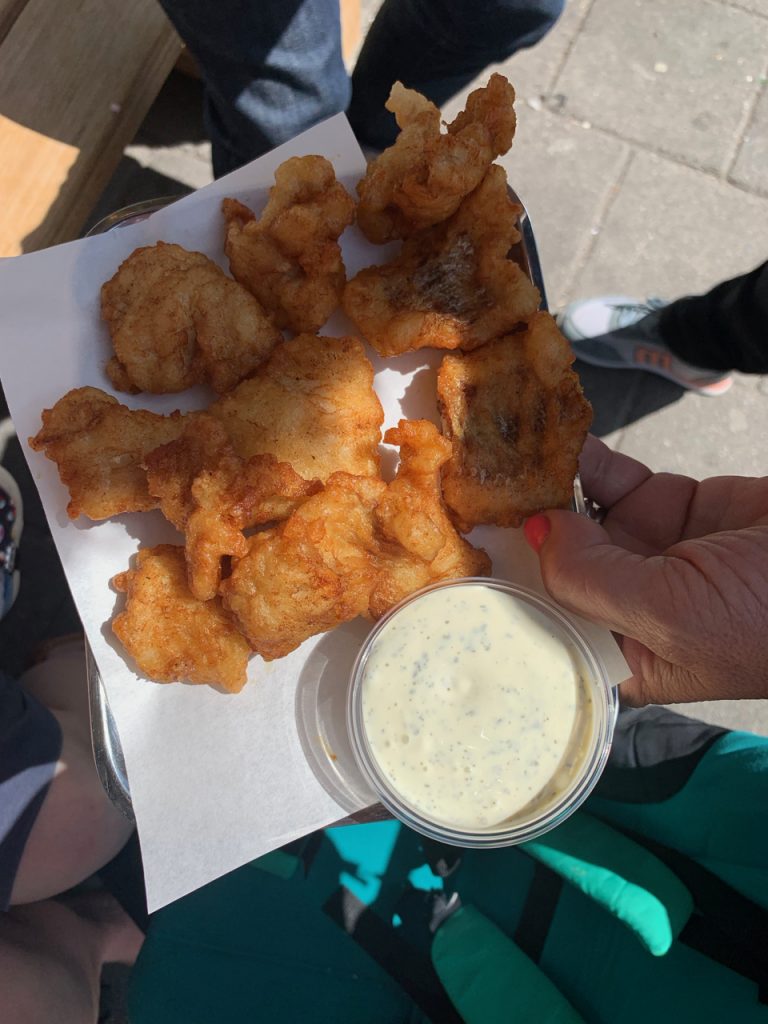 Our final stop on the tour gave us the opportunity to sample hearty meatballs and sausage along with Stamppot (a traditional mashed vegetable dish) before we parted with a further tasty gift from our guide.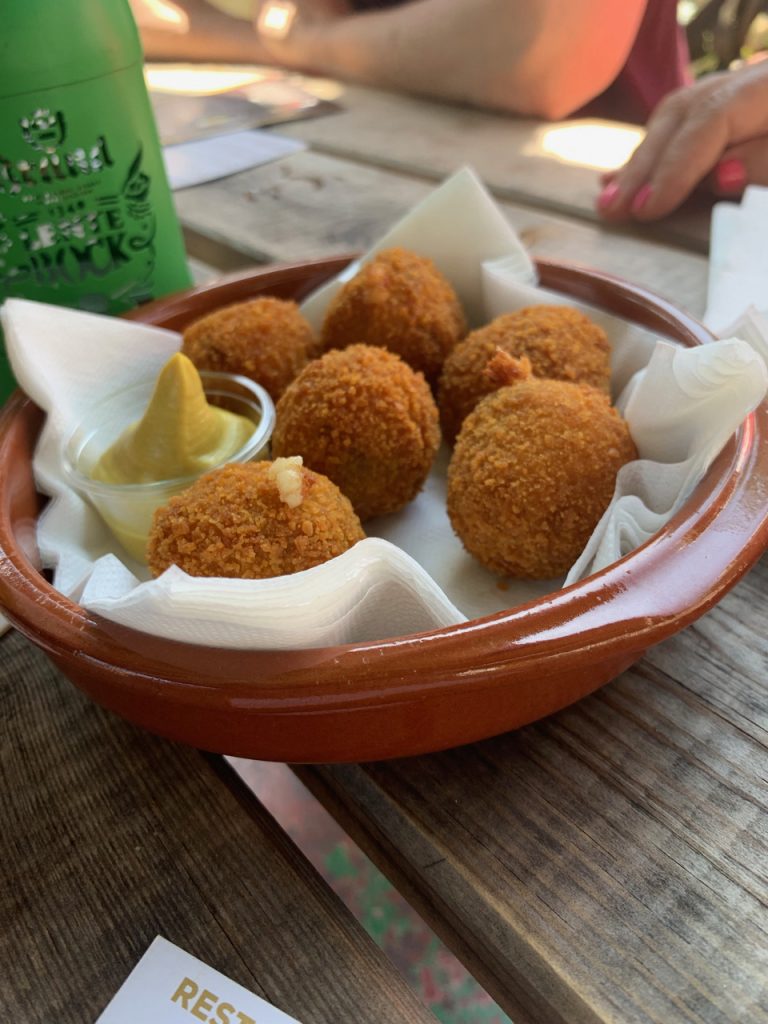 If all that sounds like a lot of food, rest assured I've left some out lest you undertake the tour yourself and miss the element of surprise. Suffice to say cheese and Jenever (a juniper flavoured liquor that shouldn't be confused with gin) made an appearance. The tour lasted about four hours and easily accommodated a pushchair, took in a good portion of the Jordaan district with lots of local knowledge, and gave broader information about the history of Amsterdam, illustrated with maps by our guide. It hit all the traditional Dutch cuisines and was a deliciously informative way to get to know more about Amsterdam.
Disclaimer: A portion of the cost of our attendance was covered by Secret Tours. Opinions are impartial.