It's a tough thing to build a reputation as a restaurant when you're based in a hotel. For reasons that have always been slightly beyond my grasp, the challenge involved in convincing non-residents to make a few steps from their usual route is a significant one regardless of the quality of the restaurant in question. There are a few things a restaurant such as Hudsons at The Grand can do to stack things in its favour though, and even more options present themselves when the right hotel plays host.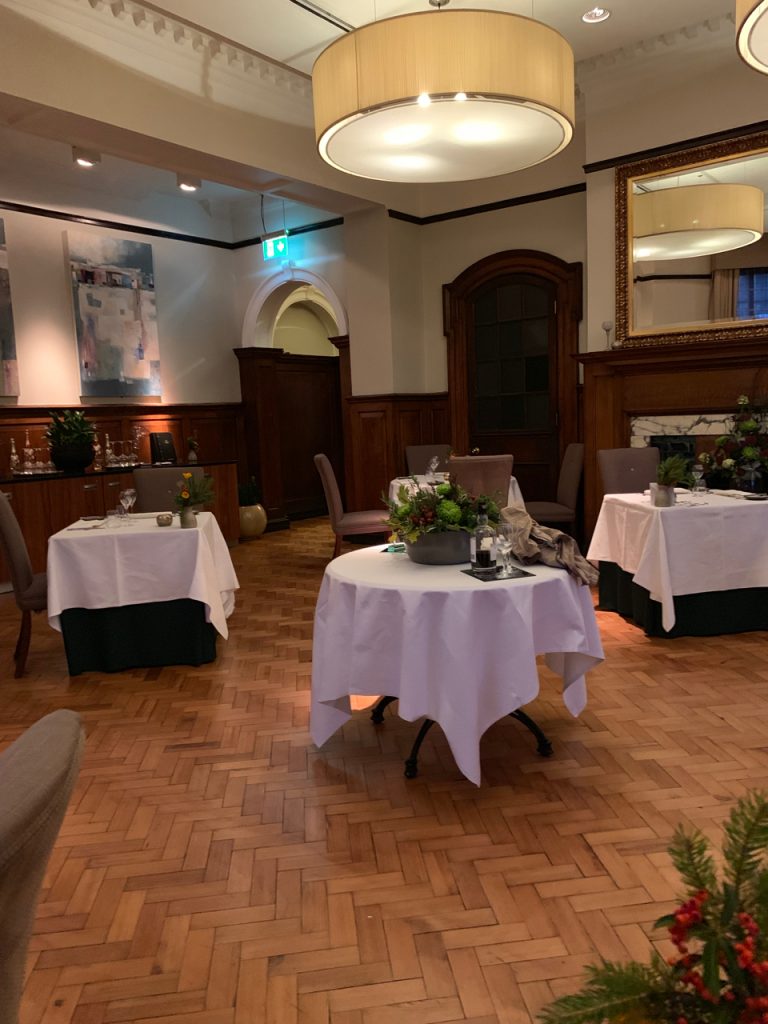 Hudsons has been based in The Grand Hotel for some time and has become part of the hotel's growing ambitions which include more rooms and a cookery school to join the second restaurant that followed Hudsons not long ago. As a result of this shuffling, Hudsons has moved across the corridor from its previous home since the last time I visited. This certainly doesn't reflect a downgrade in status though and the new dining room is beautifully appointed and relaxing with plenty of space to allow diners their own space in which to enjoy either the five or nine course tasting menus on offer.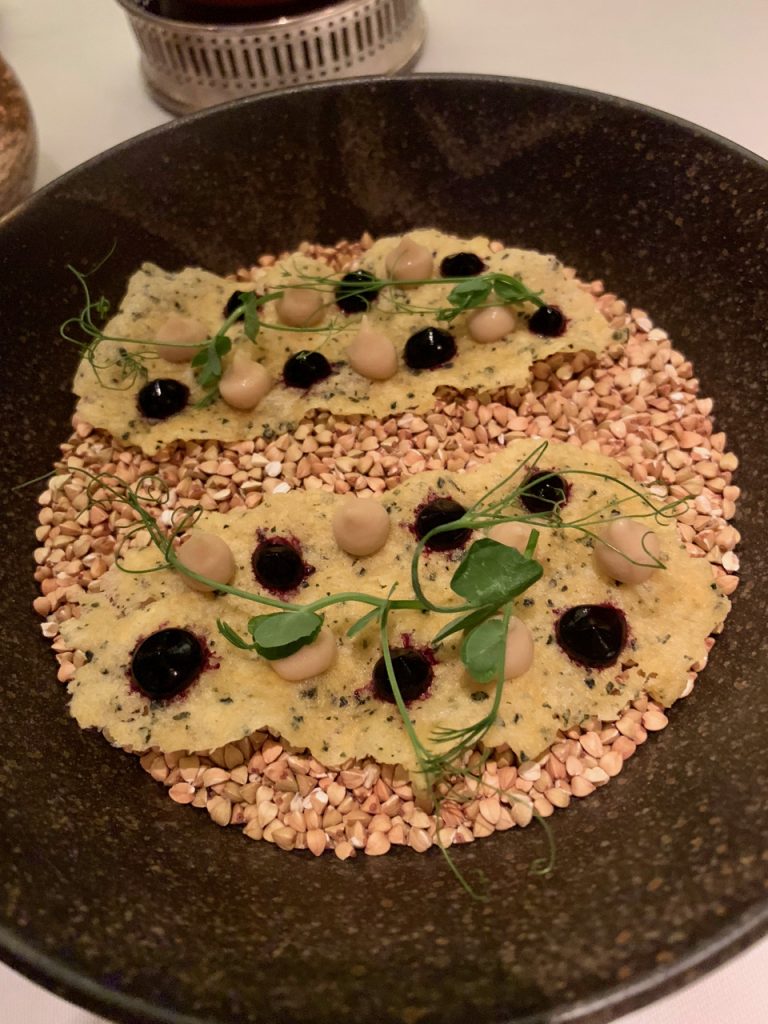 We were keen to make the most of the evening, so decided to tackle the full nine course option (£80) and get the broadest idea of what Hudsons offers since its move. Tasting menus offering that many courses are a real balancing act between showing off and over facing the guests with too many courses, so we took a breath before starting. Our first course offered assurance that the meal would stay on the right side of that line, taking the form of a modest cracker infused with seaweed and studded with elderberry vinegar and artichoke. Following that delicious mouthful was a soup course starring startlingly light celeriac that used lovage for range and a few pumpkin seeds for texture. This one was a bit of an open goal thanks to my fondness for all these flavours, but nonetheless executed perfectly and drawing equal admiration across the table.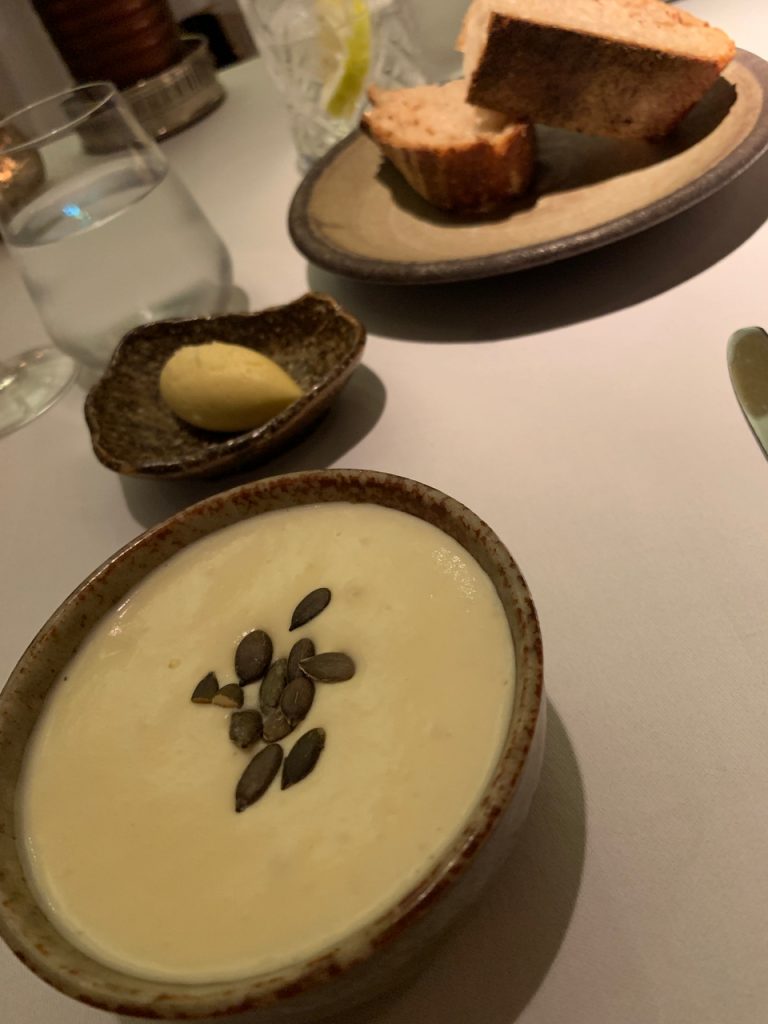 With more substantial dishes ready to come, we next enjoyed beetroot smoked with hay along with quinoa and egg yolk. This one featured beautiful pearls of beetroot at the bottom of the bowl and beetroot accented buttermilk to go with the larger pieces of beetroot. As with celeriac, it's a relatively easy challenge to make me enjoy beetroot, but a challenge well met here before we moved forward with some delightfully presented scallops served with potatoes and trout roe. The roe was a really neat addition to the dish, pairing well with the sauce. My only complaint was having to request a spoon with which to finish off the roe as it dropped between the prongs on my fork.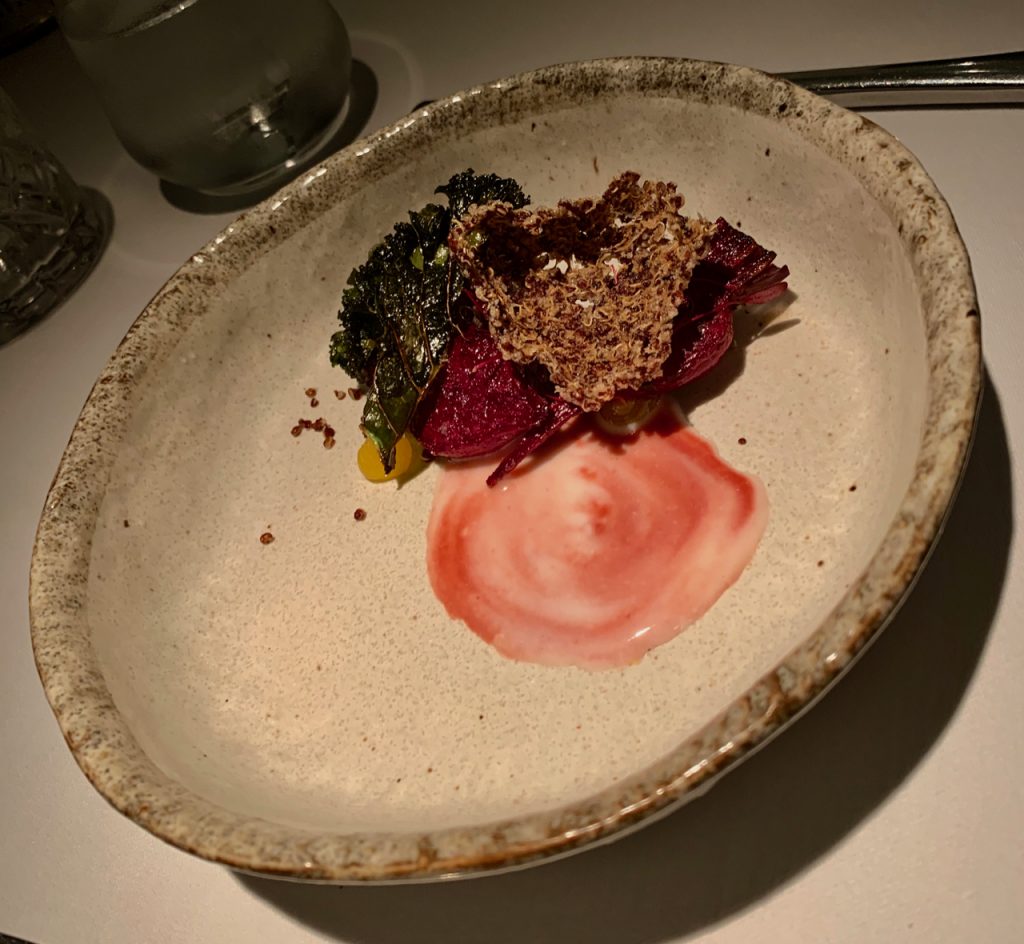 Next we enjoyed our first meat dish that put foraged mushrooms, pickled elderberries and chard with poached venison. The sharp pickled elderberries really accented the rich meat, making up another well realised plate that was appropriately portioned so that we could continue to enjoy every mouthful. The foraged Penny Bun mushrooms gave another welcome dimension to the dish which was presented hiding under chard leaves.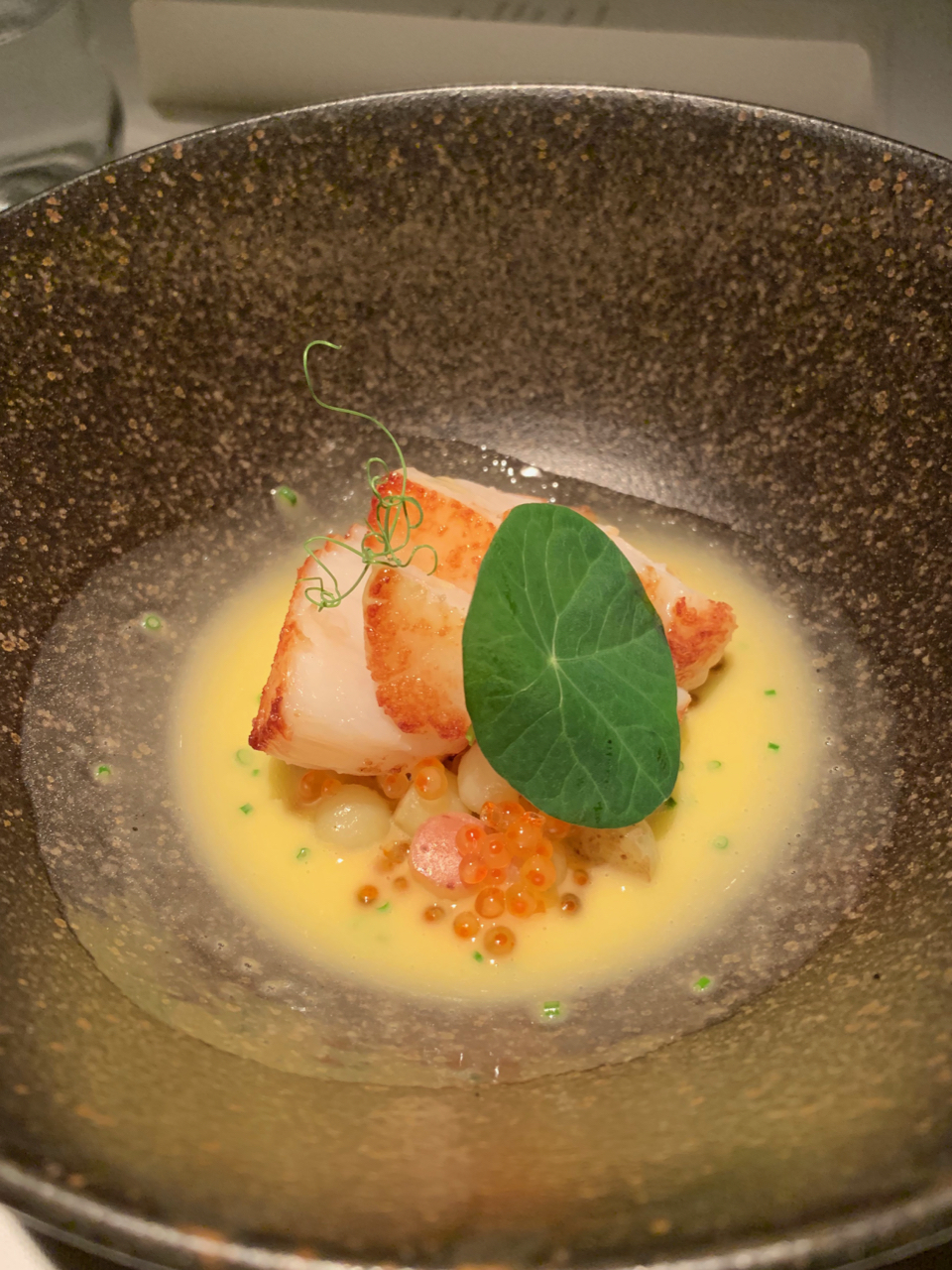 Punctuating the meat dishes was a fish dish that I think is something of a fixture on the menu under Executive Chef Craig Atchinson. Stone bass with langoustine, fennel and buckwheat felt familiar from previous visits and retained its delicate balance of flavours with the shellfish and fish talking happily amongst themselves against the fennel backdrop. A simply presented barbecue duck dish completed the savoury offering, making use of caramelised shallot and shiitake along with radicchio. This completed a happy sequence of dishes brought to life by our server who did a great job of placing context around the selection of wines chosen to go with our food. A blackberry and apple dish set a happy tone for the end of the experience before a dessert featuring chocolate, orange and almond mouthfuls finished things off with a reminder that the Chocolate Orange is one of the great things to come from York.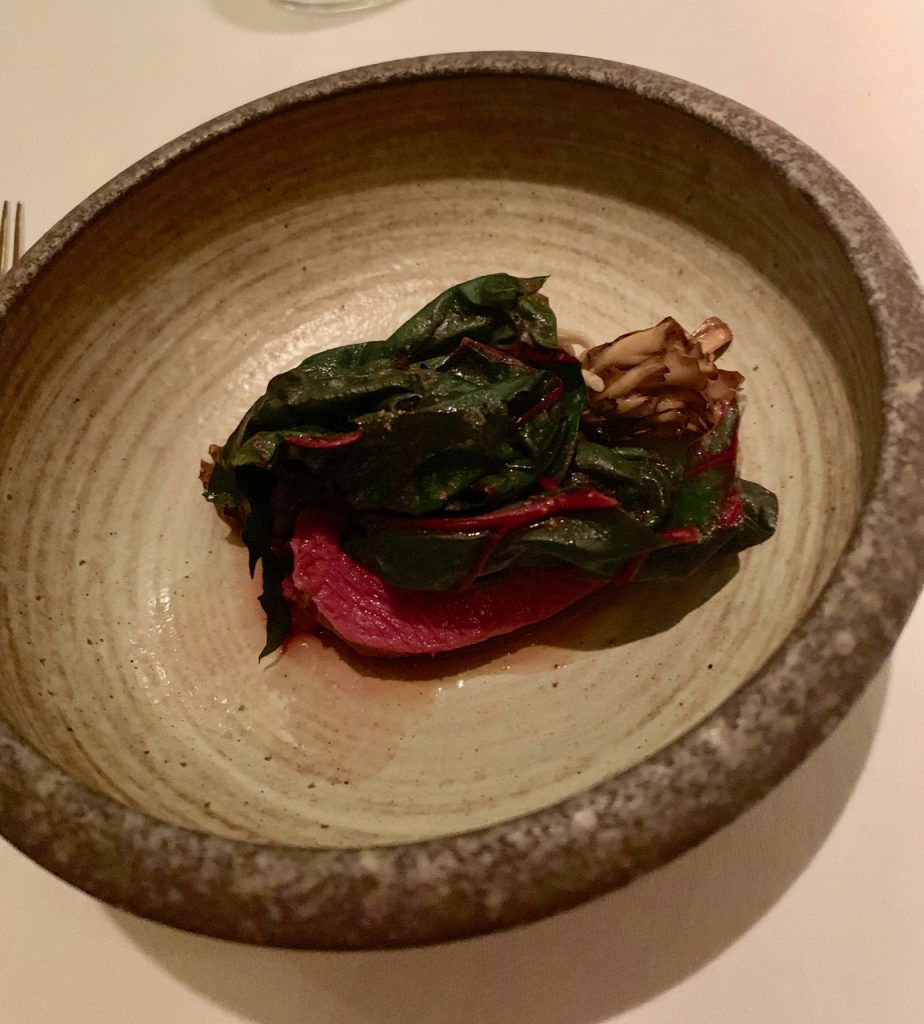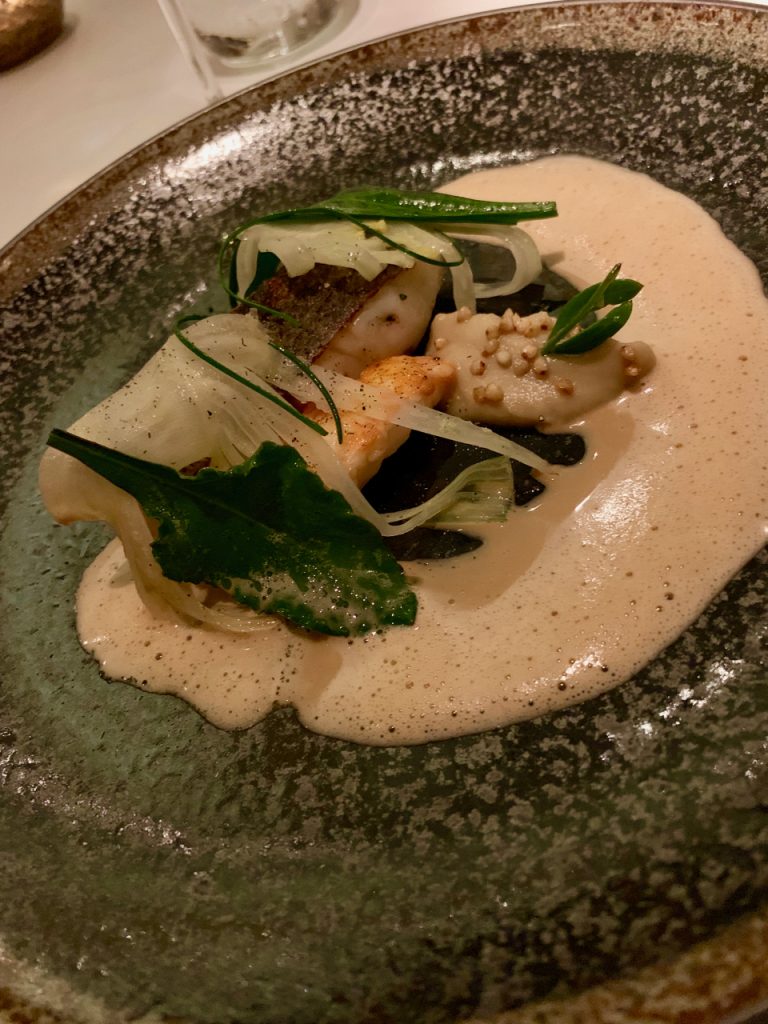 We felt that the evening struck a neat balance of drawn out indulgence against practicality, packing in a satisfying selection of dishes to a thankfully none too compressed timescale. Hudsons' move across the corridor hasn't compromised its character or quality; if anything, the wider context of the hotel's continuing development gives an opportunity to let Hudsons settle into a broader community of businesses under one roof. There'll always be a group of people who assume that a restaurant in a hotel is bound to be a lazy opportunity for up-selling residents, but it's clear that The Grand and Hudsons both have wider ambitions that, on this evidence, will continue to meet the high standards they're both setting.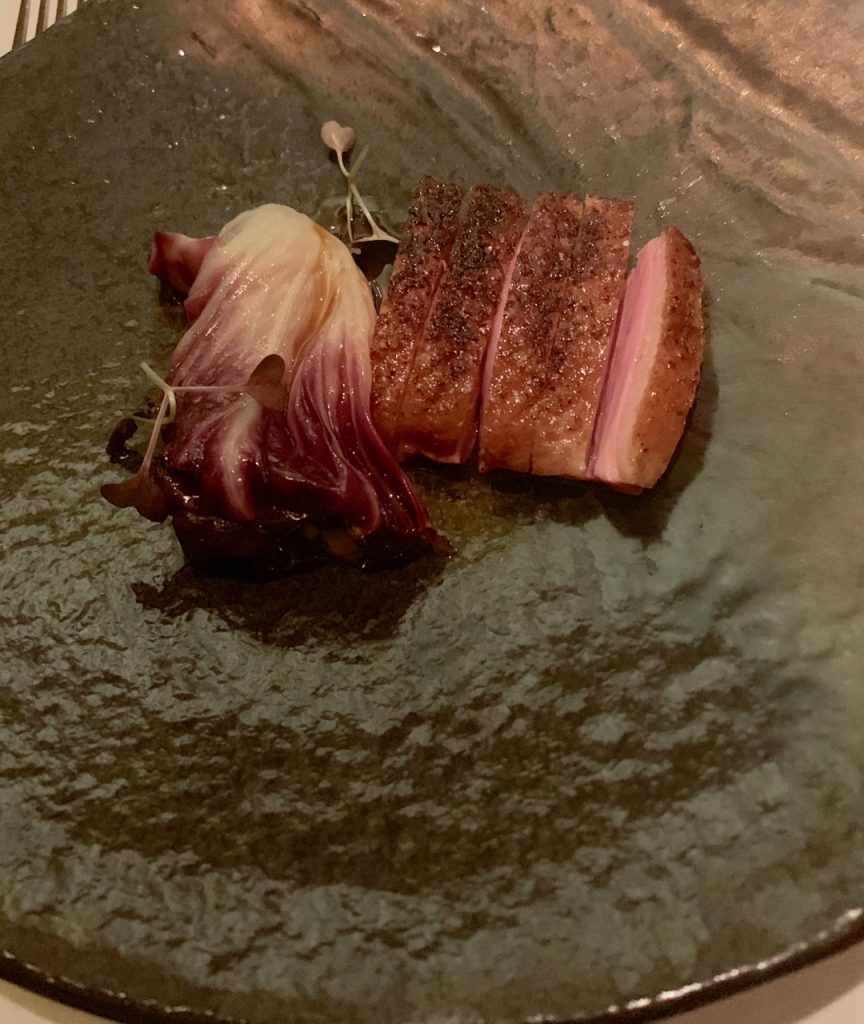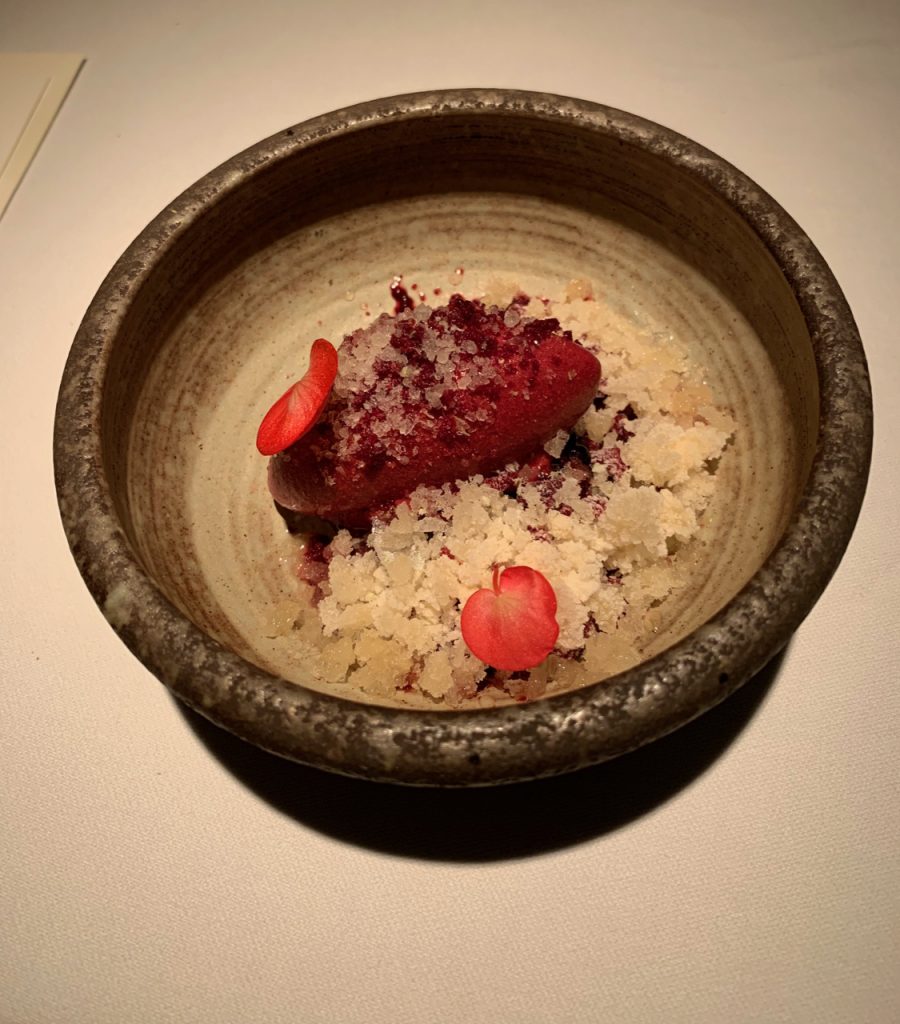 Disclaimer: No charge was made for this meal. Opinions are impartial.