(ad – invite) These are straitened times if you're into dining out. The cost of fine dining has, understandably, gone through the roof to the point that it's surprisingly easy to drop well in excess of a couple of hundred pounds on a treat meal and the kind of place I aspire to eat the occasional meal at suddenly feels like involving trading off a weekend away for a meal for two. There're alternatives to be had though with a little bit of investigation, and the mid-market between street food and fine dining features plenty of places that ditch some of the fancy edges to focus solely on the cooking, with pleasing results. Throwing their hat into this market now is Pastelle events with a new location in the Leeman Road area.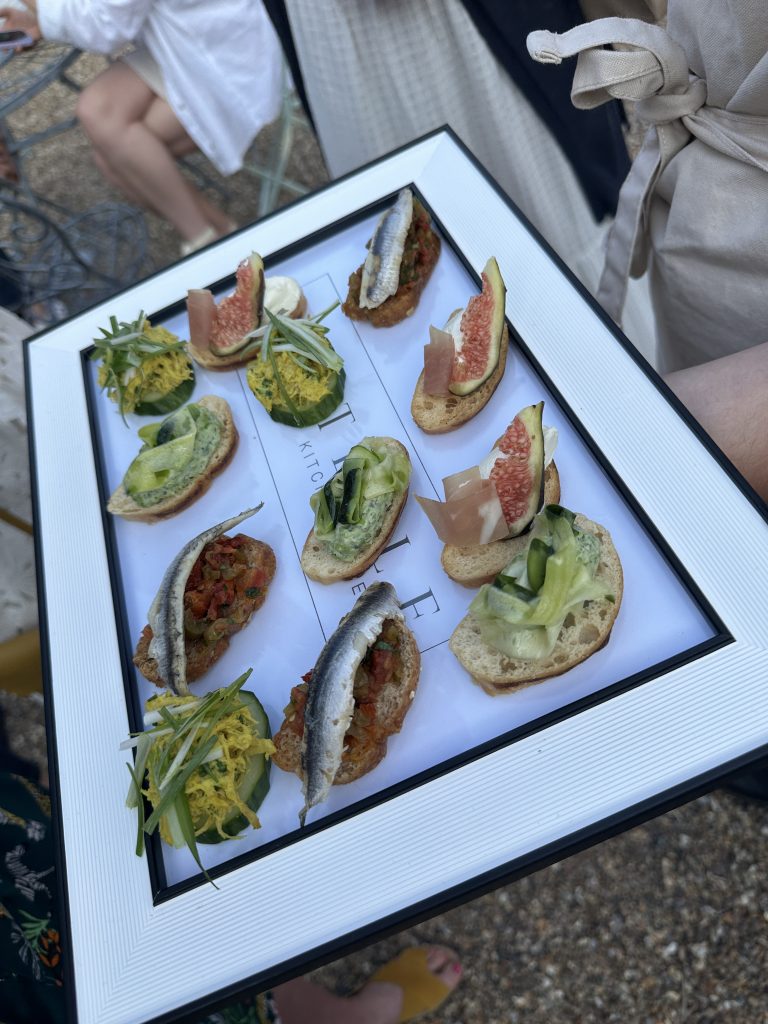 Leeman Road is still awaiting the gentrification that's swept through other parts of the city, which given the ever-buoyant housing market is something of a surprise to me. Found down a slightly unlikely looking alley though is the new events space from which Pastelle Events will be hosting regular meals and events. I went along to their launch night to check it out and get a handle on what they would be offering. I have to admit it took me a few minutes of aimless wandering to find the sign directing me down the back of Livingstone Street to the venue, which presents a striking contrast to the rest of this area. With a horse box bar, generous space outside and plenty of glass to connect the interior and outside space, this is an immediately welcoming area that invites comfort and relaxation.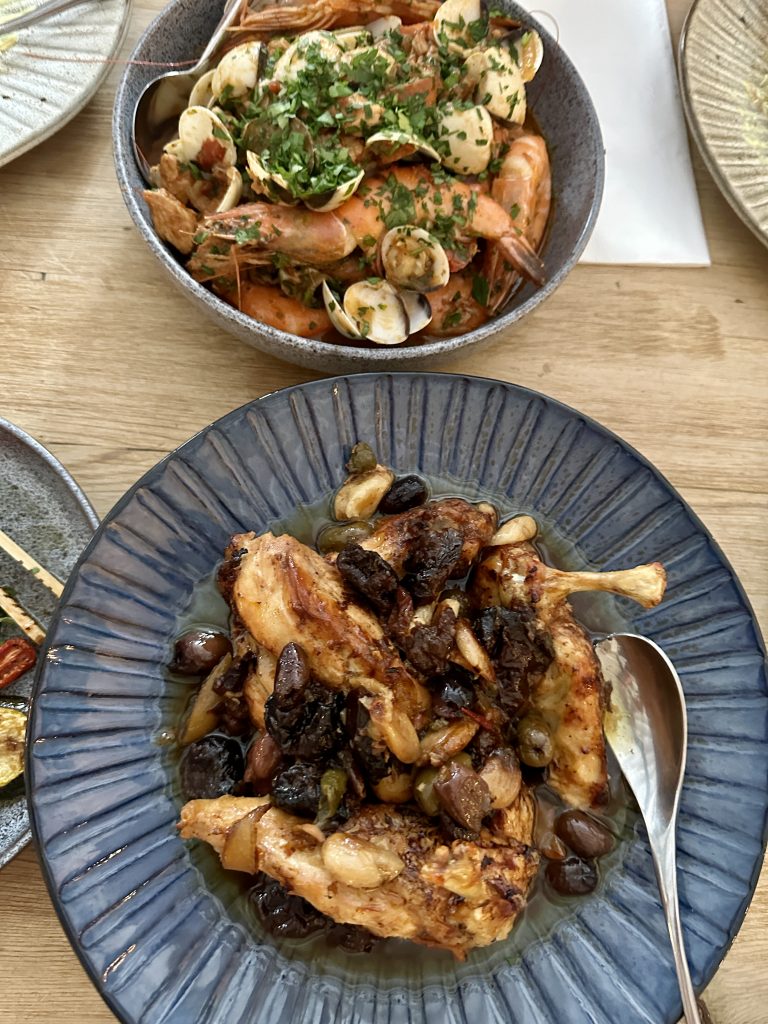 Pastelle Events don't release a menu in advance of their pop-ups so I didn't really know what to expect as we were seated and enjoyed canapés featuring anchovy, fig and saffron chicken which all did a great job of whetting our appetites while serving as starters. A colourful selection of mains were presented to the table for sharing and nobody was polite enough to waste any time getting stuck in, quite apt for this sort of informal dining experience. A pair each of meat and veggie dishes were available, all beautifully presented and looking like they made the best of the produce involved. Confit chicken with prunes and preserved lemon sang with olives and a generous whack of garlic while clams, tiger prawns and pork shoulder came together in another sharing dish which would have provoked disagreement had the portions not been so hearty. My favourite of the veggie dishes was the generous strips of satisfyingly charred aubergine with pepper with sun-dried tomato, while generous quantities of lemon aioli and toasted almonds over tenderstem broccoli is unlikely to make many enemies amongst people who appreciate food.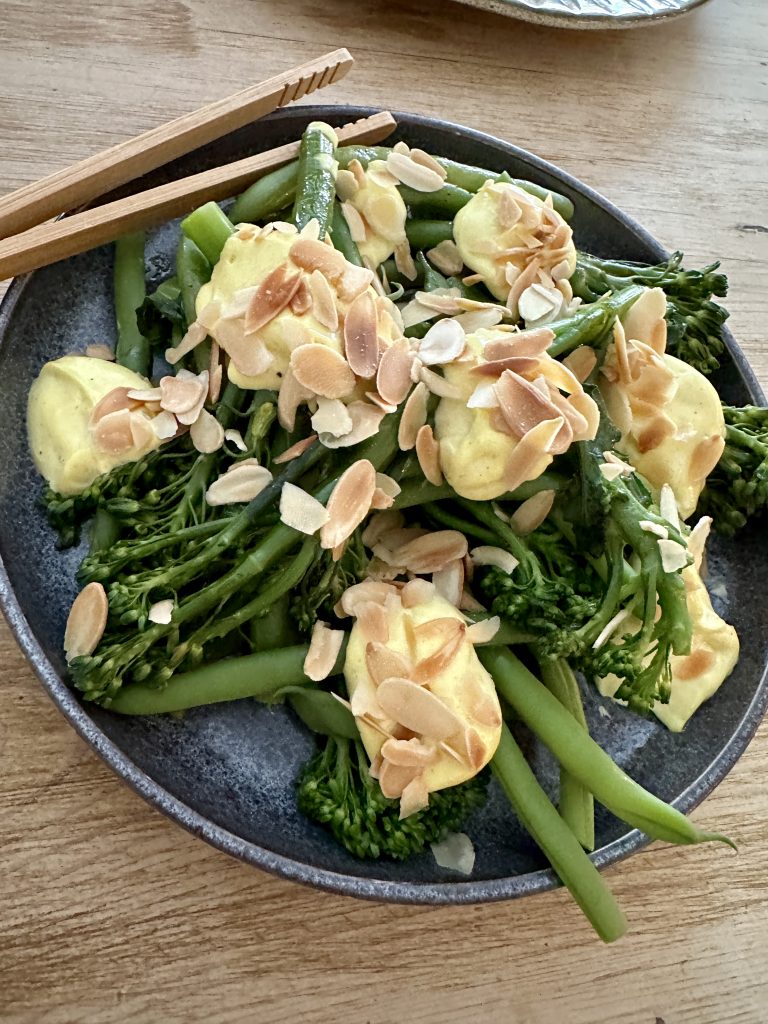 With all that in the book, it was time for a trio of cakes for dessert including chocolate torte, frangipan and a Basque cheesecake. These continued the theme of broad choice, enticing presentation and generous servings and were all extremely well executed; an opinion backed up by the rest of my household after my appetite was defeated and the leftovers came home with me.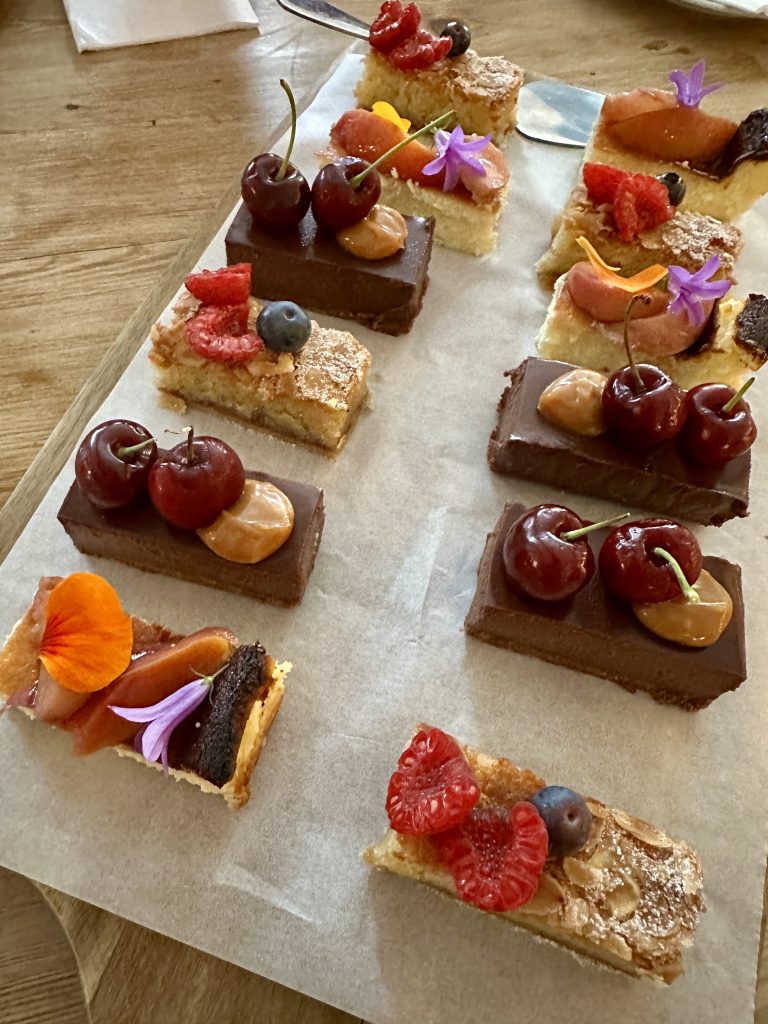 This was a thoroughly enjoyable event that really let Pastelle stretch its legs and show what it can do. As I say things are tough at the mo but enterprises such as this that nail together value with taste and a sense of occasion should surely be bound for great success. All the dishes served were hearty and a touch rustic while still plenty refined enough and redolent with big flavours. I'm already planning to get booked onto their August event!