The more things change, the more they stay the same. York has built its reputation on large elements of its attraction having remained unchanged for a great many years, but there's part of the city that holds a mirror up to that and looks forward. The nature of the hospitality industry, whose operators are always looking for new opportunities, puts that at the core of that sense of momentum which is most recently characterised by the closure of Le Cochon Aveugle and its sister bar Cave du Cochon which has been reborn as The Wright Place under new leadership.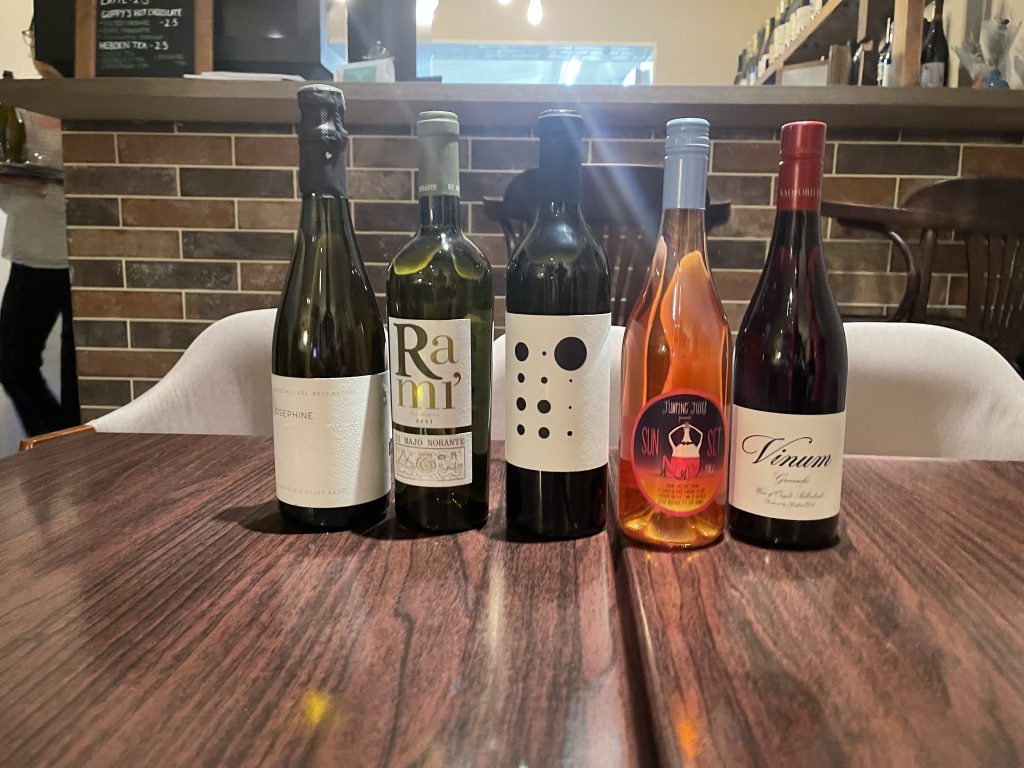 Cave du Cochon was always a characterful and buzzing place to hang out, helped along by former manager Ian always being keen to offer samples of new and interesting wines, and I've no doubt we'll see Josh & Vicky build on their success with 'Aveugle and Cave' in due course. The latest addition to Walmgate in place of Cave is being run by a couple who found previous employment there who've now taken the plunge and refurbished Cave into a relaxed and comfortable space that serves coffees and pastries through the day before transitioning into wine, pizza and small plates in the evening. It would feel odd if there was no longer great wine on this site and they've made sure there's no danger of that, with an extensive wine list from which over 50 can be sampled by the glass. Showcasing these wines are a monthly series of Sunday night wine tastings at The Wright Place that each focus on a particular geography or grape, I was lucky enough to attend the first such event.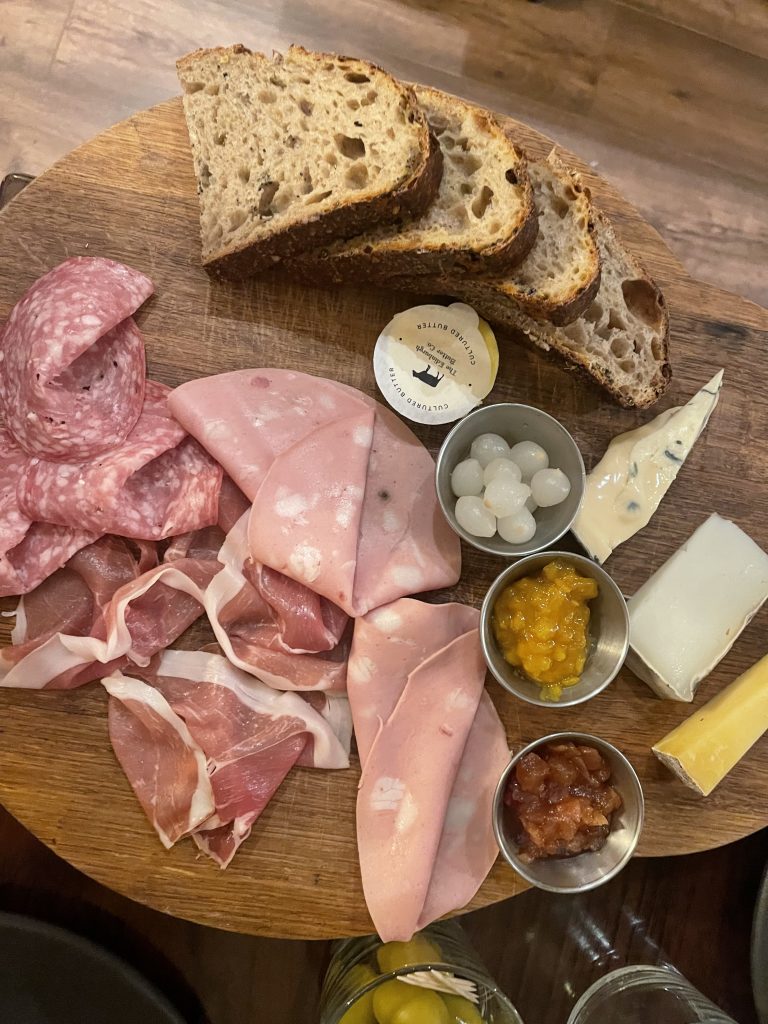 I'd called in to The Wright Place a few times for coffee and pastries so quickly felt at home in the space that while it recalls its previous occupant to some degree has been notably reworked to provide space for the bakery element of the business (which turns out excellent bread I should add) while remaining welcoming for guests. This first tasting was rather more loosely structured than those currently listed on their website, with wines from around the world to enjoy along with a platter of cured meats, cheeses and bread to soak up the wine.
Being greeted with a glass of Cremant from The Languedoc is seldom a bad thing and was a perfect start to this event as I started picking away at olives, and before long our second wine arrived, this time from the Molise region in Italy. As the wines were delivered we received an introduction from one of the staff with a bit of back ground and notes on tasting that was informative without interrupting the flow of the evening. A selection of orange and red wines from Croatia, Australia and South Africa followed that were each distinctive and memorable, perfectly backdropped by the platter that was a treat in its own right with each element being top quality, including a piccalilli that was one of the best I've ever encountered and that fantastic bread that's baked on the premises.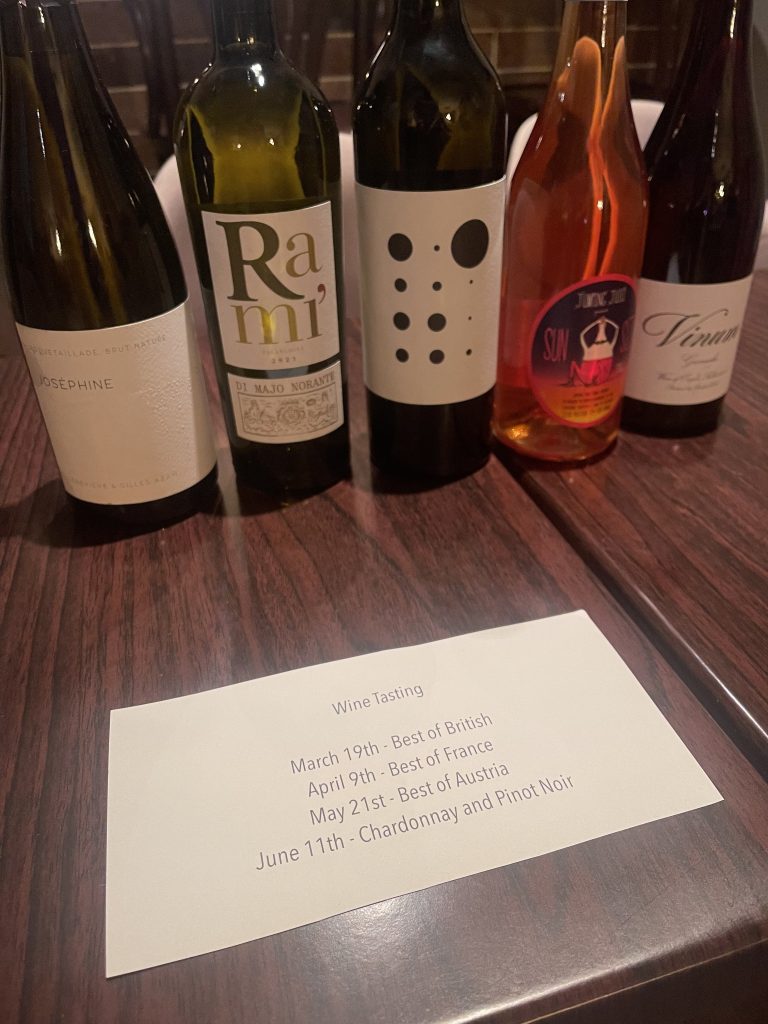 The Wright Place has made a confident start to life on Walmgate, fulfilling the various roles that it's placed itself in very well. The coffee and pastries in the morning are some of the best in York while the transition to wine bar throughout the day is seamless. You can find more details of future events here.
(Disclaimer – PR invite)