How does one go about launching a new restaurant right now given that circumstances preclude you welcoming any customers into it? Imagine having done the work, refurb'ed the building, neatly segregated it from the related hotel, come up with a menu then finding that you can't actually use any of it. Things may be starting to return to normal but we're some way away from what we previously recognised as normality so there're inevitably going to be some compromises for a good time yet, such as collections from restaurants to enjoy at home, a solution that Forest Galtres Lodge is following in the run up to welcoming customers.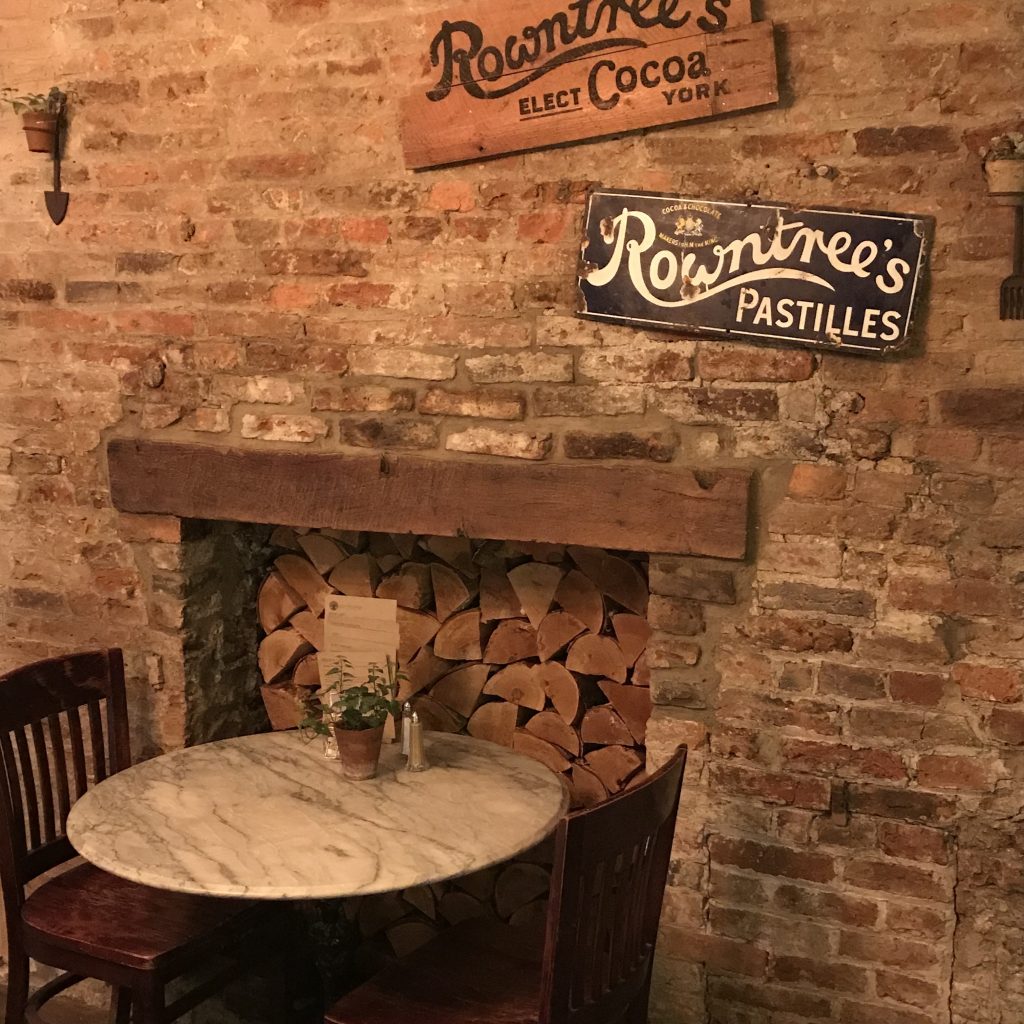 Galtres Lodge has been on Low Petergate for as long as I can remember and was previously home to Michael's Brasserie, a place to eat that I had no experience of (either first or second hand) throughout its tenure. The new owners have done a fabulous job of updating the building, rooms, restaurant and bar space that has led to each of those elements feeling distinct and complementary to one another without impeding on each other's functions unnecessarily; there'll be no uncomfortable loitering amongst diners while trying to check in once that becomes a possibility again.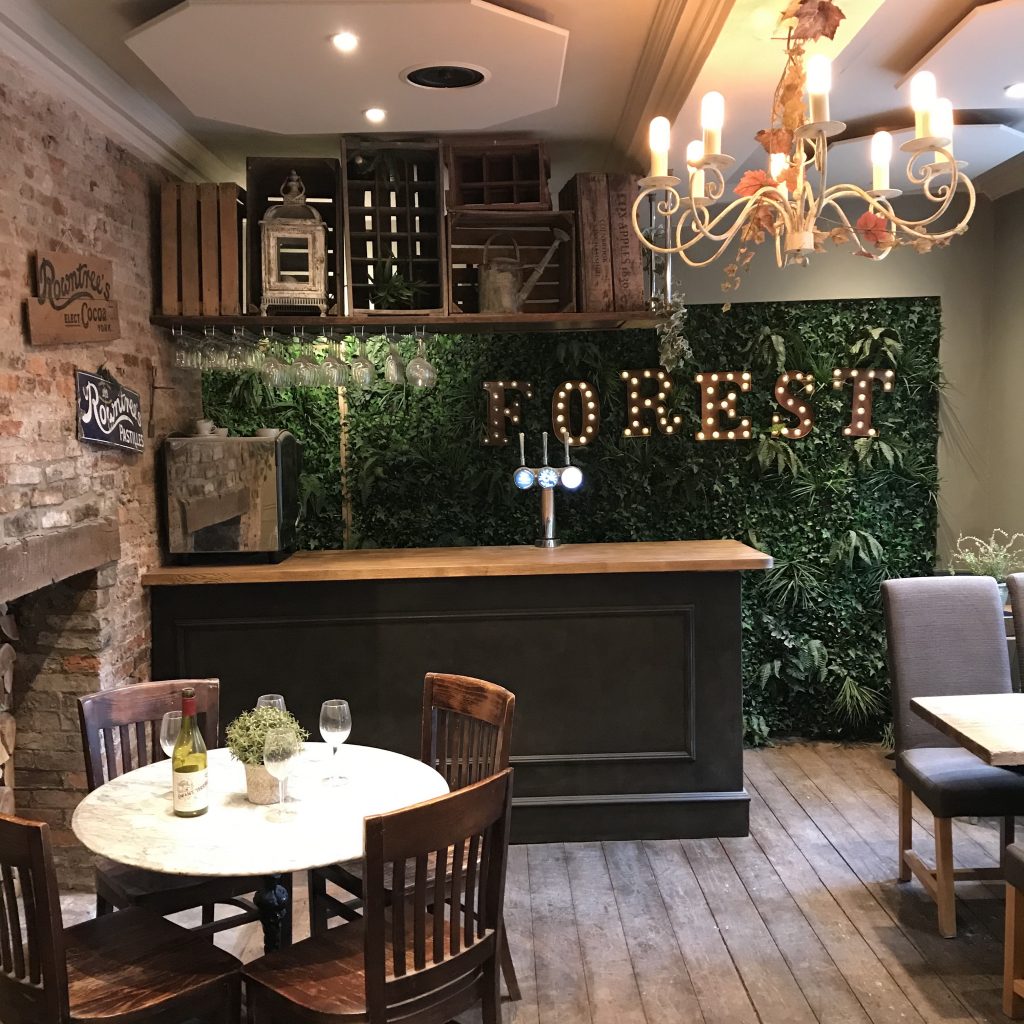 For the moment this attractive new place to eat remains sadly under-utilised, but there's generally opportunity in adversity so a takeaway service has been pressed into service, using a window to service York's desire for ice creams and snacks including pizzas and burgers. Part of easing themselves into a restaurant launch has been the offering of a take home restaurant meal that I was offered the opportunity to try. Sadly, with the prospect of actually dining in a restaurant peeking over the horizon this has been discontinued but it seemed a shame not to share a little bit about it.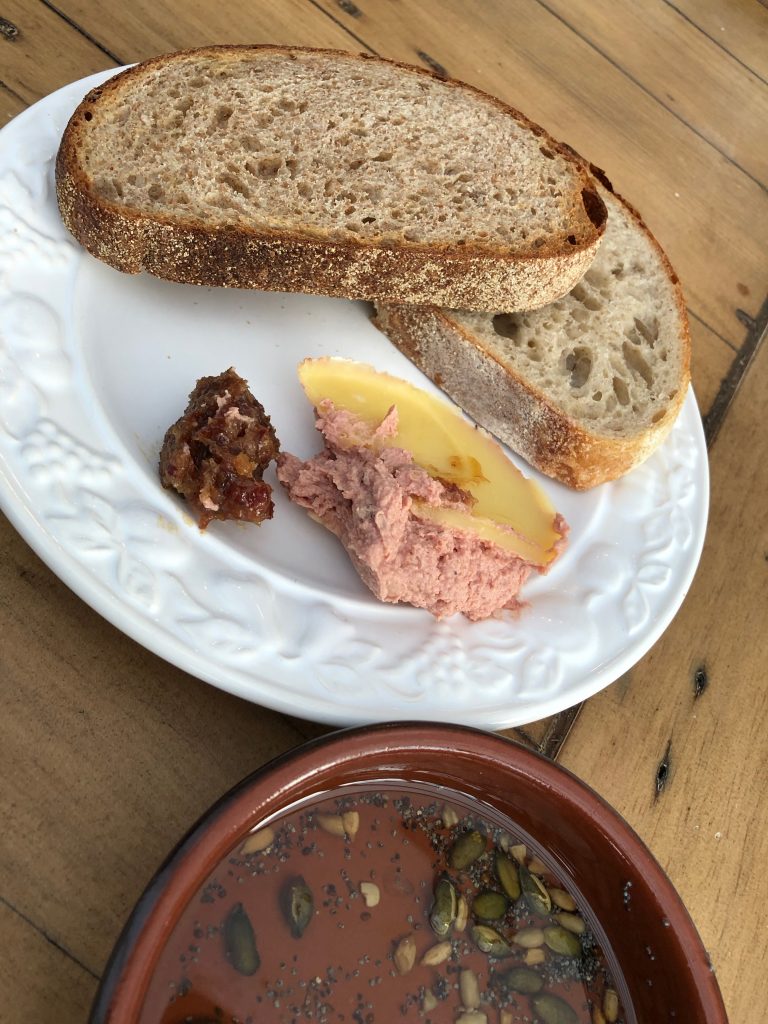 The three course meal for two came in at £30 and kicked off with chicken liver pate that distinguished itself from similar this dishes appearance in similar offering by the addition of some oils and seeds with which to accent it, bacon jam helping out too. The main was an easily re-heatable piece of roasted pork loin served over a tomato and chorizo ragu with a side of dauphinoise potato and broccoli for a crunch of freshness. Everything was fresh and hearty, setting up nicely for traditional sticky toffee pudding to finish. Thirty quid would have put this meal into direct competition with any number of takeaways in York against which it showed very well indeed, feeling far more like a restaurant meal than you'd expect at this price and as such a greater sense of occasion.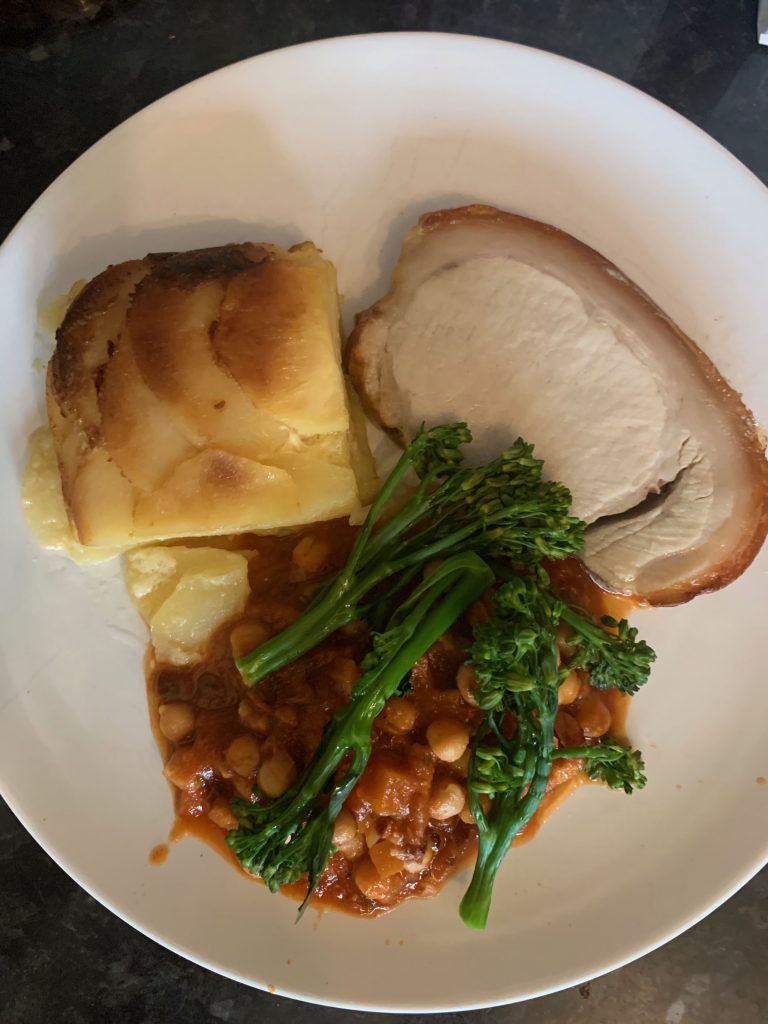 Forest at Galtres Lodge is a new entrant to York's hospitality scene and has found itself in an awkward spot that it's undoubtedly making the best of. Micheal's Brasserie may have existed on the periphery of the interest of those who love great food in York but everything I've heard about the future of this newbie suggests the foundations are in place to move toward the centre of people's collective consciousness.
Disclaimer: No charge was made for this meal, opinions are impartial.