It's remarkable how long one can spend abortively trying to visit a restaurant. In 2010 Gordon Ramsey hosted a program by the name of "Ramsey's Best Restaurant" which saw him facing off restaurants of different specialisms until one was crowned the nation's favourite. Bristol's Casamia took the win that time round, but I was thoroughly charmed by family-run, vegetarian place in Bradford that took runner up. In the intervening eight years, I've made various unsuccessful attempts to get across to Bradford and check out Prashad Indian vegetarian but for various reasons nothing has made it to fruition, until now…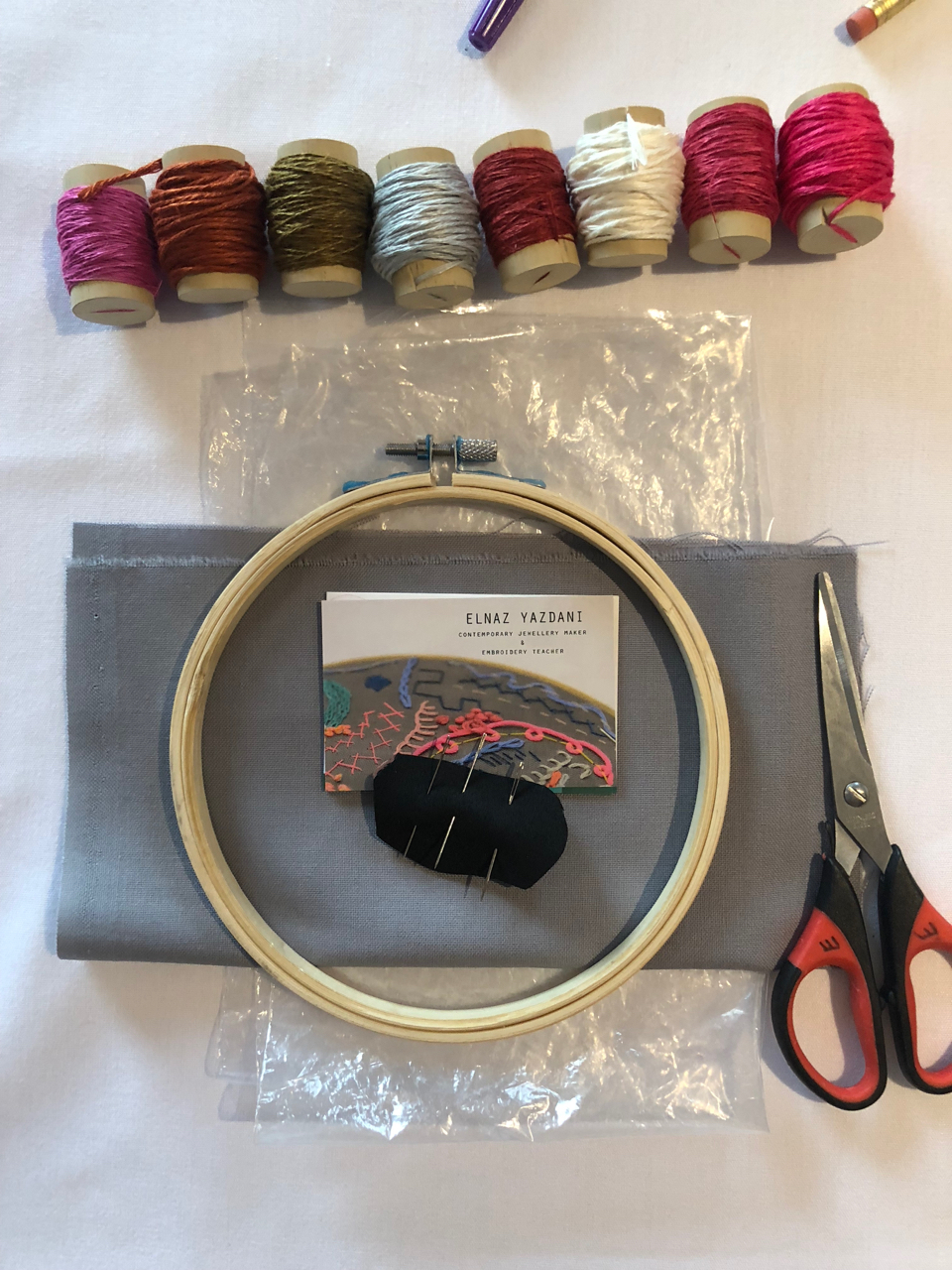 When I received the invite, I leapt at the chance to finally try Prashad Indian vegetarian restaurant, but when the evening came around I found my energy and enthusiasm sapped by a succession of events, not least a nine hour drive to Surrey (followed the next day by a seven hour return) and the appearance of a lost 97 year old at my front door at 2am (don't worry, safely relocated at moderate cost to my sleep). Despite those misfortunes, I wasn't going to let the opportunity slip through my fingers again so hauled myself across to Leeds to meet up with a bunch of other local bloggers to make the last skip over to Prashad.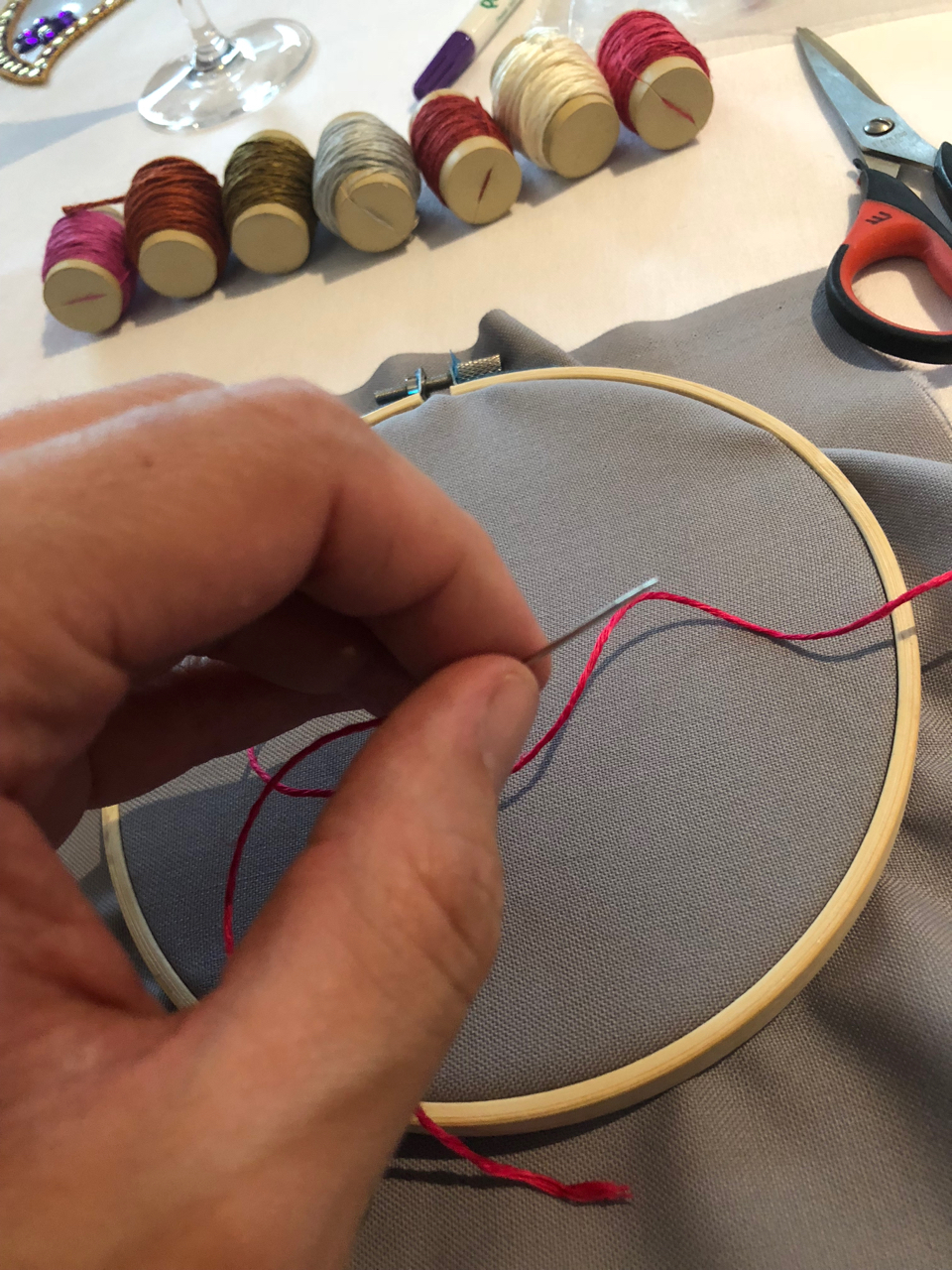 The evening's food was to be preceded by a craft activity led by embroidery teacher Elnaz Yazdani who'd equipped us all with a basic stock of threads, needles and other items unfamiliar to me. She did a great job of taking us through the basics of embroidery, teaching a variety of stitches and techniques to let us express our inner creativity. Sadly my inner creativity is something that should have been kept on the inside and the many requests I received on social media to see my efforts will remain unanswered. Thankfully, the other participants reached a higher standard than me and I managed not to inflict any new piercings in the process before Elnaz was able to join us for dinner with her head held high and with a group of appreciative followers.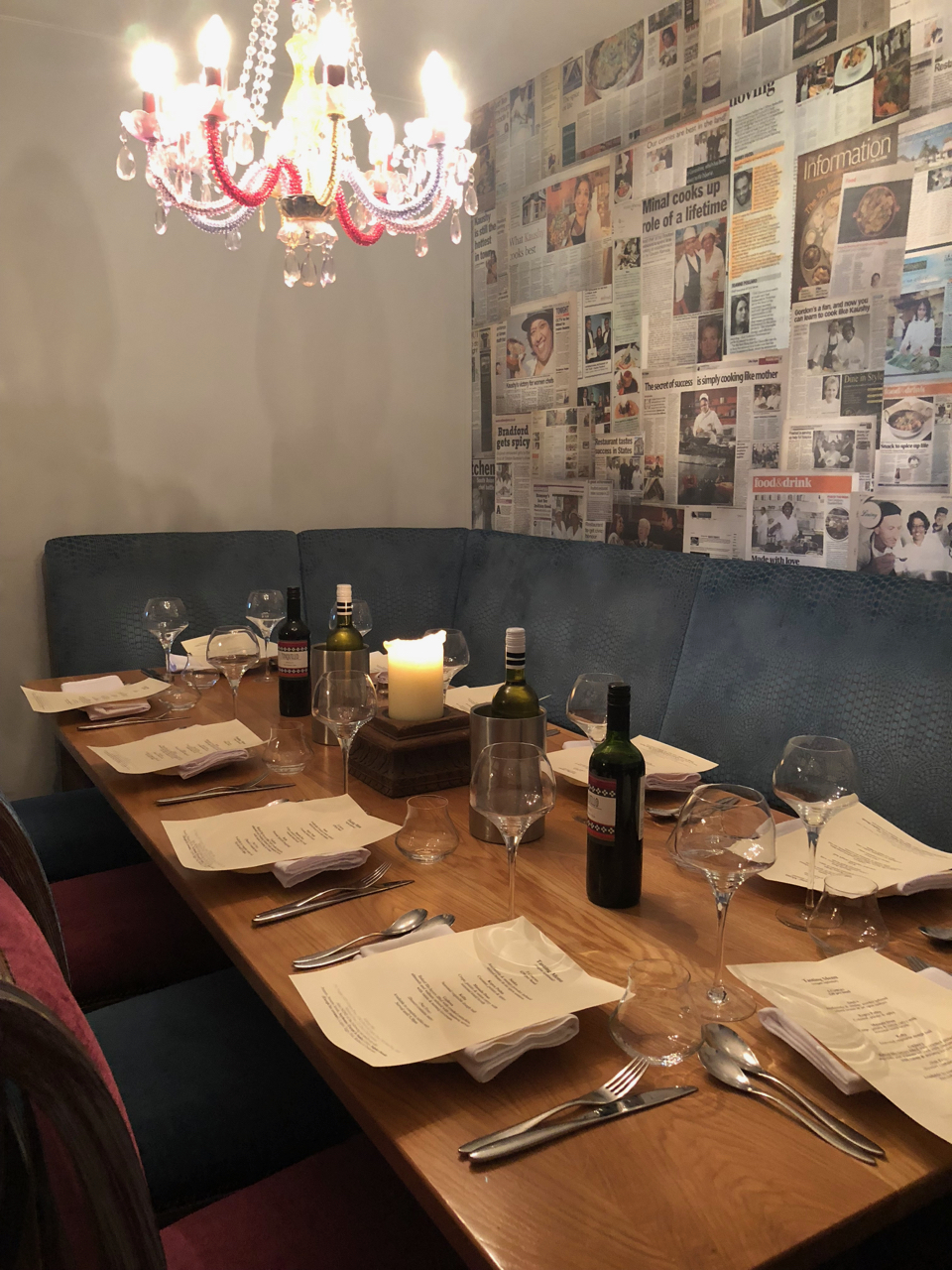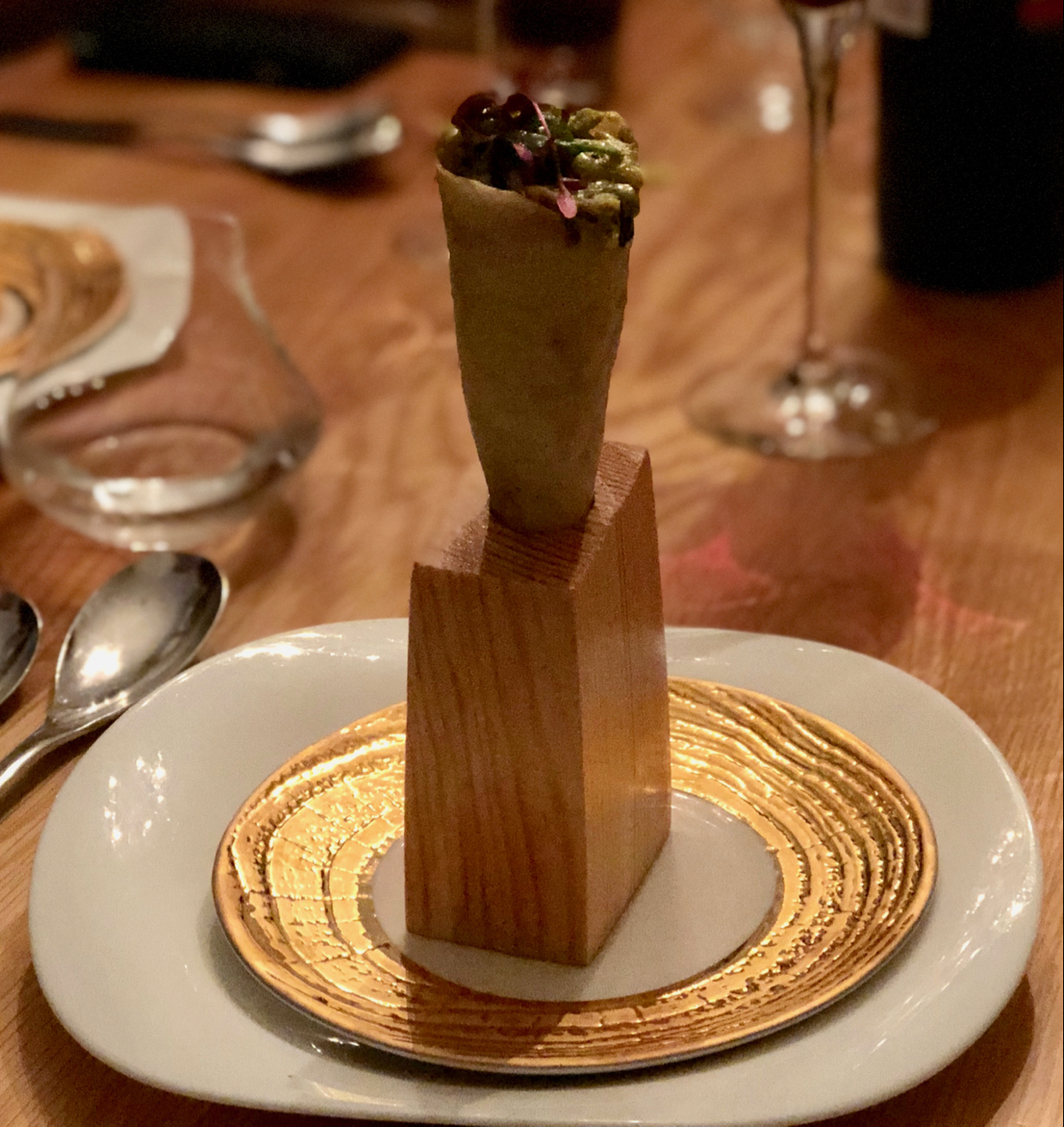 We were eating in a private dining room that was decorated with press cuttings earned by Prashad over the years. I'd been looking forward to getting sight of the five course tasting menu that we were to enjoy and it certainly didn't disappoint, making for good reading as we waited for the first course of "Sanku", an open samosa with mixed beans. This was presented as an upright cone in a wooden serving block kicking things off in style, balancing spice, flavour and texture fantastically well. My desire to string it out to more bites than it could offer spoke volumes.
Next up we enjoyed "Kopra Pethis", a golfball sized dumpling of potato and coconut. This one was simply presented with rocket leaves and an edible flower bookending the bottom and top of the dish. This one disappeared in another couple of mouthfuls before a perfectly executed masala dosa came to the table. This was a little more conventional but none the worse for it. The dosa was crisped perfectly and presented elongate across the dish's extended rim, keeping it separate from the potato and onion curry that accompanied it. Our final savoury course was a savoury dough ball with seasonal vegetables, richly spiced curry with rice and perfect circles of naan bread. This was the closest thing to a traditional curry dish of the evening and I found the spicing a little on the generous side, though it's fair to say that's likely more a reflection of my intolerant palate than any mistake in the kitchen.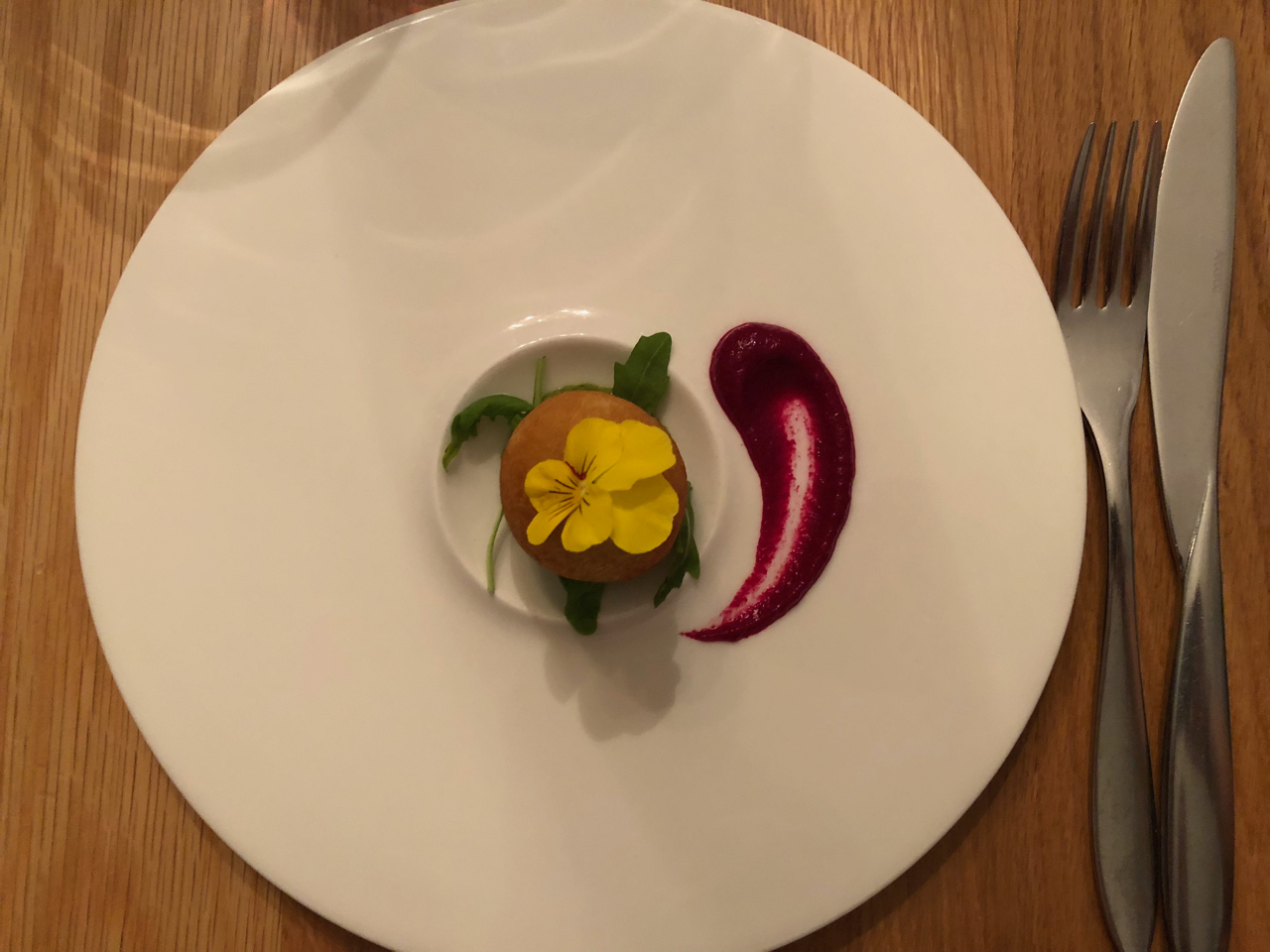 The sweet dish that finished our experience was a Gujlawa that filled baked filo layers with crushed pistachios, almonds and walnuts served with raisin and nutmeg ice cream. This one could have been teeth-itchingly sweet but had the restraint needed to bring subtlety to the (literal and figurative) table. Another edible flower made an appearance on this plate but the really fun affectation was a star anise perfectly replicated in chocolate.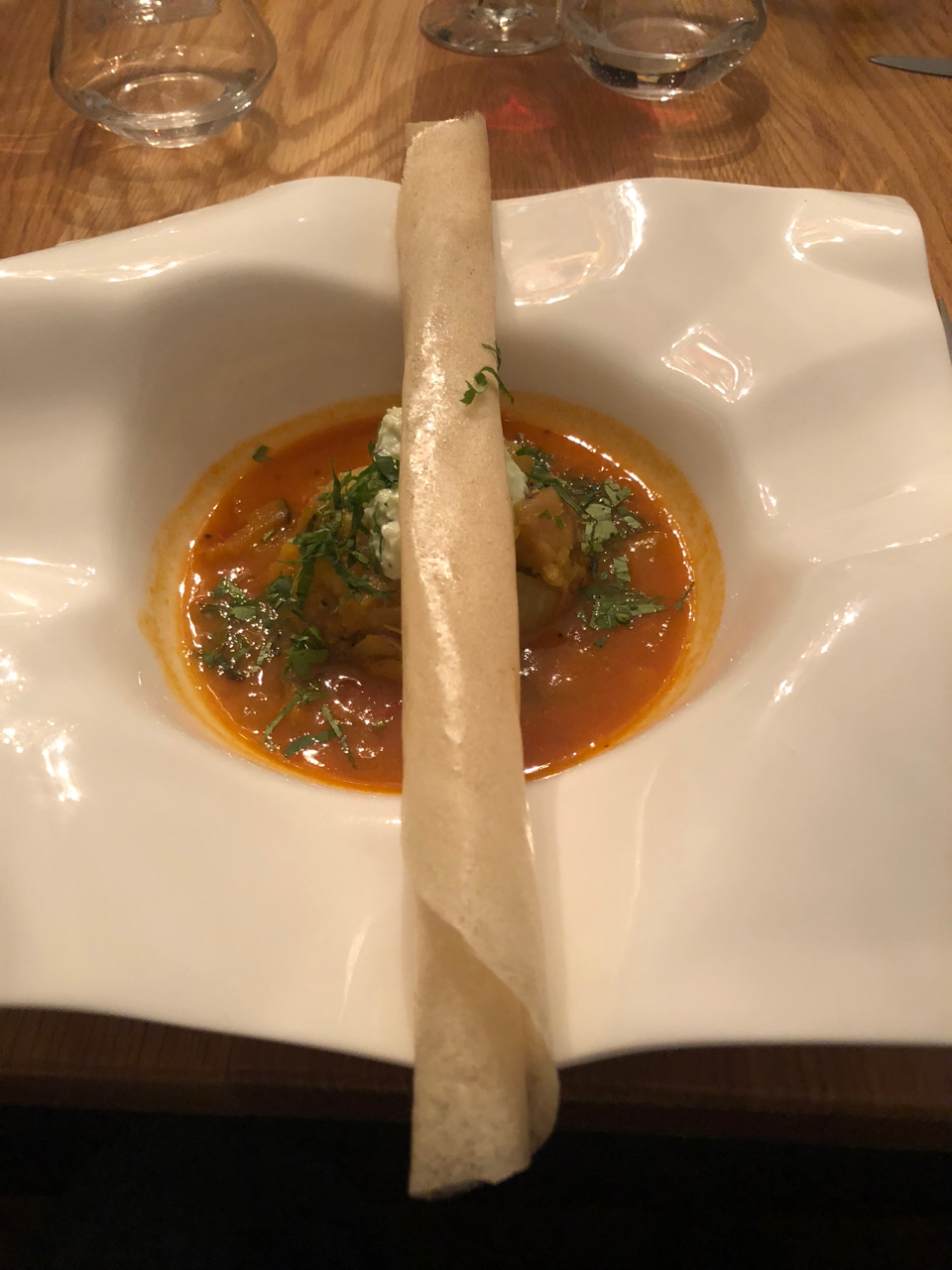 It may have taken me more than a decade to get there, but Prashad Indian vegetarian didn't disappoint. Those high expectations that I formed more than a decade ago were comfortably met and, while the craft element to the evening didn't play to my passions, it added a unexpected opportunity to interact with other guests. I'll be planning another trip before long; if I leave it a similar interval to last time it'd very much be my loss.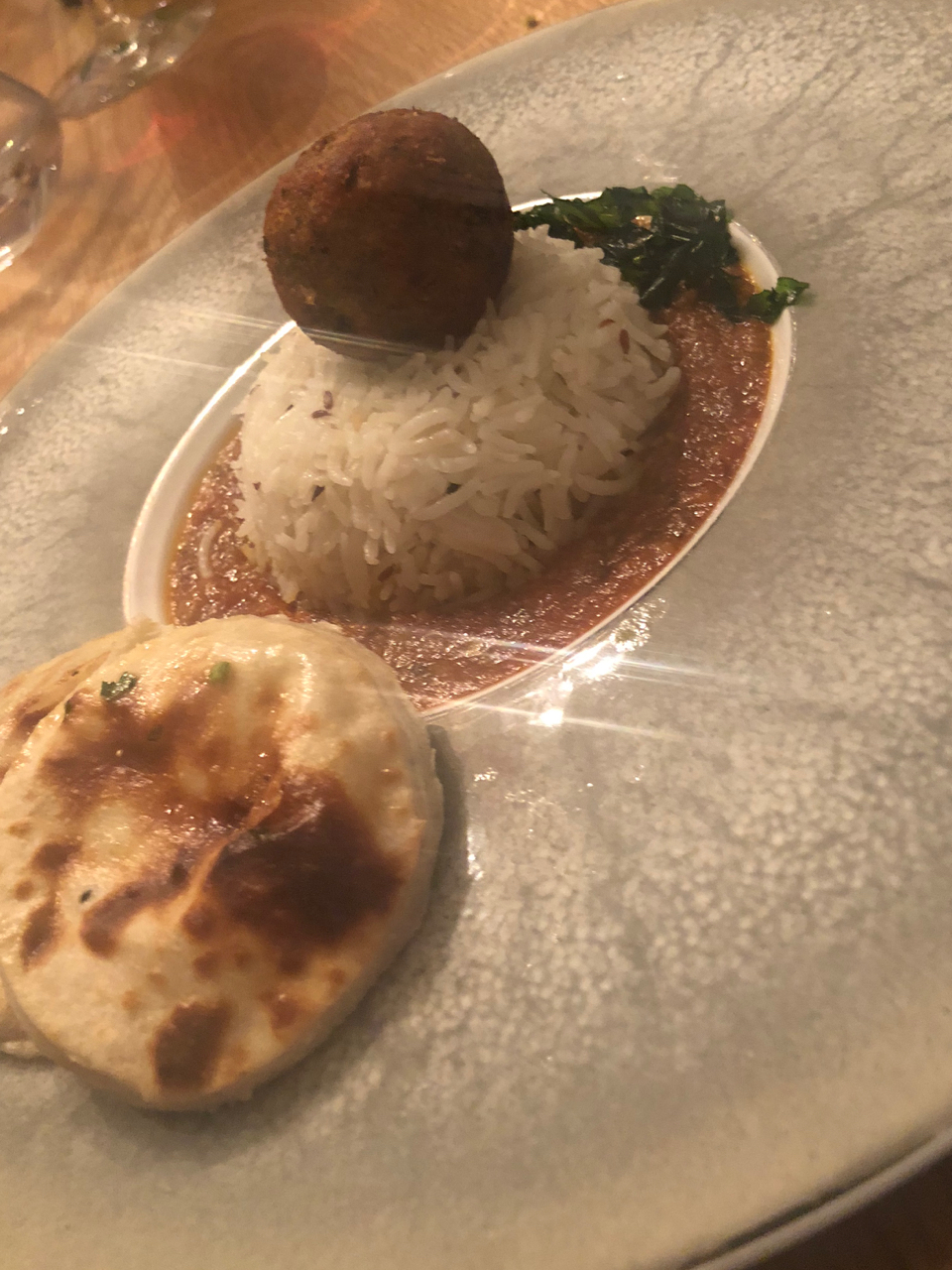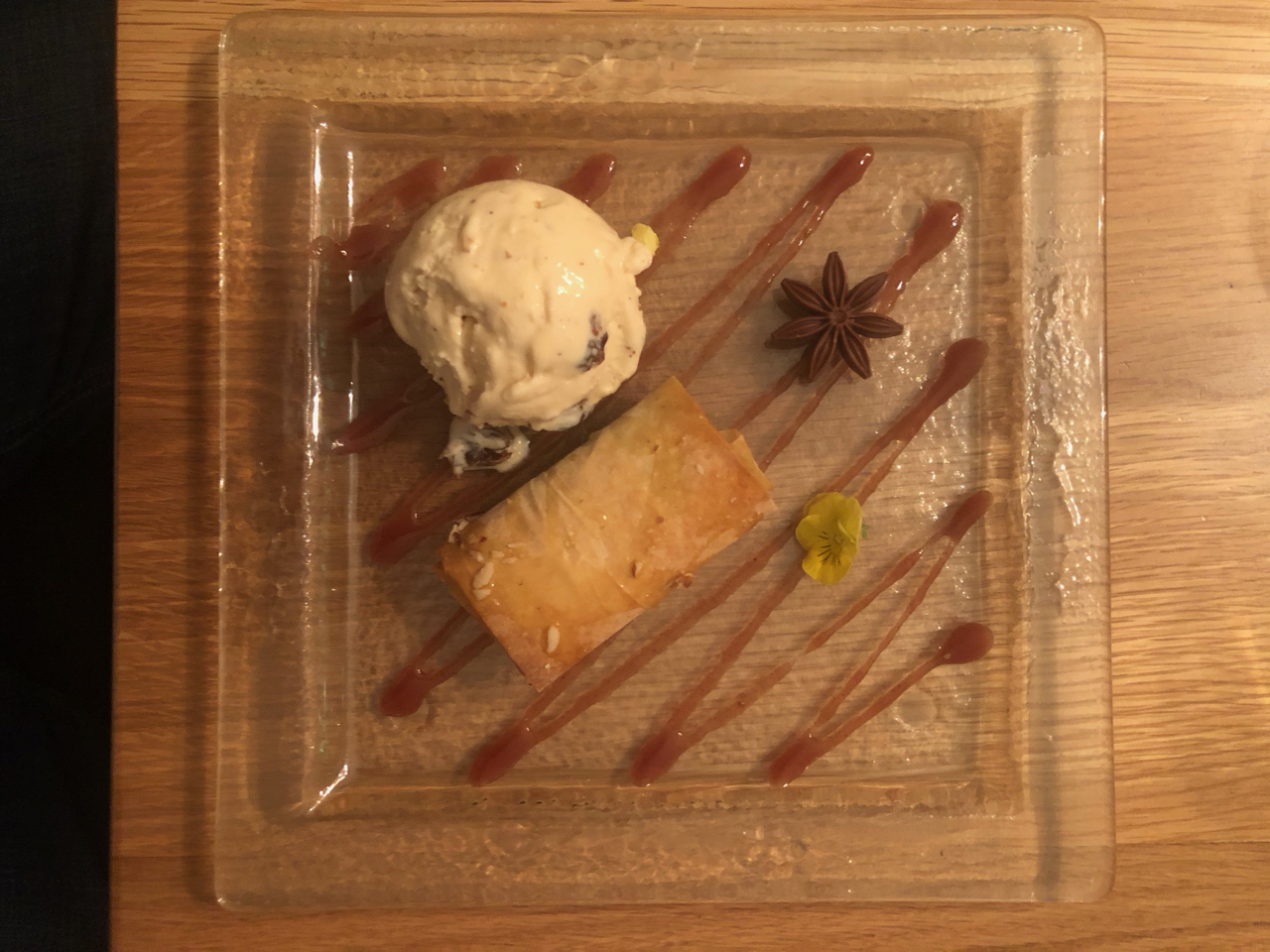 Disclaimer: No charge was made for my attendance. Opinions are impartial.