As a precocious eight year old, for reasons I can't recall, my primary school teacher asked the class what their favourite cheeses were. While most chorused "cheddar!" or the more adventurous kids opted for "Edam!", I had to get my contrary opinion in… "Rocquefort!". A few decades later, my enthusiasm for cheese remains undimmed. I'd happily drink fondue through a straw given the chance, eat baked camembert for breakfast and the idea of ordering a sweet dessert rather than a cheese board sickens me.
Luckily York has some cracking places to fulfil these cravings: Rick Stein endorses York Beer and Wine shop while delis such as The Good Food Shop and Henshelwoods cater the centre of York and Bishopthorpe Road. A more recent entrant to York's cheese market is Love Cheese on Gillygate. Opened a couple of years ago to notable acclaim, but recently under new stewardship, the offer of a relaunch party didn't take long to accept.
We arrived promptly as things were getting underway and were pretty much the first people through the doors ready to get cracking on the cheese quiz (I'm not hopeful of our chances) and start sampling the cheese, wine and prosecco on offer. The prosecco was as friendly as the hostess and the environment equally welcoming, but unsurprisingly the cheese was the star. In particular the Reblochon was stunning, if a little dividing of opinion… perhaps not one for those with a more intimidated palate.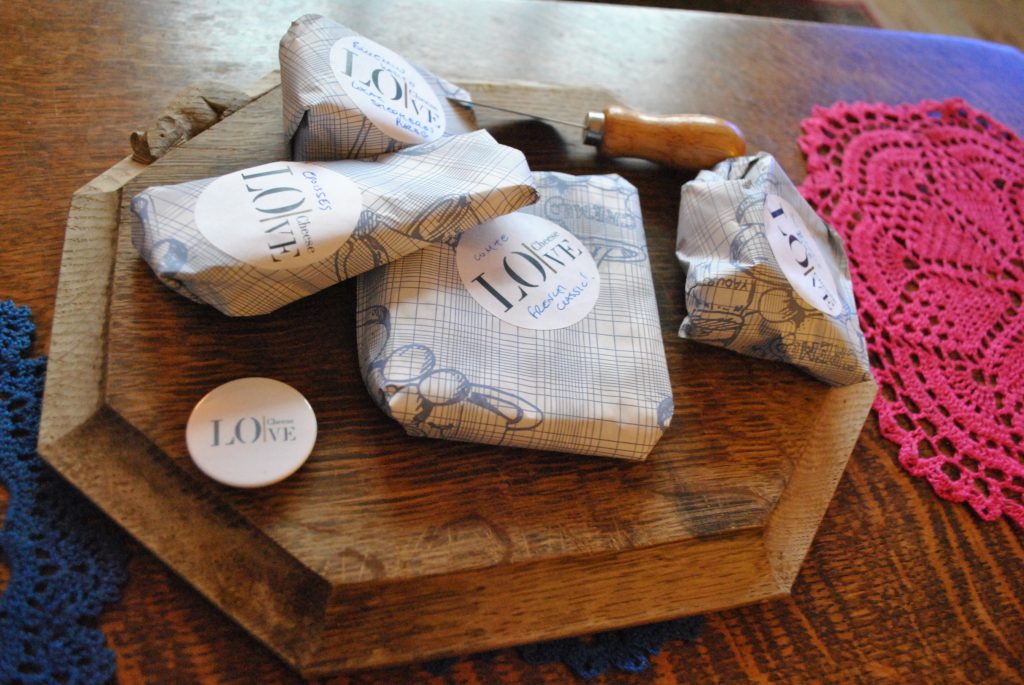 Austins Wine Merchant were on hand to offer some wines that matched a few of the cheeses. The highlight was a Chilean Sauvignon that brought out a goats cheese superbly while Blue Wensleydale was as wonderful as one would expect and (though memory may be failed me here) matched to a Beaujolais that perhaps needed a bit more punch. There was also a superb Tempranillo, rich with soft flavours, which rounded out the reds, while a sulphite-free white was a pleasant surprise.
The produce on offer here is beyond reproach. You could argue that the York Beer & Wine shop do similar things cheaper, but there's no view of the walls there. That shop on Fishergate has my affections, but Love Cheese is a great addition to the centre of town, with a cafe that I'm eager to get to. Luckily I've an excuse: the cheese towers they offer sound just the thing for my upcoming nuptials… I feel a tasting coming on.