I've very little previous experience of The Judges Lodging before its refurbishment. A quick pint in the sun at the front disrupted by a depressing meander to the bar which, from failing memory, was in a tunnel devoid of hope and light. News of a revamp didn't really stick in my mind too much, so often a much-vaunted expensive refurb just ends up feeling like a lick of paint and a new toilet to not bother cleaning. Not at The Judges Lodging though.
Popping in for lunch on a welcome day off work after seeing a few nice reports on social media proved beyond doubt that this is one transformation truly worthy of the headlines. Transformation is not overstating the case at all!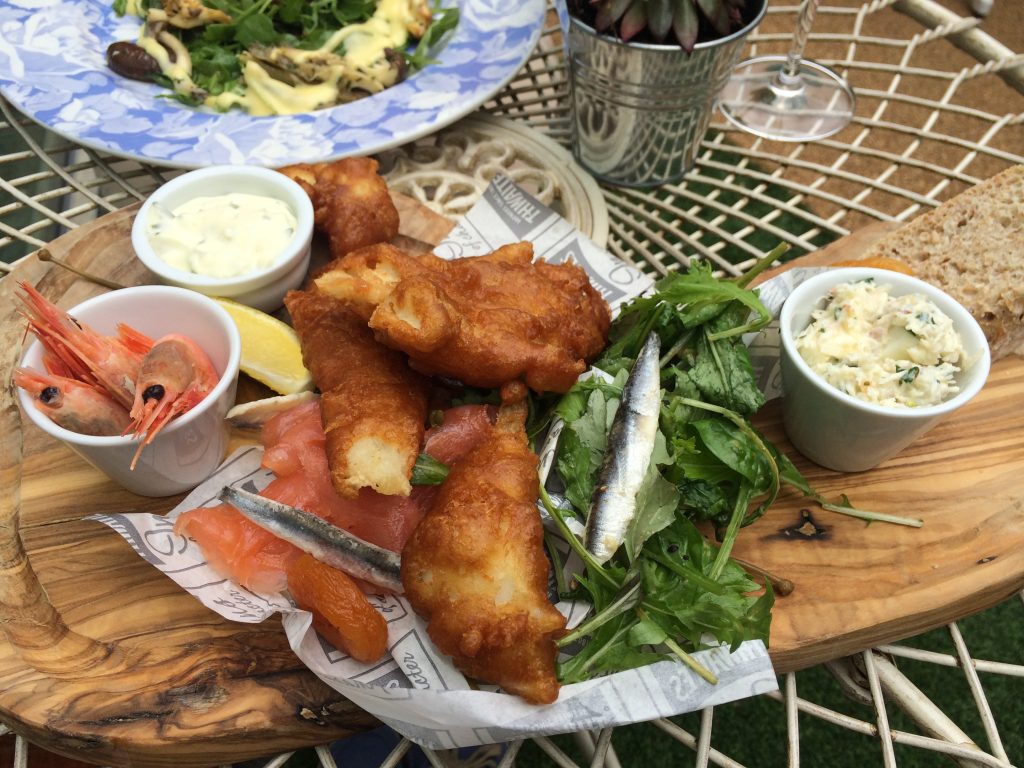 A £2.2 million pound investment really shows at every turn. Always a striking building, its potential is now realised. Entering through the lower bar there's a striking copper tank on display before one is struck by how much more light and welcoming the bar seems. Moving through the building, a patio area nestles to provide access to the upper terrace.
This terrace has received glowing compliments, all of which are justified. An instant high point in York's outdoor eating and drinking venues, this is an expertly-realised space. Neither crammed with tables nor invaded by smokers, this is an extremely relaxing and secluded spot to enjoy the table service offered.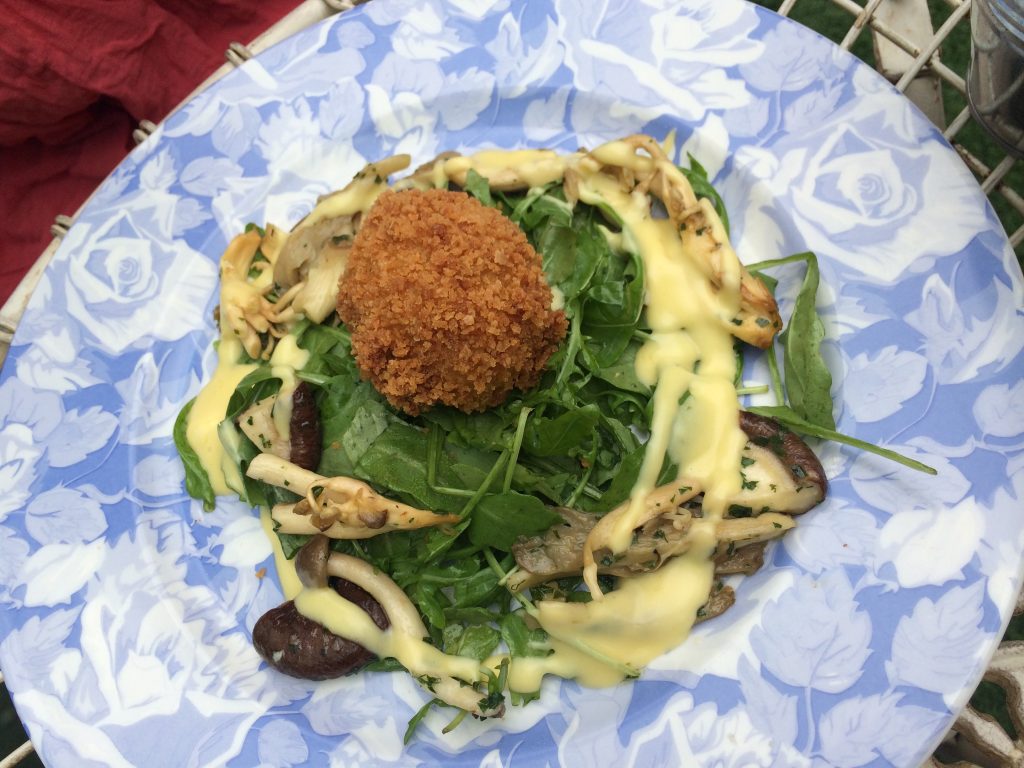 That copper tank at the entrance isn't just for show. Inside is unpasteurised Warsteiner direct from Germany that's straight to the glass from the barrel. The first time that this method has been available in York, it's hard to judge this on its own merits. While certainly a neat touch, I can't claim to have tasted a dramatic improvement on other European lagers. Thwaites supply the real ale offering.
A light lunch of a seafood sharing board and a mushroom and duck egg salad between two of us was perfect. Chunks of deep fried white fish, delicate smoked salmon, a pot of dressed crab and delicate anchovies were complimented by fresh tartare sauce while the salad was presented with a generous helping of mixed mushrooms and some of the most well-judged Hollandaise I've had the pleasure of. A crispy deep fried duck egg gave the dish body but would have benefited from a few seconds less in the frier to leave the yolk just the tiniest bit more viscous.
Any criticisms are minor. Being such a hot day, it would have been nice to find a little more shade available outside, the kitchen extractor exiting near the terrace was a little noisy and the drinks range was depleted after a predictably manic race weekend, splitting hairs at this point in the life of an ambitious but superbly realised refurb. A chat with the manager on the way out gave even further assurance that the ethos and energies of the place would be well directed.
I had no particular expectations when arriving but left a convert. Installed firmly on my radar and list of default recommendations things look very bright in this corner of York!.